Modern designer rugs: all the best tips for the ideal choice
Design — Luxury rugs —
Oct 29.2022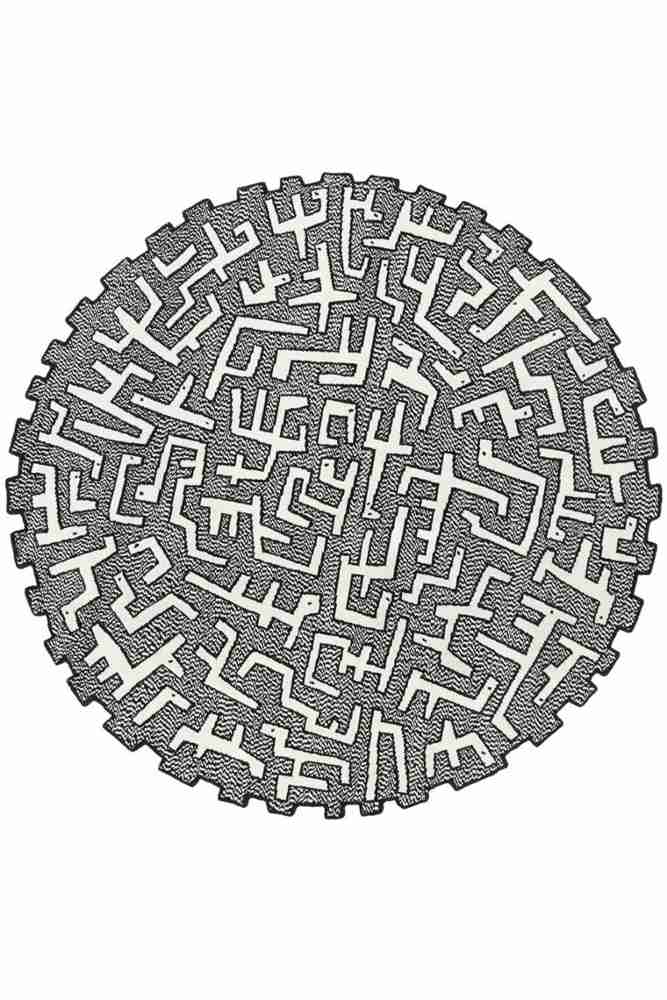 Modern designer rugs are the right solution for furnishing any room in the home in an elegant and neat way. They are in fact very versatile and, because of this characteristic, are able to adapt to various home contexts and furnishing styles.
Thanks to modern-style design products, it is possible to furnish, for example, large city flats, country villas, industrial-derived lofts, mountain chalets and, more generally, any other type of home. Furthermore, given their great furnishing capacity, this type of carpet can also give personality to spaces in the home that are difficult to furnish, because they are out of sight of other rooms or because they have special characteristics.
What makes Modern designer rugs so unique?
Modern designer rugs are indispensable furnishing objects for all those who love to live in an elegant, contemporary and classy home. They are indeed precious interior accessories, created with great care and always capable of enriching any space, giving it a special touch.
Each carpet is unique, because it is designed by a designer and then handcrafted. The use of natural materials such as wool, cotton, sisal or linen – and the processing done entirely by hand ensure that no piece is the same as another. This is a great added value for those who want to transform their home into a designer and exclusive environment.
There are also other good reasons to love Modern designer rugs. One of these is their great versatility. This is true because a product that falls into this category can easily furnish the living area of a flat, the sleeping area of a multi-storey villa or a commercial space. There is no difference.
From the point of view of functionality, contemporary designer carpets are also an excellent choice. Besides embellishing rooms with their colours and decorations, they protect floors, increase the thermal insulation of rooms and warm the atmosphere.
To every style a corresponding designer carpet
Between models of Modern designer rugs already on the market and models that can be made to measure, it is possible to obtain customised pieces in every respect.
Indeed, the aesthetics of the carpet is one of the first elements one focuses on when deciding to furnish one's home with a modern design piece. The wide variety of models available means that everyone's needs can be catered for, from those who do not want to give up having a touch of classicism in their home to those who want to follow the latest trends in interior design.
Modern designer rugs inspired by the typical decorations of Oriental and Persian products are ideal for those who want to create a decor that balances modernity and tradition. In fact, these models are capable of immediately catching the eye. On the other hand, it could not be otherwise: they are pieces created from the highest quality materials.
More often, those who have decided to furnish their homes in a modern style make furnishing choices inspired by the principles of minimalism. For those who follow such an approach, carpets are essential for creating rooms with a cosy and warm atmosphere, contrasting with the rigour and orderliness suggested by the straight, clean lines of furniture and the sparseness of decoration.
Among the emerging trends in modern interior design, there is also an increasing focus on sustainable furniture and the search for natural materials. Within the range of Modern designer rugs, there are many carpets that also fulfil these needs. From cotton and sisal carpets to bamboo silk carpets, it is possible to furnish every room in the home with great style. Including outdoor spaces.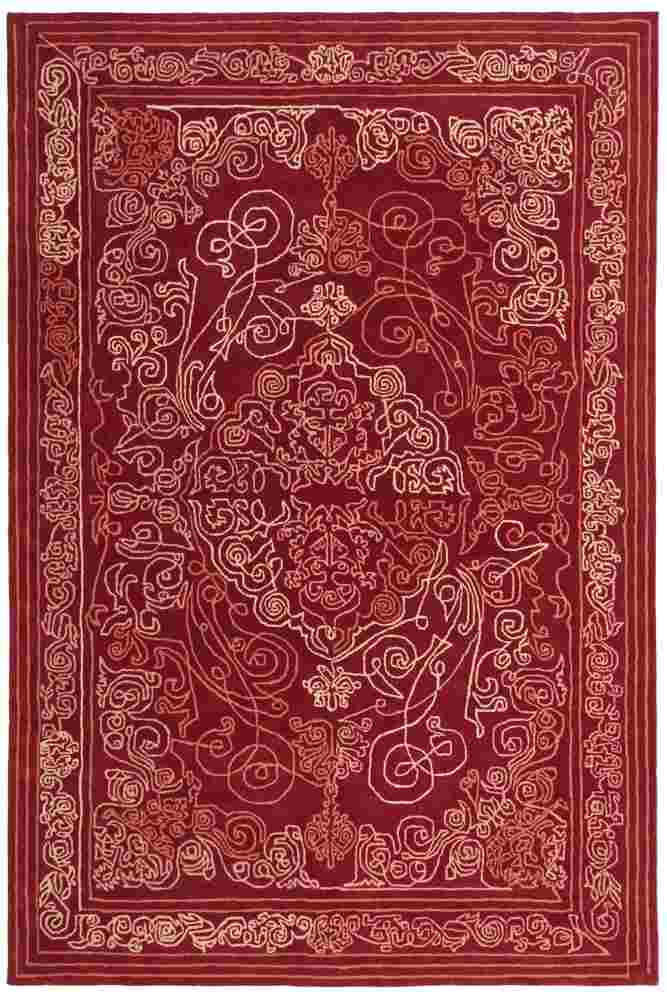 Modern functional and designer carpets for your home
Choosing a modern, designer carpet to furnish a living room, bedroom or any other room in the home means being able to count on quality, luxurious and elegant furniture.
Luxury carpets are often chosen for their ability to bring colour to the room. If one has this need, one can consider contemporary art carpets, Persian-inspired artefacts and patchwork effect patterns. In all these cases, the colour of the artefact becomes the protagonist and the appearance of the room is revolutionised in its substance.
This is not the end of the story. One can also think of using Modern designer rugs in an original way within the furnishing project. A custom-made carpet, for example, or a model with an unusual design could be seen as a valid substitute for a painting. Yes, that's right: they could be used to decorate walls!
Whatever the need they have to fulfil, modern design artefacts are able to add prestige to the rooms of a home, thanks to their elegance. Between large-format carpets, models with original shapes and made-to-measure creations, everyone can find the solution that perfectly meets their expectations and is consistent with the furnishing project.
Nodus creates prestigious rugs.
Bring luxury into your home!
>>> CONTACT US! <<<

Nodus has reinvented the luxury rug. It was in fact the first brand to propose the concept of the rug as a work of contemporary art.
Nodus has always created exclusive products that furnish the most beautiful homes in the world. Do you want to make your home inimitable as a work of art?
Bring a hand knotted rug of the highest quality and design into the spaces of your daily life! Give your family and the people you love the beauty of a dream masterpiece! Every piece of Nodus is designed by famous Designers, making it recognisable and prestigious. In this way, each rug is unique: you will not find another one like it. Like all beautiful and unrepeatable things, one piece in the Nodus collection sets you apart and speaks to others about your taste and elegance. CONTACT US!