Modern area rugs, perfect for your interiors
Design — Home —
Oct 14.2022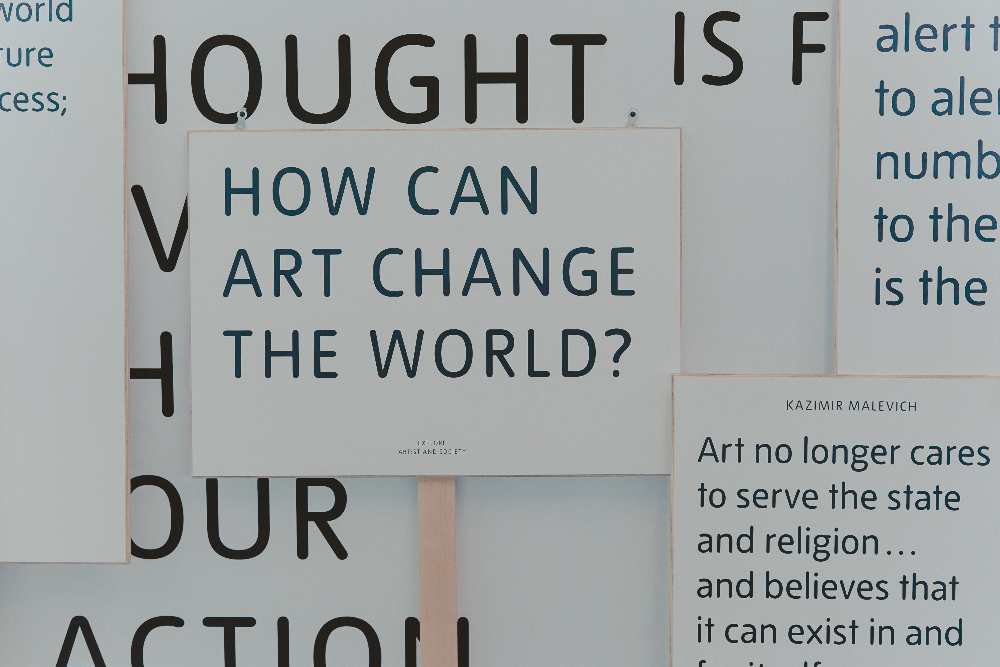 Area rugs are not only for protecting your floors; they can also enhance your décor. Modern area rugs can add color and style to any room in your home, office, or business. When selecting Modern area rugs, you can find various colors, styles, and materials. Whether you are looking for a traditional or contemporary design, there is an area rug to suit your needs. A stylish area rug can add style and comfort to any room in your home. They come in various colors, patterns, and materials to match any decor. Whether you're looking for a statement piece or something to tie the room together, an area rug is a great option.
What are area rugs and their purpose?
Modern area rugs are available in various colors, patterns, and textures. They are made from multiple materials, including wool, cotton, and synthetic fibers. You can use area rugs to add color and style to a room, protect flooring, and reduce noise.
Rugs come in many sizes, from small accent rugs to large room-sized ones. You can use them to define a seating area or highlight a piece of furniture. When choosing an area rug, it is essential to consider the size of the room and the amount of traffic the carpet will receive.
YOU can place area rugs over hardwood floors, carpeting, or tile. They should be vacuumed regularly and cleaned with a mild detergent if they become stained. They should be stored in a cool, dry place when not in use.
A brief history
Rugs have been around for centuries, with the earliest known examples dating back to the 5th century BC. In the intervening millennia, they've been used for various purposes, from functional to decorative. It wasn't until the late 19th century that rugs began to be mass-produced, and in the 20th century, they really took off in popularity. Today, millions of different designs and styles of area rugs are available on the market, making them one of the most versatile and popular home furnishings.
Modern area rugs can bring new life to any room in your home. Whether you're looking for a bold statement piece or a simple, understated design, there's an option for you. They come in various materials, colors, and patterns, so you can easily find one that fits your style. Plus, they're easy to clean and maintain so you can enjoy your new rug for years.
What it is and why it's popular
An area rug is a piece of thick fabric that is used to cover the floor in a room. It is usually made of wool or synthetic fiber and has a backing that helps it stay in place. Area rugs come in many different sizes, colors, and patterns and can be used to add style or comfort to a room.
Area rugs are popular because they are versatile and can be used in many ways. They can protect floors from dirt and damage or add color or comfort to a room. You can also use area rugs to define a space, such as an area for dining or relaxing.
Area rugs are an essential design element in any room. They add color, pattern, and texture and can define different areas within a larger space. Modern area rugs are available in a wide range of styles, from traditional to contemporary.
There are many factors to consider when choosing the right area rug for your home, including size, shape, material, and color. With so many options available, it can be overwhelming to choose the right one. But with some research and careful consideration, you can find the perfect area rug to complement your home's décor.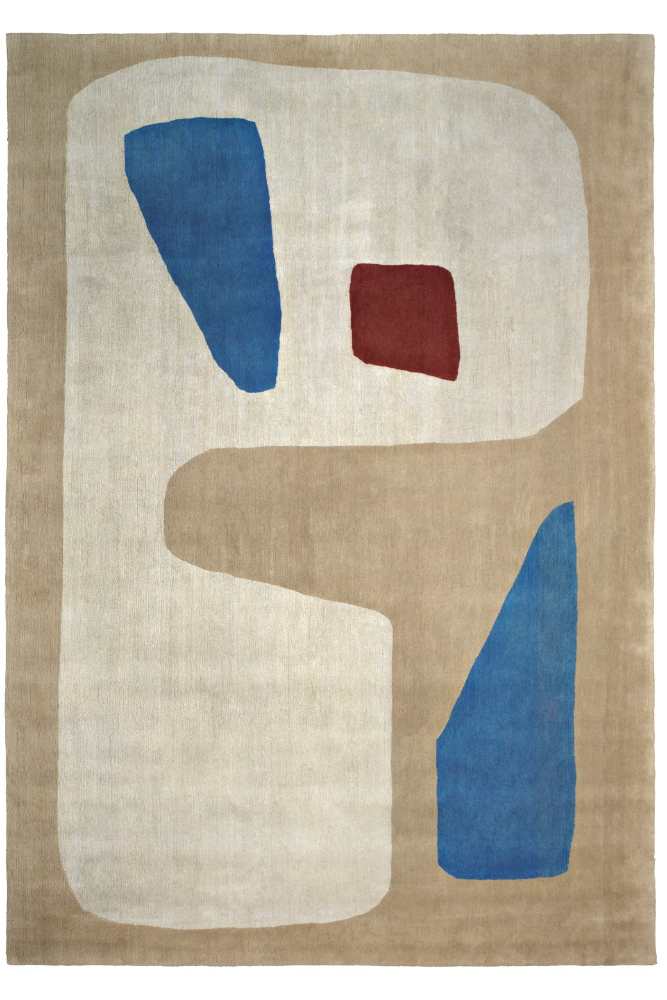 The benefits
A modern area rugs can add a touch of luxury to any room, and they have many benefits beyond its aesthetic appeal. Here are some of the benefits of owning an area rug:
Area rugs can help to protect your floor from dirt and damage. A carpet can prevent furniture and foot traffic scratches if you have hardwood floors. Mats can also absorb noise, making your home more peaceful.
Area rugs can add warmth to a room. A thick, plush carpet will keep your feet warm and cozy in winter. In the summer, a light-colored or linen rug can help cool down a room with direct sunlight.
Rugs can define space in an open-concept room or create an intimate feeling in a small space. If you have an open-concept living room and kitchen, a rug can help to define the area and make it feel more like home. A smaller or medium-sized area rug can also create a cozy feeling in small rooms. Rugs can add interest to your home decor.
How to choose the right modern area rugs for your home
Nodusrugs is an excellent place to buy the right area rug. When choosing a modern area rugs, you should keep a few things in mind. First, consider the size of the room and the furniture in it. You'll want to make sure the rug is large enough to fit under all of your furniture. You also need to decide what kind of material you want. Wool rugs are famous for their durability and comfort, but they can be more expensive. Synthetic materials are often cheaper, but they may not last as long.
Once you've decided on the size and material, you can start thinking about pattern and color. If your room is already quite busy, you might want to choose a more straightforward rug with a solid color or basic pattern. If your room is pretty plain, however, you can choose a more detailed or colorful rug to add some visual interest.
Nodus creates prestigious rugs.
Bring luxury into your home!
>>> CONTACT US! <<<

Nodus has reinvented the luxury rug. It was in fact the first brand to propose the concept of the rug as a work of contemporary art.
Nodus has always created exclusive products that furnish the most beautiful homes in the world. Do you want to make your home inimitable as a work of art?
Bring a hand knotted rug of the highest quality and design into the spaces of your daily life! Give your family and the people you love the beauty of a dream masterpiece! Every piece of Nodus is designed by famous Designers, making it recognisable and prestigious. In this way, each rug is unique: you will not find another one like it. Like all beautiful and unrepeatable things, one piece in the Nodus collection sets you apart and speaks to others about your taste and elegance. CONTACT US!