Cool rugs : what are they? How to combine them with different interior design projects?
Luxury rugs —
Jun 22.2023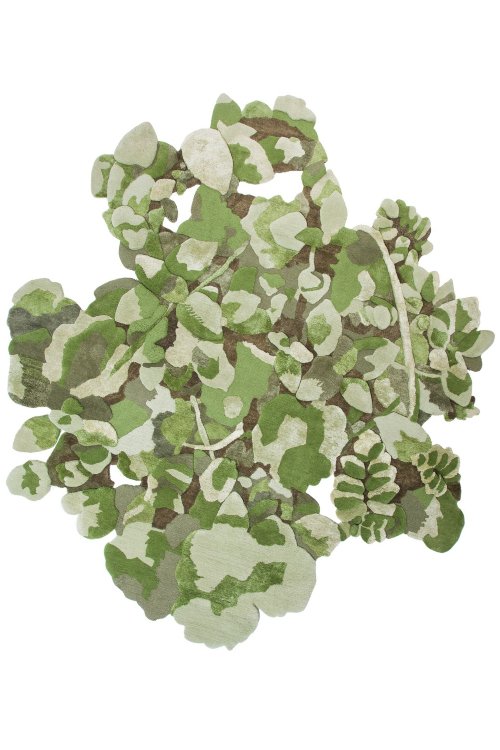 Cool rugs have many characteristics that make them truly unique and strikingly beautiful products.
Among the aspects that most distinguish these rugs and make them indispensable elements of home furnishing are the skilful use of colours, often in vibrant shades, and the original design , which attracts the eye and captures admiration.
What are the key elements that distinguish cool rugs ?
What catches the eye when it comes to cool rugs is above all their appearance. First and foremost, these textile artefacts stand out for their colour and design.
The most fashionable carpets follow current trends, also in terms of appearance. Decorative motifs and colours used for the carpets fit in with the trends in modern interior design and make it possible to create rooms that are both stylish and cool.
In addition to paying attention to the choice of colours, when deciding to furnish with cool rugs it is also a good idea to spend time on the choice of texture and processing techniques. With regard to the first point, soft textures are preferable as they are pleasant to the touch and can convey a feeling of warmth and comfort to the room.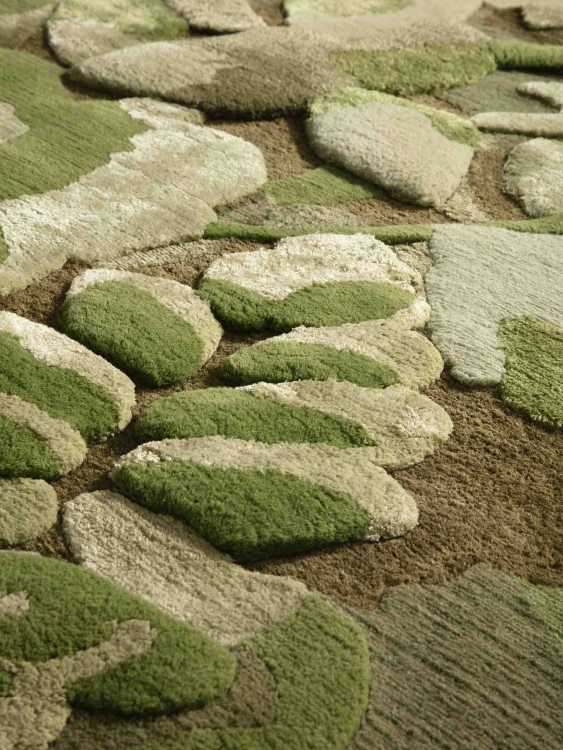 With regard to processing techniques, one can choose a hand-knotted carpet, if a rather classic result is desired, or a woven or tafted carpet, if a more original result is desired.
Finally, it is important to consider the impact of the materials used in these carpets. Potentially, a cool carpet can be made from any yarn, but if you want to use the product for a long time, it is best to go for strong and durable materials such as wool, cotton and jute.
How to use cool rugs in home decoration?
Thanks to a unique mix of colours, textures, materials and design, cool rugs are the ideal solution to complete the interior design of your home, office or commercial space.
Furnishers and interior designers can count on the versatility of these products: being able to choose from thousands of combinations and being able to customise the end result to perfectly match their customers' tastes, it is possible to achieve amazing results.
The success of decorating with one or more cool rugs depends on many factors, first and foremost on the interior designer's ability to find the right balance between the individual items and the furnishings.
In this sense, the colours used for the decorative carpet and the meanings that each shade carries are very important. A pastel-coloured carpet, for example, can make the atmosphere in a bedroom more harmonious and tranquil, while a carpet with bright shades can convey energy and become the focal point of a living room.
The workmanship of the carpet and the resulting texture is another factor to be considered in order to achieve a beautiful decorating result. In a small room where there is already a lot of furniture, you can opt for a flat-weave woven carpet: the reduced thickness avoids overloading the space and still allows you to protect the floor and add a touch of colour. Conversely, in a large, rather bare room, a thick hand-knotted rug or a long pile rug can be placed. Such solutions bring the cool carpet to the forefront and make it the main protagonist of the decor.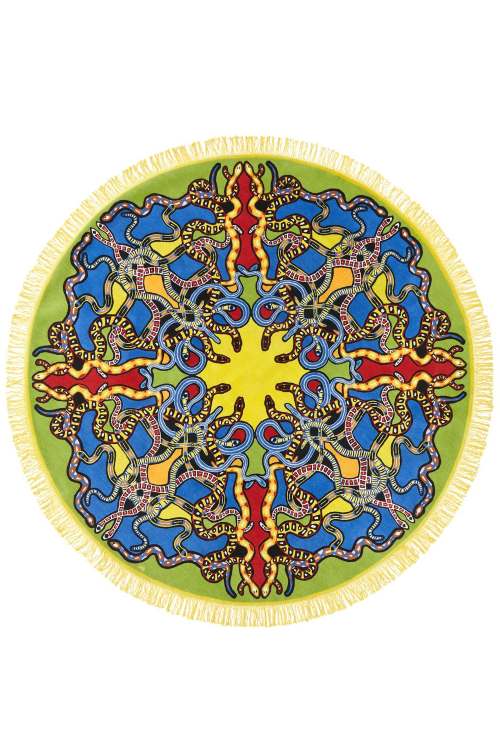 How to take care of cool rugs to make them last a long time?
Aiming for cool rugs to complete the furnishing of homes and contract spaces allows you to create elegant and cosy spaces. Often this type of carpet comes at a significant cost, and in order to preserve the investment made, it is necessary to take a few steps to take the best possible care of this precious and delicate product.
The rules to follow vary depending on the material the carpet is made of and how it was produced. In general, regardless of the specifics of each product, it is good to vacuum the surface regularly with a gentle hoover. How often to vacuum depends on both the compactness of the carpet and where it is placed.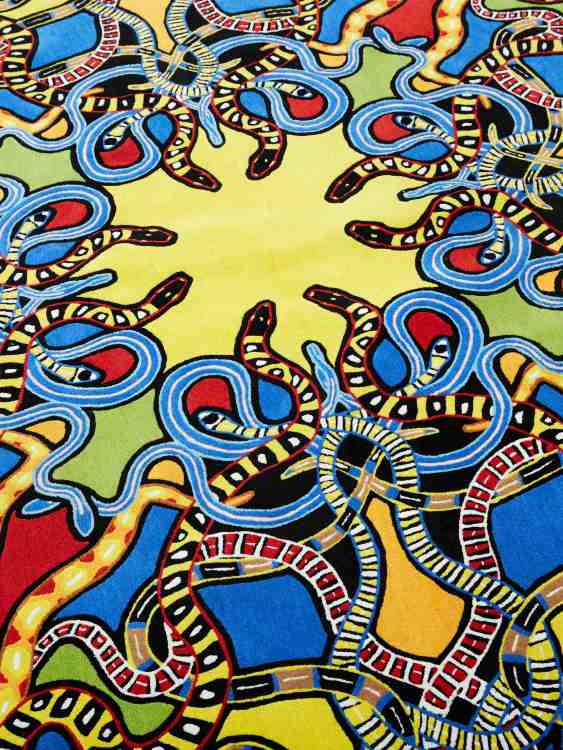 At least once a year or every two years a thorough cleaning by professionals is recommended. Based on the experts' assessment, you can opt for dry cleaning or washing with water.
In addition to cleaning, in order to ensure that cool rugs retain their distinctive appearance for a long time, it is important to check that they cannot become stained by sunlight or substances that may come into contact with the product and that they do not wear out due to people passing by constantly.
Nodus creates prestigious rugs.
Bring luxury into your home!
>>> CONTACT US! <<<

Nodus has reinvented the luxury rug. It was in fact the first brand to propose the concept of the rug as a work of contemporary art.
Nodus has always created exclusive products that furnish the most beautiful homes in the world. Do you want to make your home inimitable as a work of art?
Bring a hand knotted rug of the highest quality and design into the spaces of your daily life! Give your family and the people you love the beauty of a dream masterpiece! Every piece of Nodus is designed by famous Designers, making it recognisable and prestigious. In this way, each rug is unique: you will not find another one like it. Like all beautiful and unrepeatable things, one piece in the Nodus collection sets you apart and speaks to others about your taste and elegance. CONTACT US!