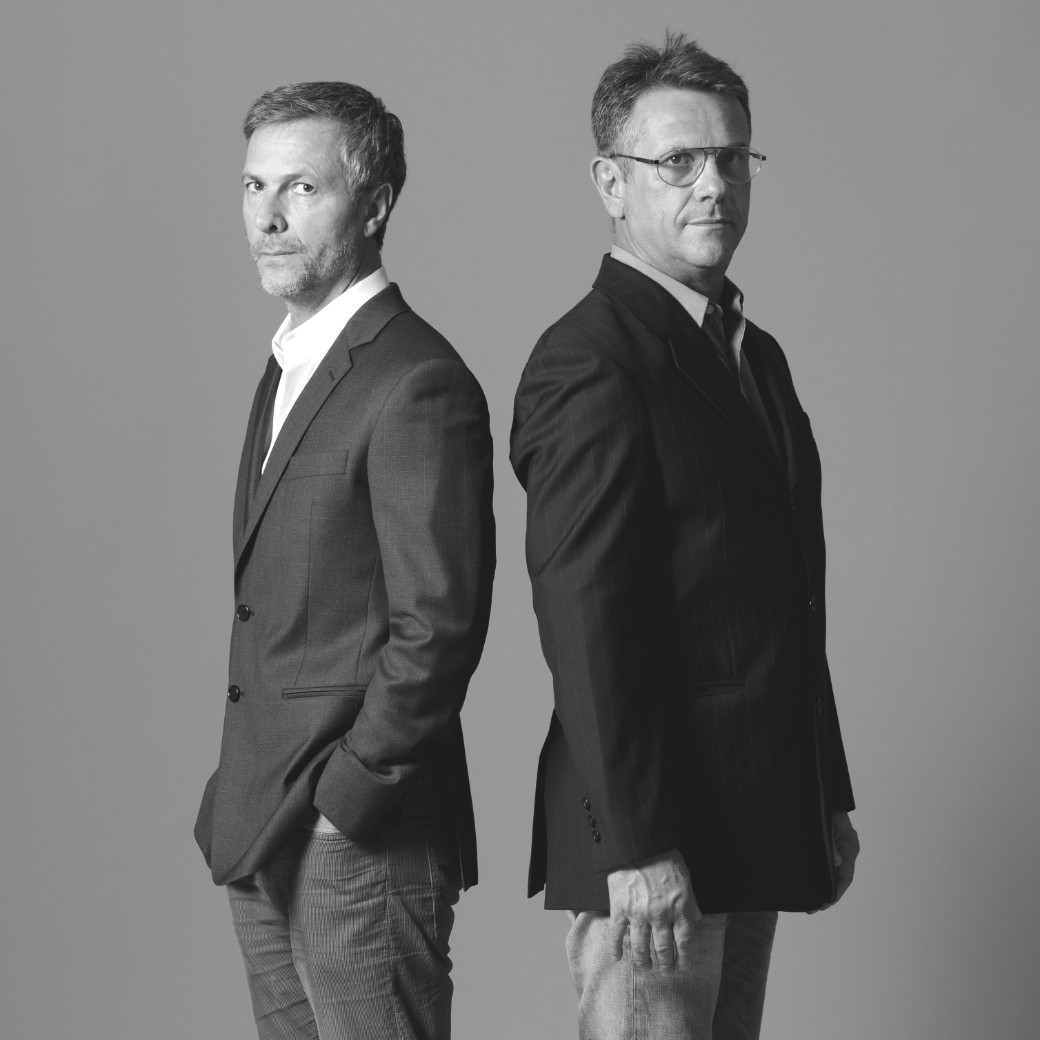 Estudio Campana
Since 1983, the brothers Fernando (1961) and Humberto (1953) Campana have been solidly building their career achieving both national and international recognition.
Their work incorporates the idea of transformation and reinvention.
Giving preciousness to poor, day-to-day or common materials carries not only the creativity in design, but also very Brazilian characteristics – the colors, the mixtures, the creative chaos, the triumph of the simple solutions.
Based in Sao Paulo, Estudio Campana is constantly investigating new possibilities in furniture making. It creates bridges and dialogues where the exchange of information is also a source of inspiration. The work in partnership with communities, factories and industries keeps the freshness of Estudio Campana repertoire.
In 1998, curated by Paola Antonelli, they exhibited in New York MoMa, the "Project 66", their first international show in a duo with Ingo Maurer. The idea of the exhibition was to join two designer of very distinct background that shared the same poetics.
With the Vermelha Chair, also in the year of 1998, they sealed their first partnership with Edra, in Italy. From then on, each year new products and concepts are launched in collaboration with both international industries – Edra, Alessi, Fontana Arte and national – Grendene for their unlimited edition pieces.
In 2002, the Estudio Campana started crafting its own line of editions and unique pieces handmade at the studio in Sao Paulo. These special editions are represented by international galleries including Firma Casa, in Sao Paulo, the Albion Gallery in London and Moss in New York.
Nowadays, their pieces integrate permanent collections of renowned cultural institutions such as the MoMa in New York, the Centre Georges Pompidou in Paris or the Vitra Design Museum in Weil am Rhein, Germany and the Museum of Modern Art in Sao Paulo. They were honored with the Designer of the Year award in 2008 by Design Miami.
CARPETS BY Estudio Campana