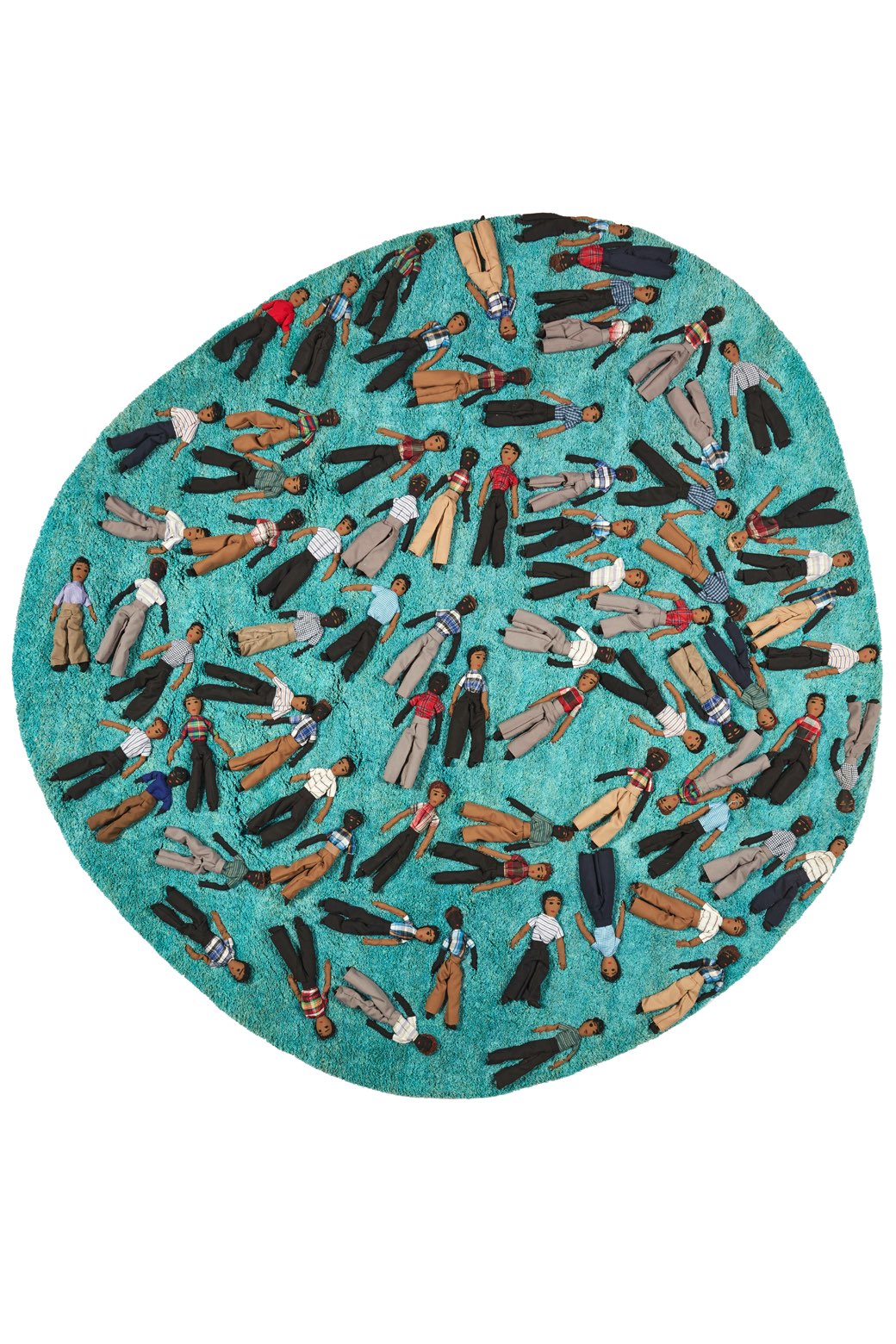 Circus Black
personalizzabile
Design by Estudio Campana
Limited edition of 10 pcs
Collection Limited Edition
Informations
Size

200x200

Production area

Nepal

Materials

hemp and rag dolls

Technique

handknotted

Knot

tibetan

Quality

100

Pile height

30

Lead time

18/20 weeks
Do you want more information about this rug?
Contact us to understand how to customize and adapt it to your project
Contact Us
A conceptual carpet that is a work of modern art. The artifact, which comes nearly 20 years after the first Circus, represents a cross-section of Brazilian society and its human and cultural richness. The idea behind the carpet draws from a project that began in 2002, when the Campana brothers collaborated with the Riacho Fundo Artisan Association (an NGO in northeastern Brazil), creating iconic pieces such as the Paraíba Chair. Once again, Fernando and Humberto Campana confirm themselves as artists sensitive to the work of artisan makers and the impact that Estudio Campana's masterpieces have on the economic chain.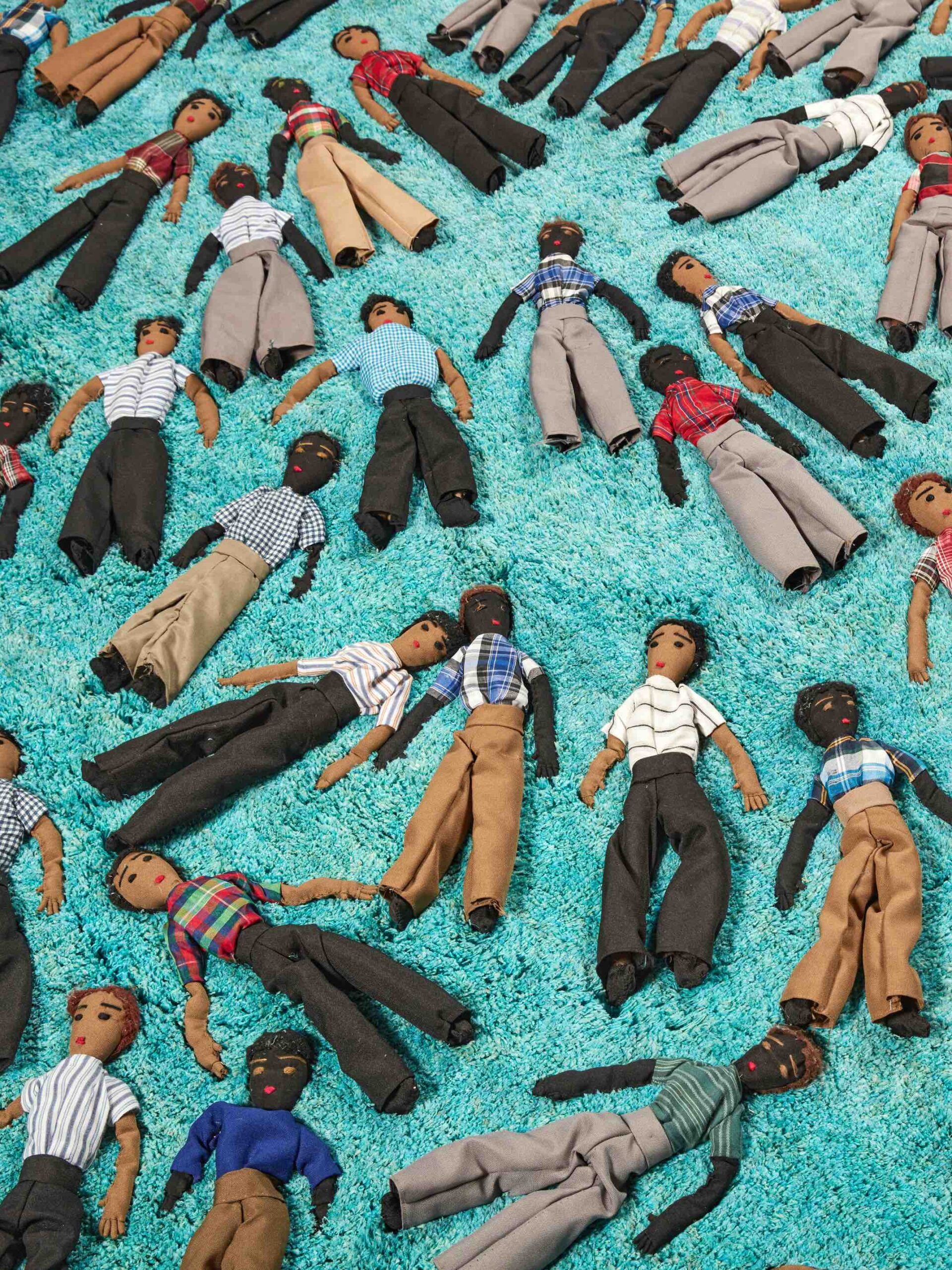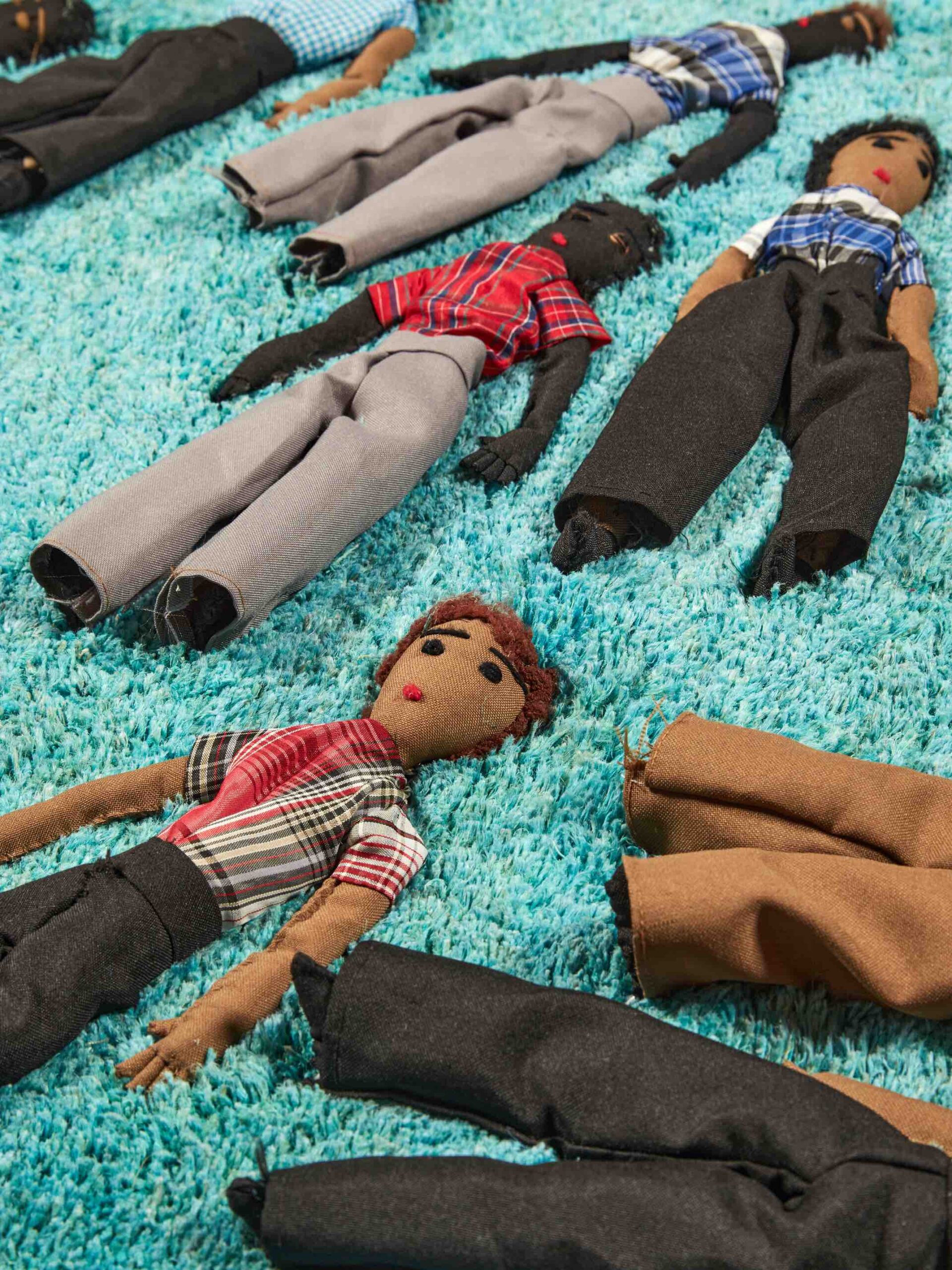 Find out how to customize our rugs and make them unique pieces, completely made to measure.
OUR BESPOKE SERVICE