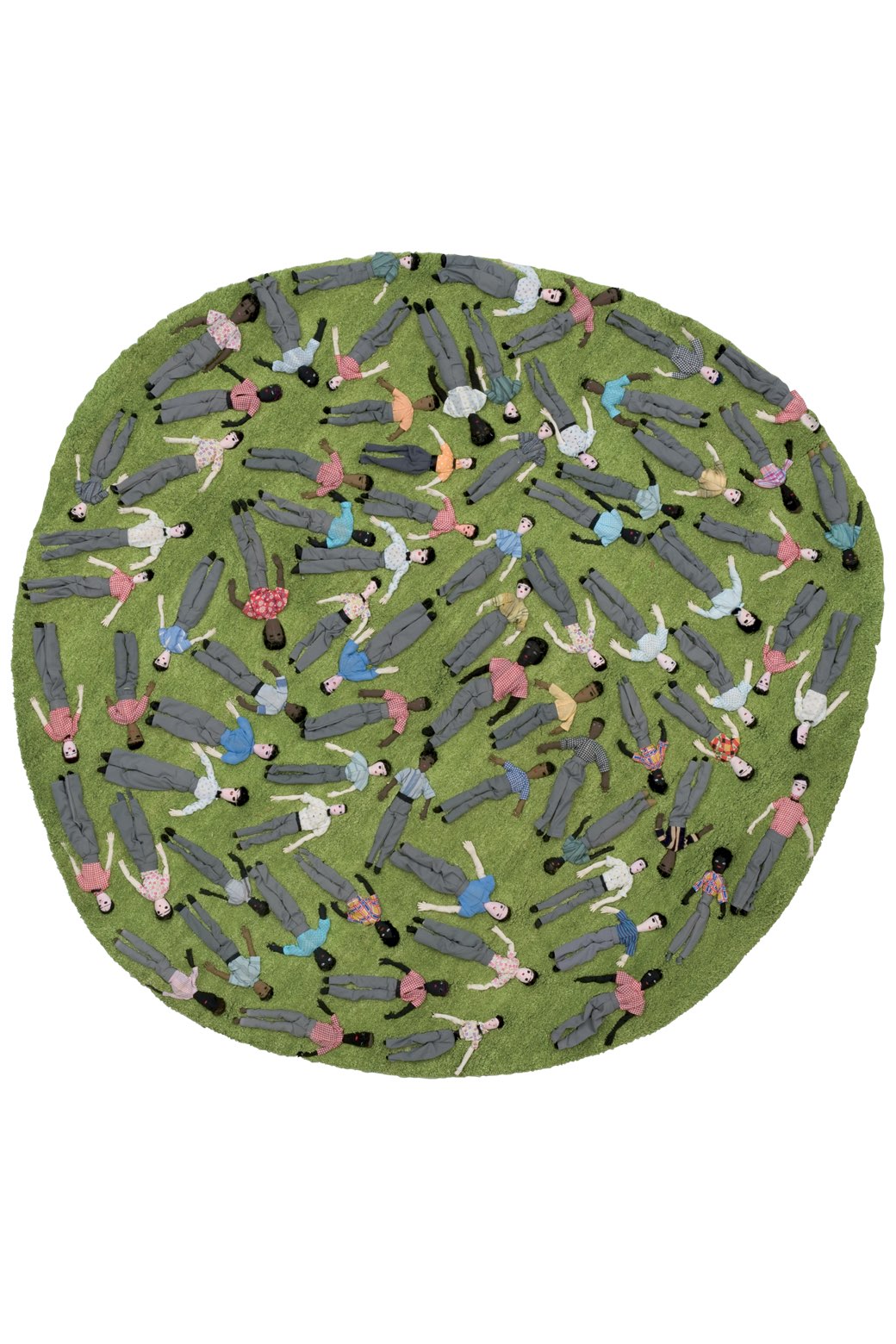 Circus
personalizzabile
Design by Estudio Campana
Limited edition of 10 pcs
Collection Limited Edition
Informations
Size

200x200

Production area

Nepal

Materials

hemp and rag dolls

Technique

handknotted

Knot

tibetan

Quality

100

Pile height

30

Lead time

18/20 weeks
Do you want more information about this rug?
Contact us to understand how to customize and adapt it to your project
Contact Us
Masterpiece. Conceptual carpet that is an unquestionable and undisputed work of art. One of the peaks of Fernando and Humberto Campana's unparalleled creativity. On the pile of the rug, one by one, 76 rag dolls are sewn, representing the humanity that inhabits this world of ours. The dolls are made and sewn by women who have a painful past and who today, finally far from that unhappy fate, live serenely, all of them housed in the same Brazilian village.
Find out how to customize our rugs and make them unique pieces, completely made to measure.
OUR BESPOKE SERVICE