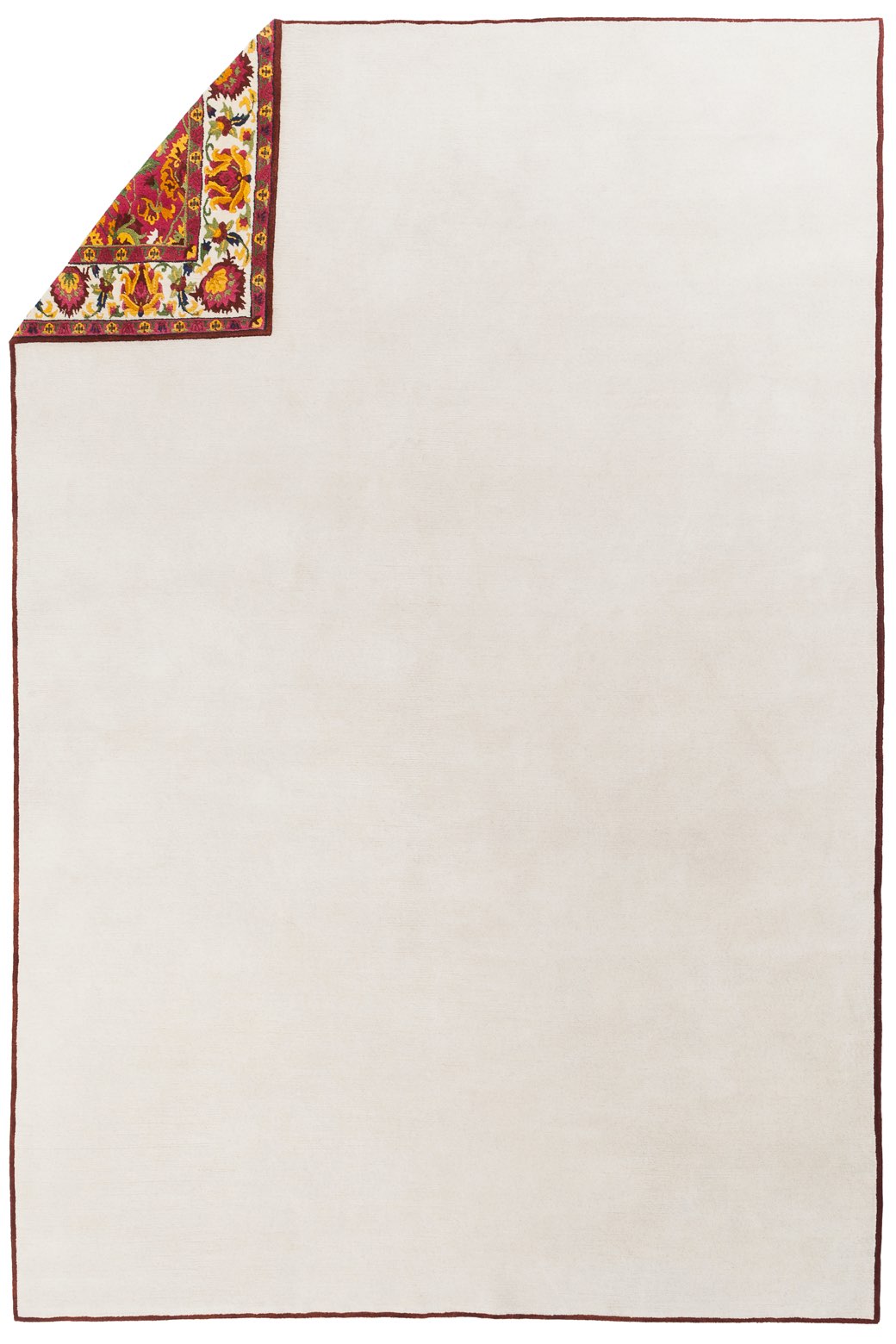 Upsidedown no.1
personalizzabile
Design by Ron Gilad
Limited edition of 10 pcs
Collection Limited Edition
Informations
Size

200x300

Production area

Nepal

Materials

wool

Technique

handknotted

Knot

tibetan

Quality

100

Pile height

5/10

Lead time

12/14 weeks
Do you want more information about this rug?
Contact us to understand how to customize and adapt it to your project
Contact Us
A conceptual carpet that is a true masterpiece and has a museum-like quality. A minimal carpet like few other artefacts. Here the carpet simply… isn't there! We realise this because of its one turned-up corner, which makes the piece appear to be turned inside out. The carpet that is not there, in the same way as Neverland. Or, if you like, a chance to finally go and see what has been 'hidden' under the carpet.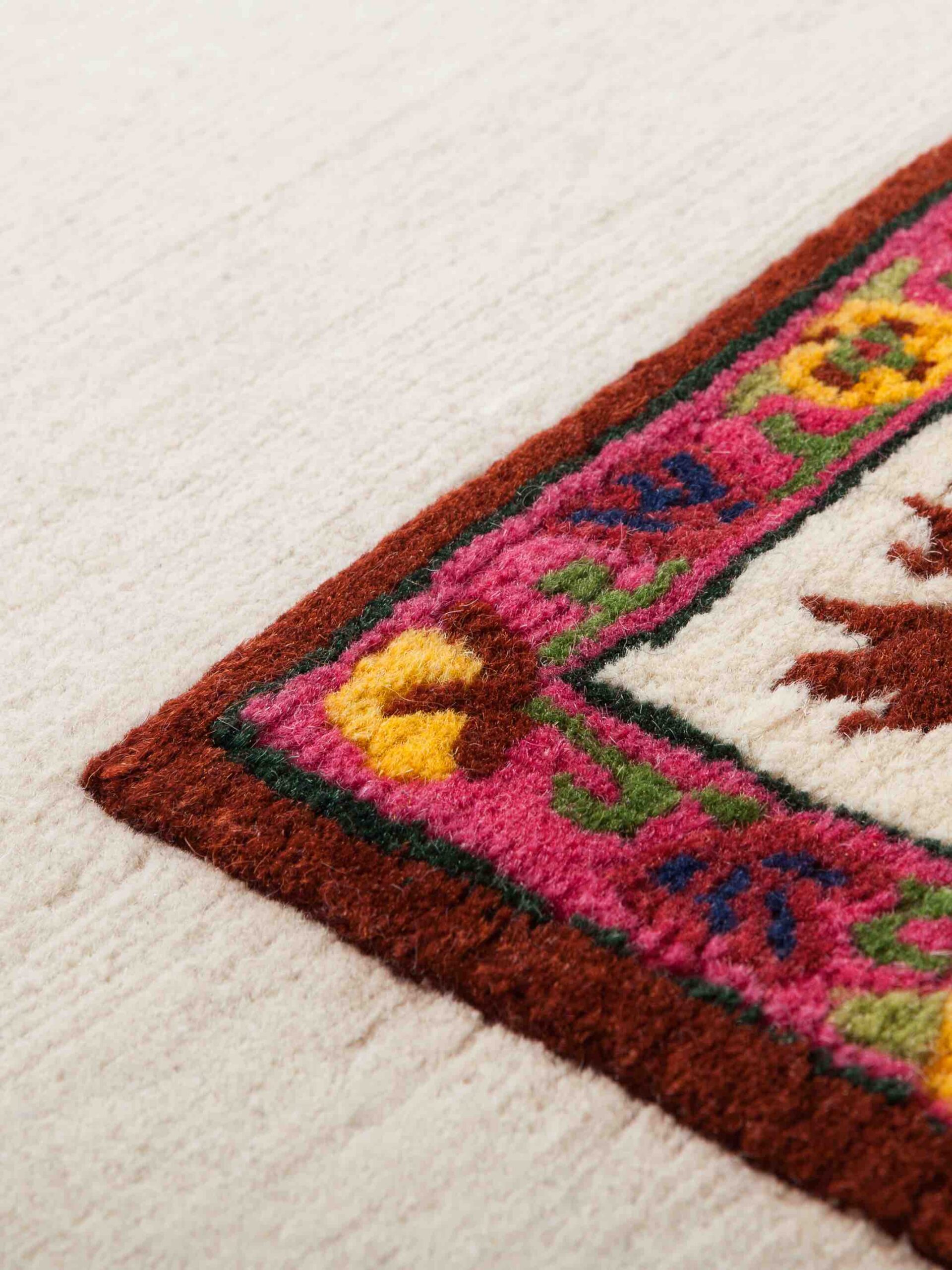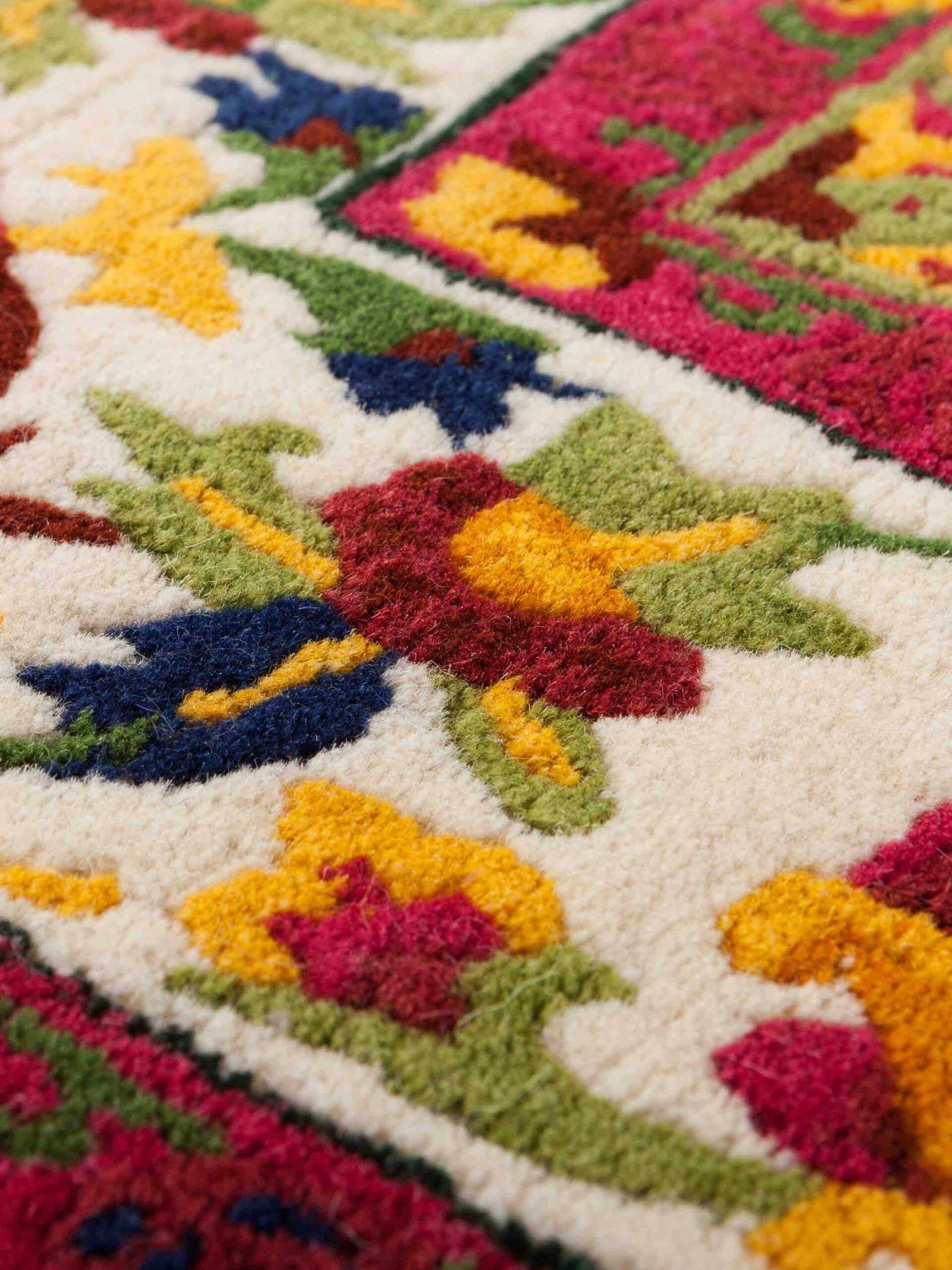 Find out how to customize our rugs and make them unique pieces, completely made to measure.
OUR BESPOKE SERVICE