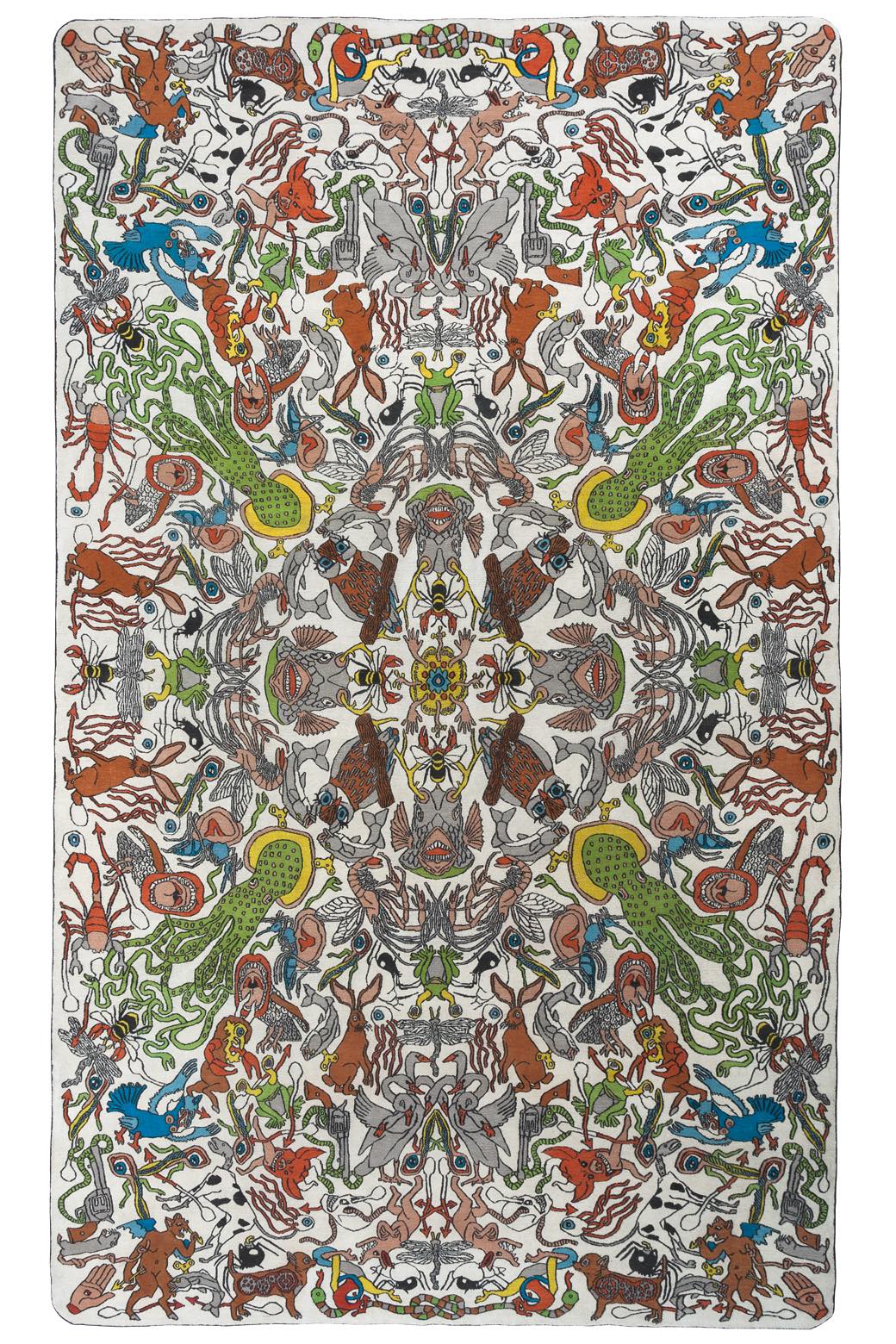 Underworld
personalizzabile
Design by Studio Job
Limited edition of 10 pcs
Collection Limited Edition
Informations
Size

250x350

Production area

Nepal

Materials

wool

Technique

handknotted

Knot

tibetan

Quality

250

Pile height

5

Lead time

52/54 weeks
Do you want more information about this rug?
Contact us to understand how to customize and adapt it to your project
Contact Us

Studio Job ha una cifra stilistica talmente riconoscibile da essere un marchio di fabbrica. È questo un tappeto astratto che, a prima vista, può essere invece scambiato per un manufatto dei maestri annodatori della tradizione orientale. Solo a una seconda e più attenta lettura, il pezzo svela il suo segreto: è un inquietante incubo dai risvolti psicoanalitici. Come in un quadro di Hieronymus Bosch, esseri mostruosi si aggirano per il pattern di questo tappeto moderno e degno rappresentante della più contemporanea e più sofisticata pop art.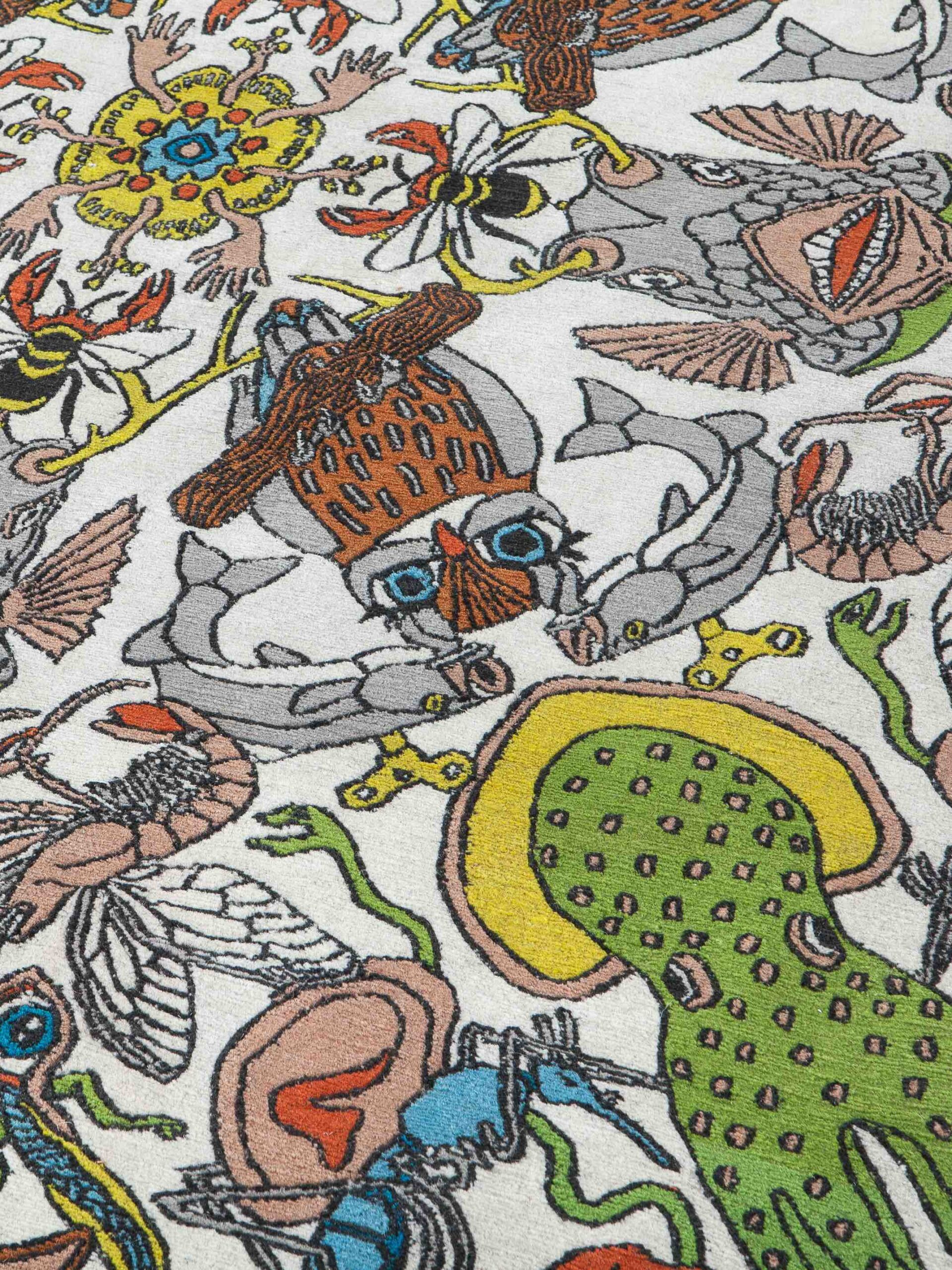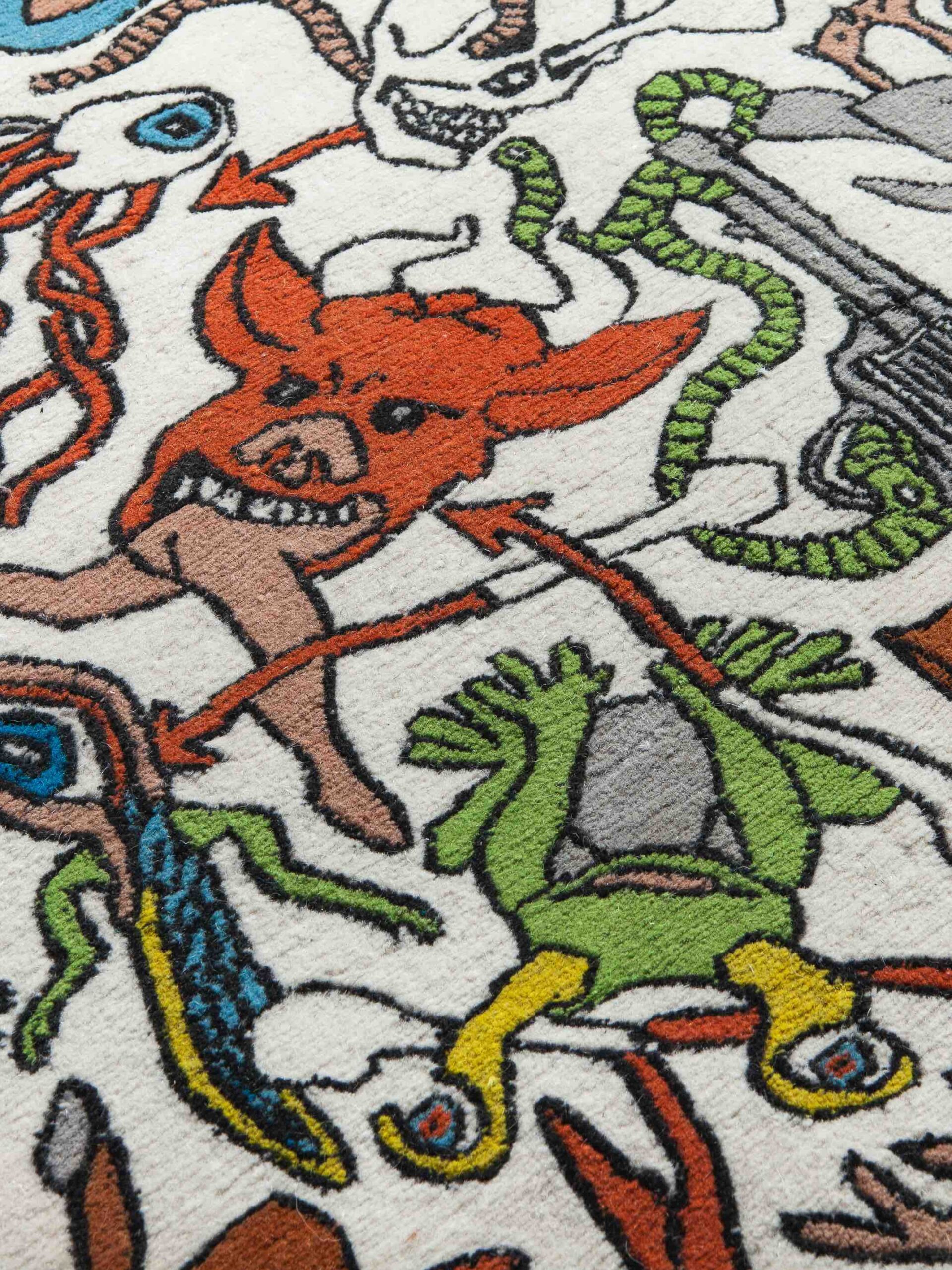 Find out how to customize our rugs and make them unique pieces, completely made to measure.
OUR BESPOKE SERVICE