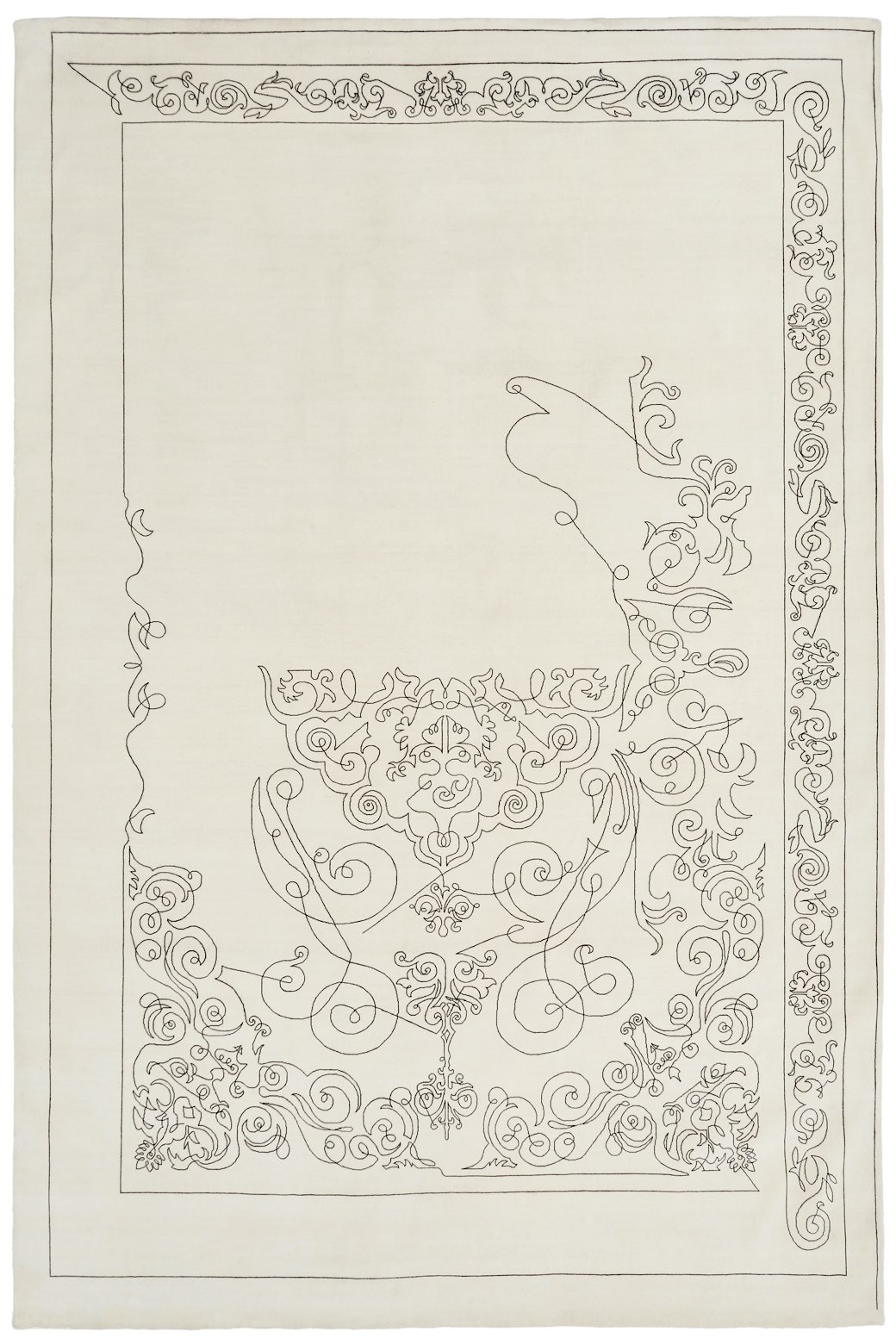 One-stroke 1/2
customizable
Design by Nendo Design
Limited edition of 3 pcs
Collection Limited Edition
Informations
Size

250x350

Production area

India

Materials

wool

Technique

handknotted

Knot

persian

Quality

256

Pile height

8

Lead time

52/54 weeks
Do you want more information about this rug?
Contact us to understand how to customize and adapt it to your project
Contact Us
The second carpet in Nendo's triptych that reinterprets the classic carpet in a modern, more precisely minimalist key. Hand-knotted, this striking carpet takes the discourse begun by one-stroke 1/1 to the next step. A museum-quality piece that well expresses the expressive force the Japanese designer is master of, the artefact conveys a great graphic and emotional impact.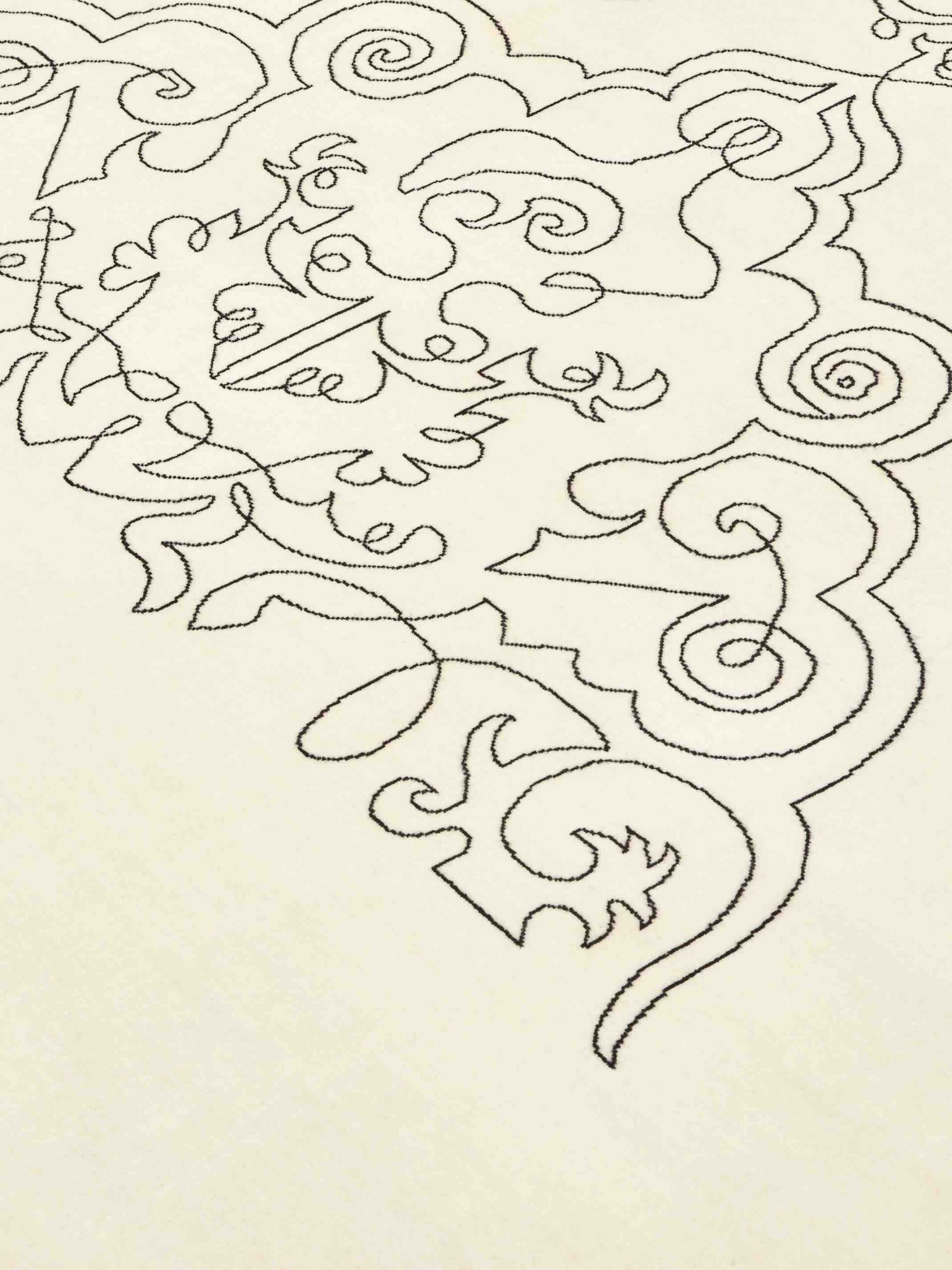 Find out how to customize our rugs and make them unique pieces, completely made to measure.
OUR BESPOKE SERVICE