Net
personalizzabile
Design by Aldo Cibic
Collection High Design Rugs
Informations
Size

250x350

Production area

India

Materials

Viscose

Technique

handknotted

Knot

 

Quality

40

Pile height

 

Lead time

12/14 weeks
Do you want more information about this rug?
Contact us to understand how to customize and adapt it to your project
Contact Us
Ogni cosa può essere oggetto di poesia. Ogni cosa può avere dignità artistica. Ed è così che una semplice rete metallica diventa l'elemento centrale di un tappeto moderno annodato a mano e altamente decorativo. Un manufatto il cui disegno è realizzato in viscosa su un background in lana. Un esperimento che regala emozione, direttamente dal genio di un designer rivoluzionario.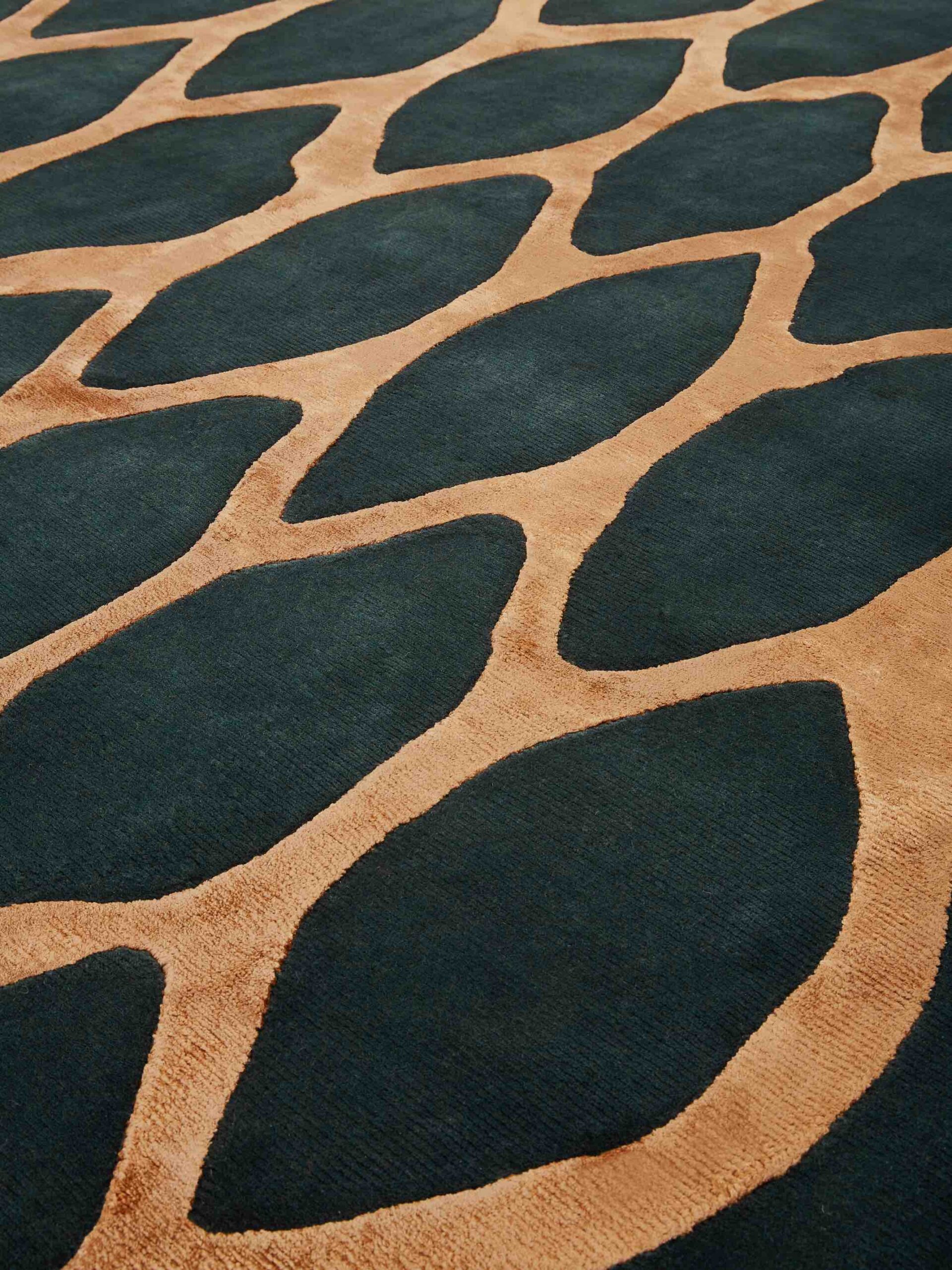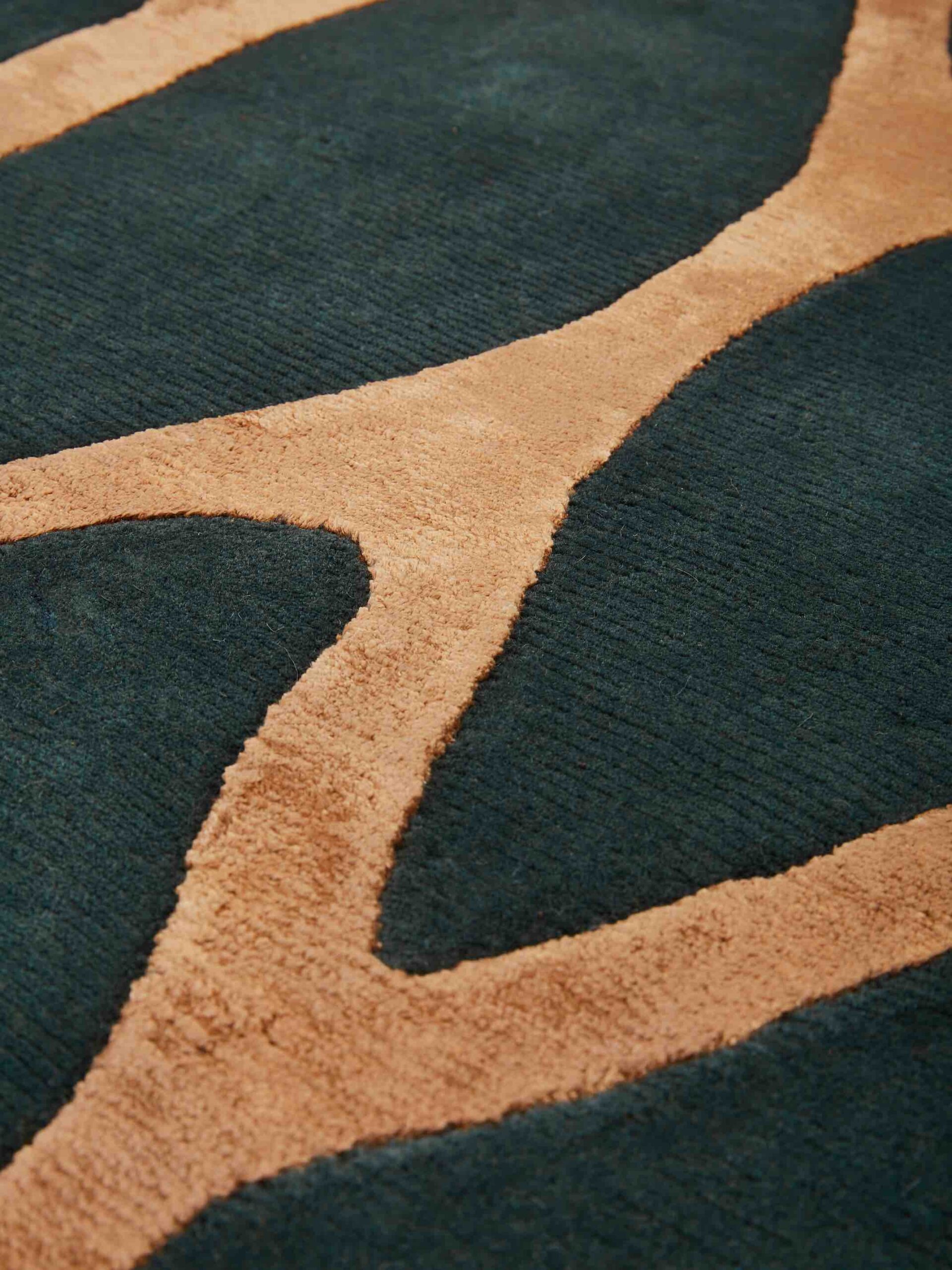 Find out how to customize our rugs and make them unique pieces, completely made to measure.
OUR BESPOKE SERVICE