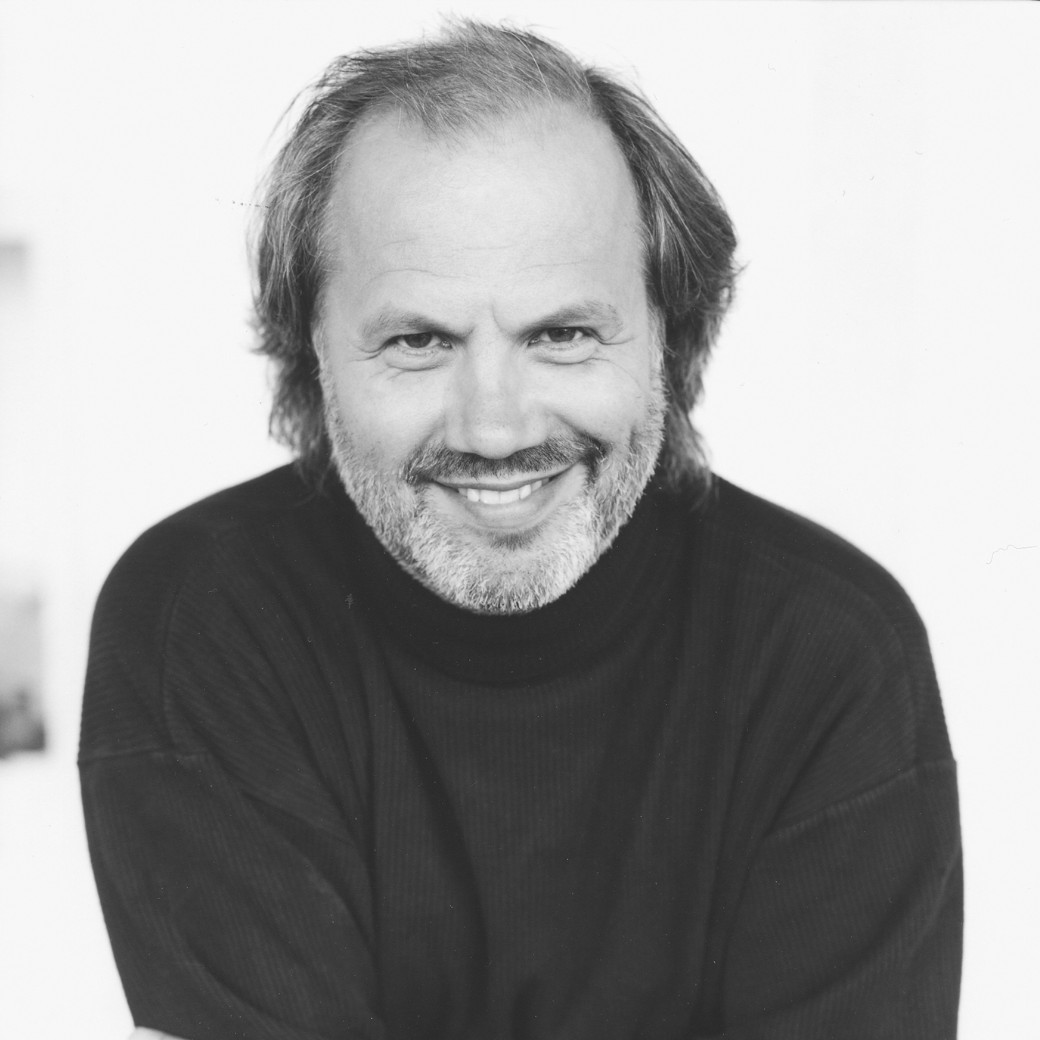 Aldo Cibic
Aldo Cibic, founder of Cibicworkshop, was born in Vicenza, Italy, in 1955.
In 1981, as a partner in Sottsass Associati, he was a founding member of Memphis.
His projects, such as "Microrealities" (2004) and "Rethinking Happiness" (2010), have been presented at the Venice Architecture Biennale.
With Cibicworkshop, a multidisciplinary research centre, he began to focus more heavily on alternative sustainable project types aimed at enhancing whole local areas and defining new cultural, emotional and environmental awarenesses of public space.
Aldo Cibic is honorary professor at the Tongji University, Shanghai.

His design pieces and drawings are exhibited in the permanent collections of the Stedelijk Museum in Amsterdam, the Groninger Museum, the CCA (Canadian Center for Architecture) in Montreal, the Victoria and Albert Museum in London, the Triennale Museum of Italian Design in Milan and the Centre Pompidou in Paris.
In 2019 he has been selected as High-End Foreign Expert by SAFEA, the State Administration of Foreign Experts Affairs of China.
In 2021 he has been appointed Honorary Professor of Urban Studies at the Shanghai Academy of Social Sciences.
Aldo Cibic has been included in the "100+ best architecture firms 2019" distinguished for cultural innovation by the worldwide known architecture magazine Domus.