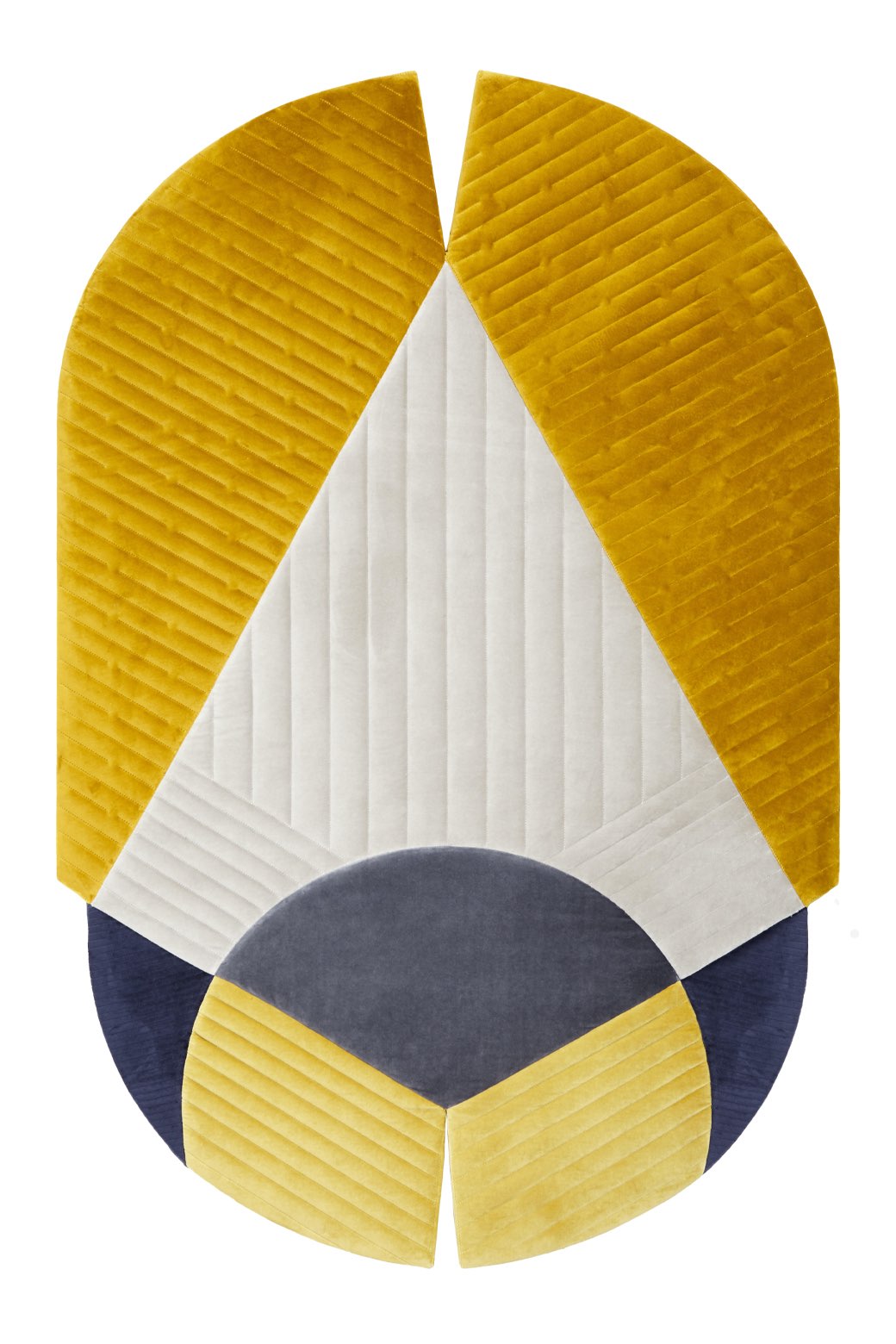 Mokai
personalizzabile
Design by Hanna Ernsting and Sarah Böttger
Collection High Design Rugs
Informations
Size

112x170

Production area

Italy

Materials

velvet

Technique

quilted and embroidered

Knot

-

Quality

-

Pile height

-

Lead time

12/14 weeks
Do you want more information about this rug?
Contact us to understand how to customize and adapt it to your project
Contact Us
A curious tribal mask? Or a precious tapestry? Or the appearance of a life form from afar? This modern geometric carpet by Hanna Ernsting and Sarah Böttger is all of these things at once. It is also unusual in the way it is made: a wooden structure is the soul of the piece, on which the velvet fabrics are embroidered to create an admirable three-dimensional effect.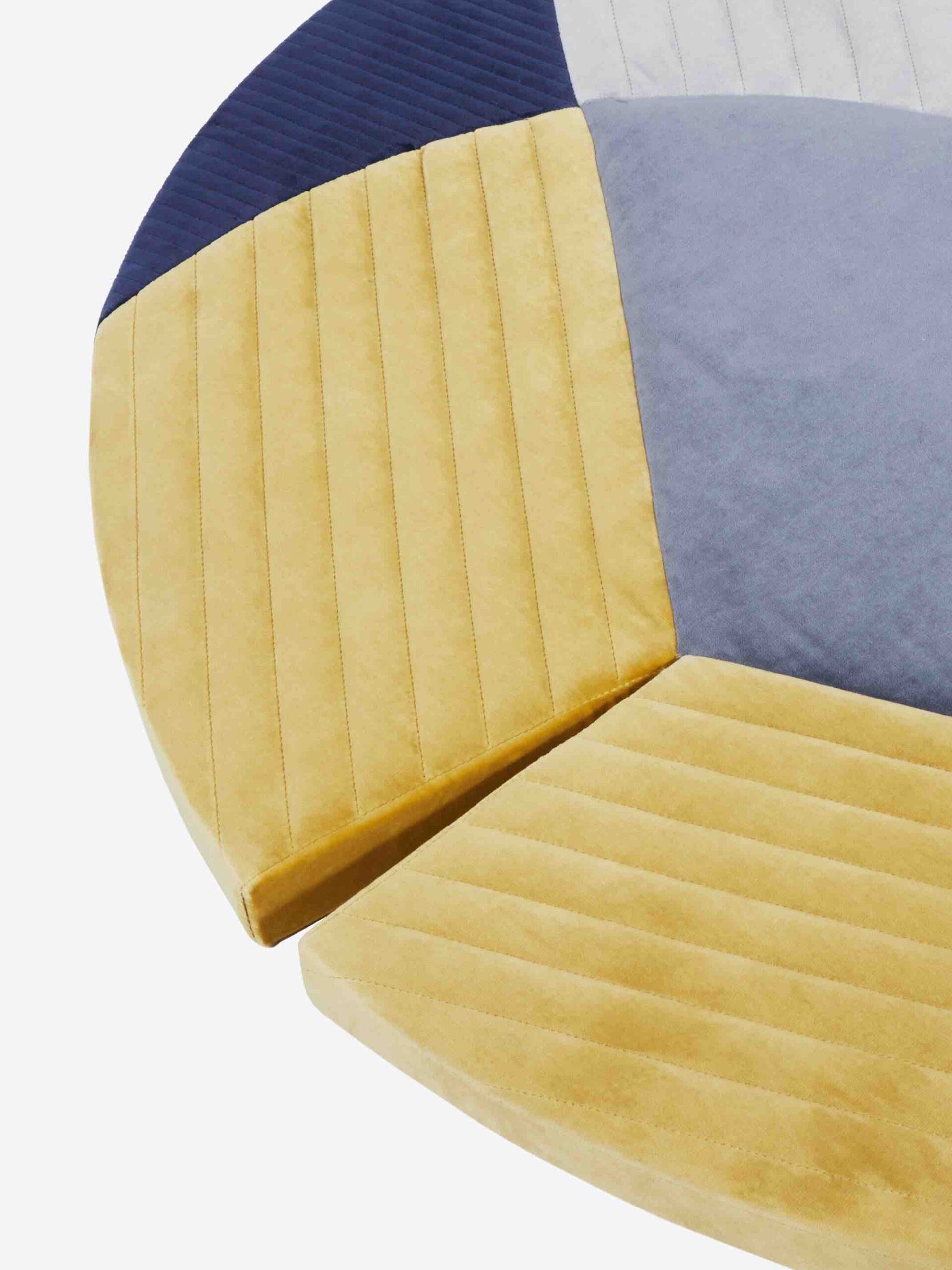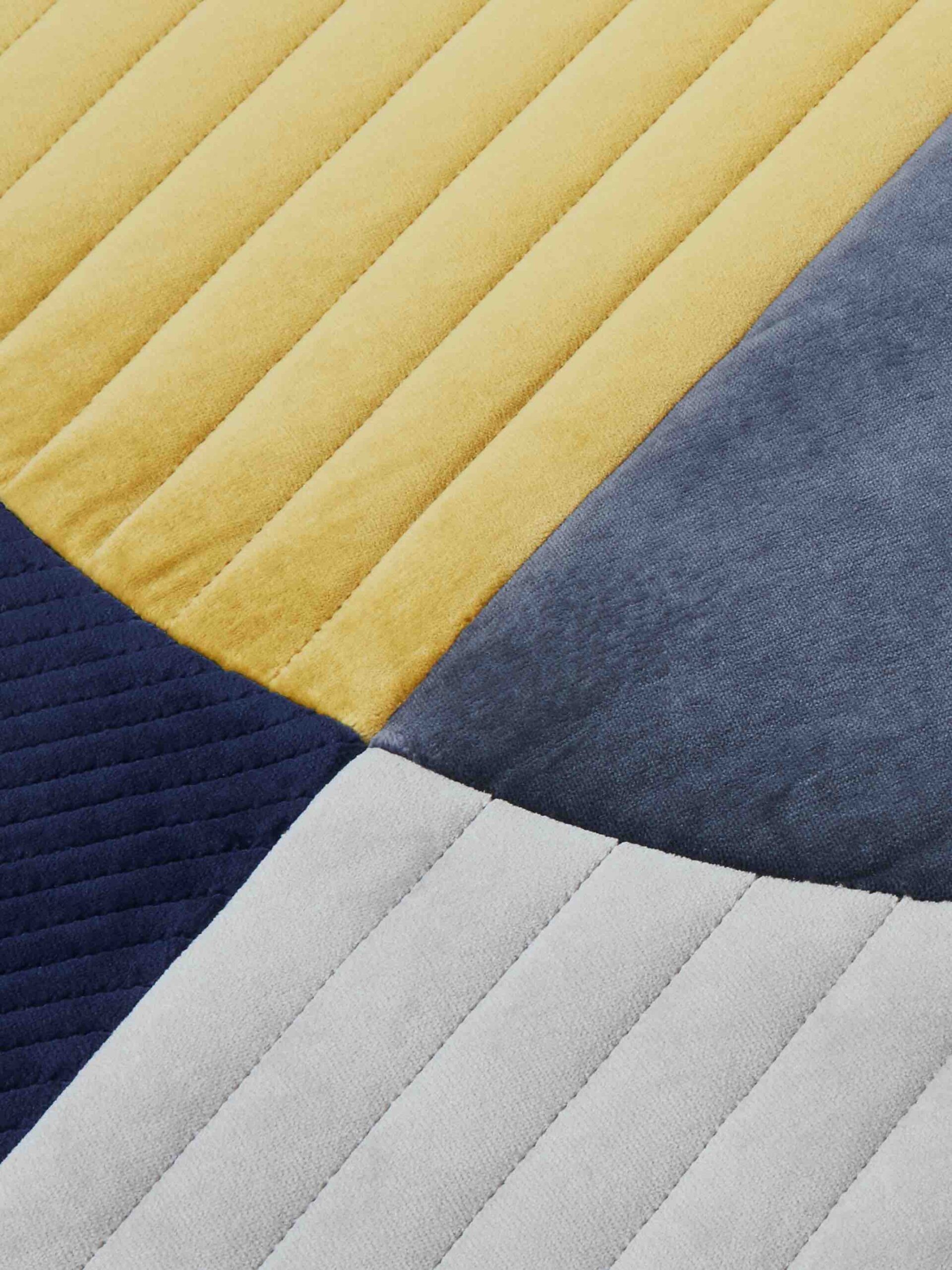 Find out how to customize our rugs and make them unique pieces, completely made to measure.
OUR BESPOKE SERVICE