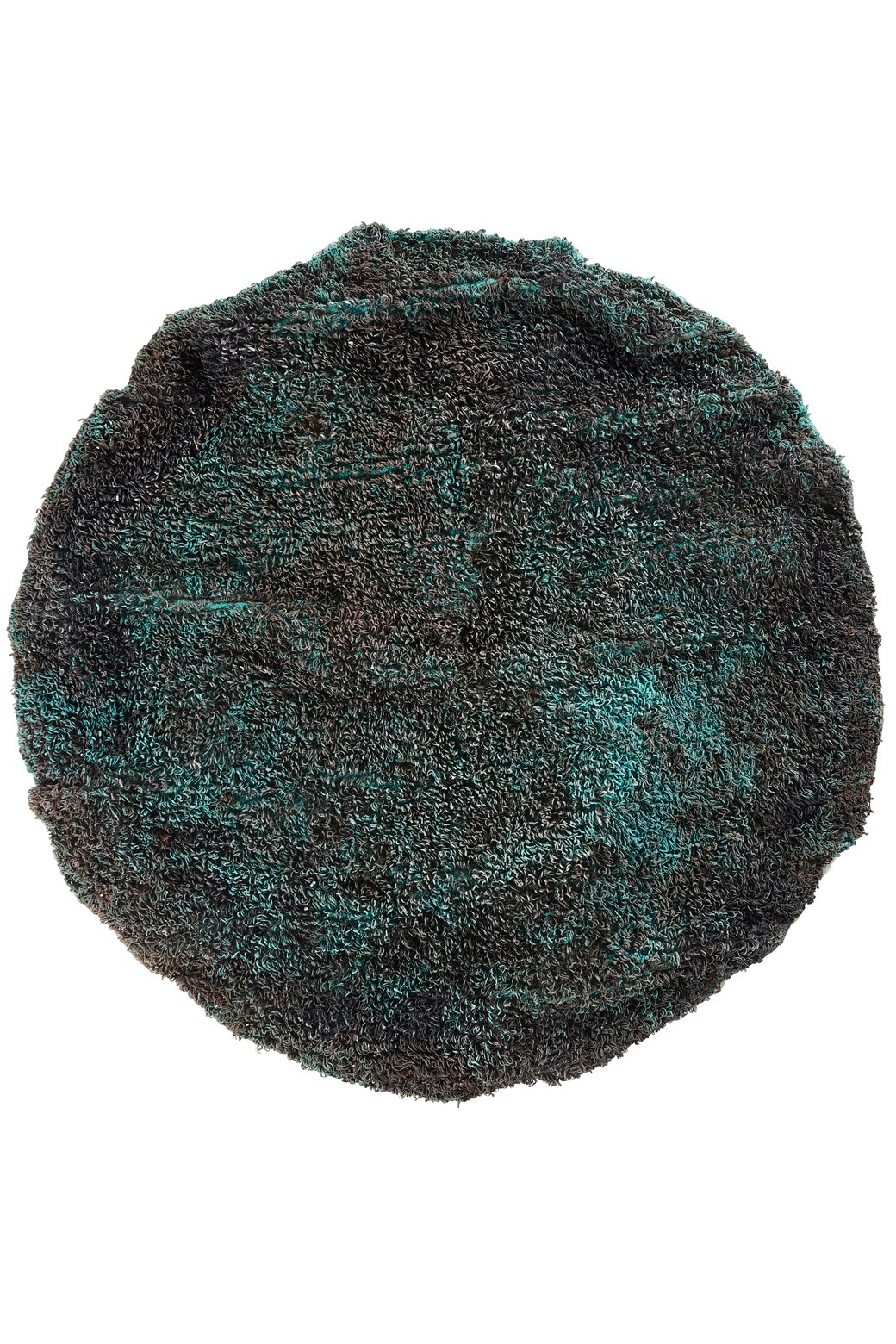 Metal rug: Steel
customizable
Design by Nacho Carbonell
Limited edition of 1 pcs
Collection Limited Edition
Informations
Size

150x150

Production area

Nepal and The Netherlands

Materials

steel

Technique

handknotted

Knot

tibetan

Quality

Pile height

30

Lead time

-
Do you want more information about this rug?
Contact us to understand how to customize and adapt it to your project
Contact Us
Rethinking the classic carpet by giving it the function of a tapestry. Even more: rethink even the modern carpet, replacing traditional constituent materials with steel. The result? A piece that surprises the observer with its uniqueness. Produced in Nepal using machinery designed to cope with this type of processing, the carpet was then shaped, painted and fired in a blast furnace.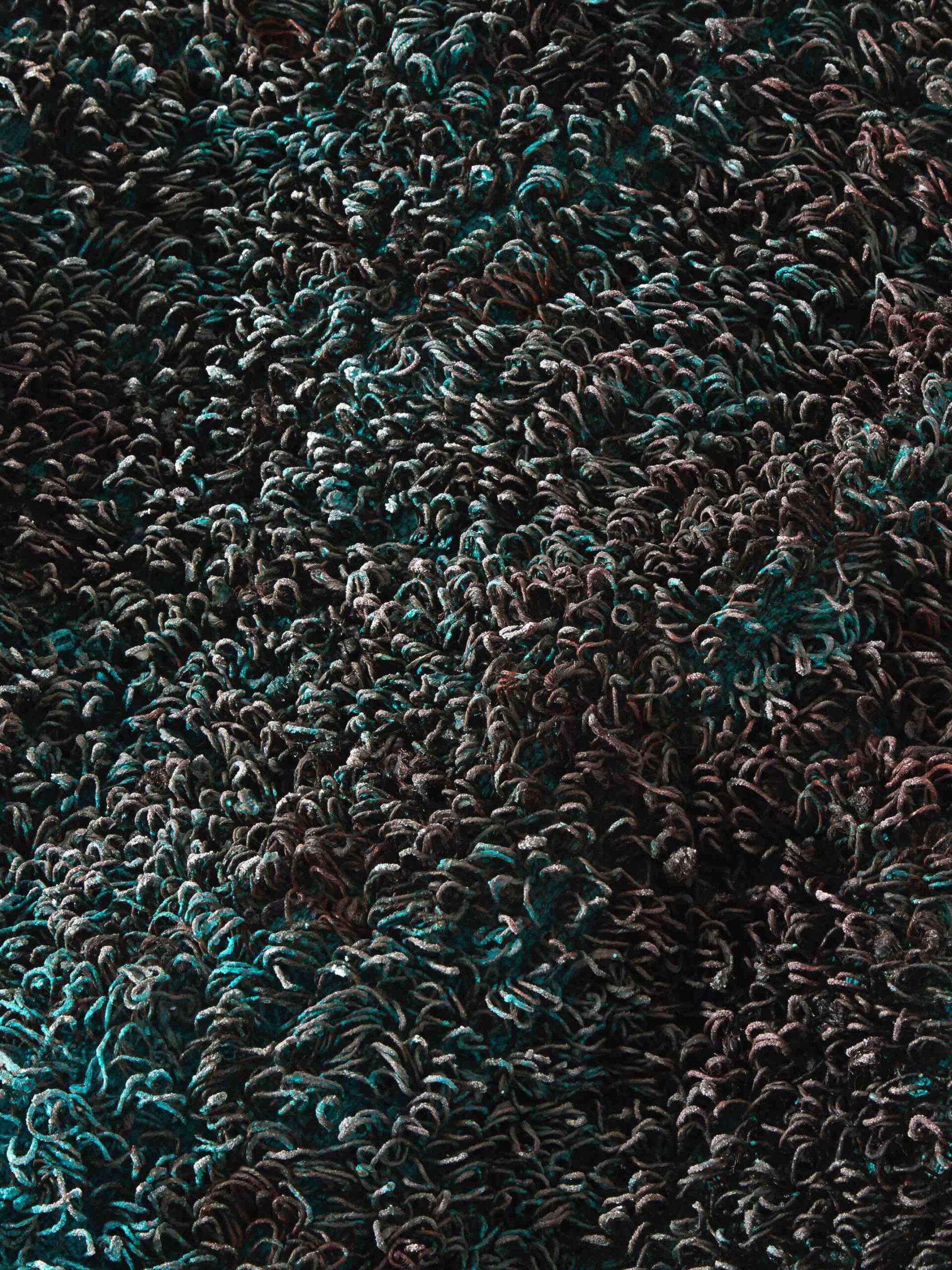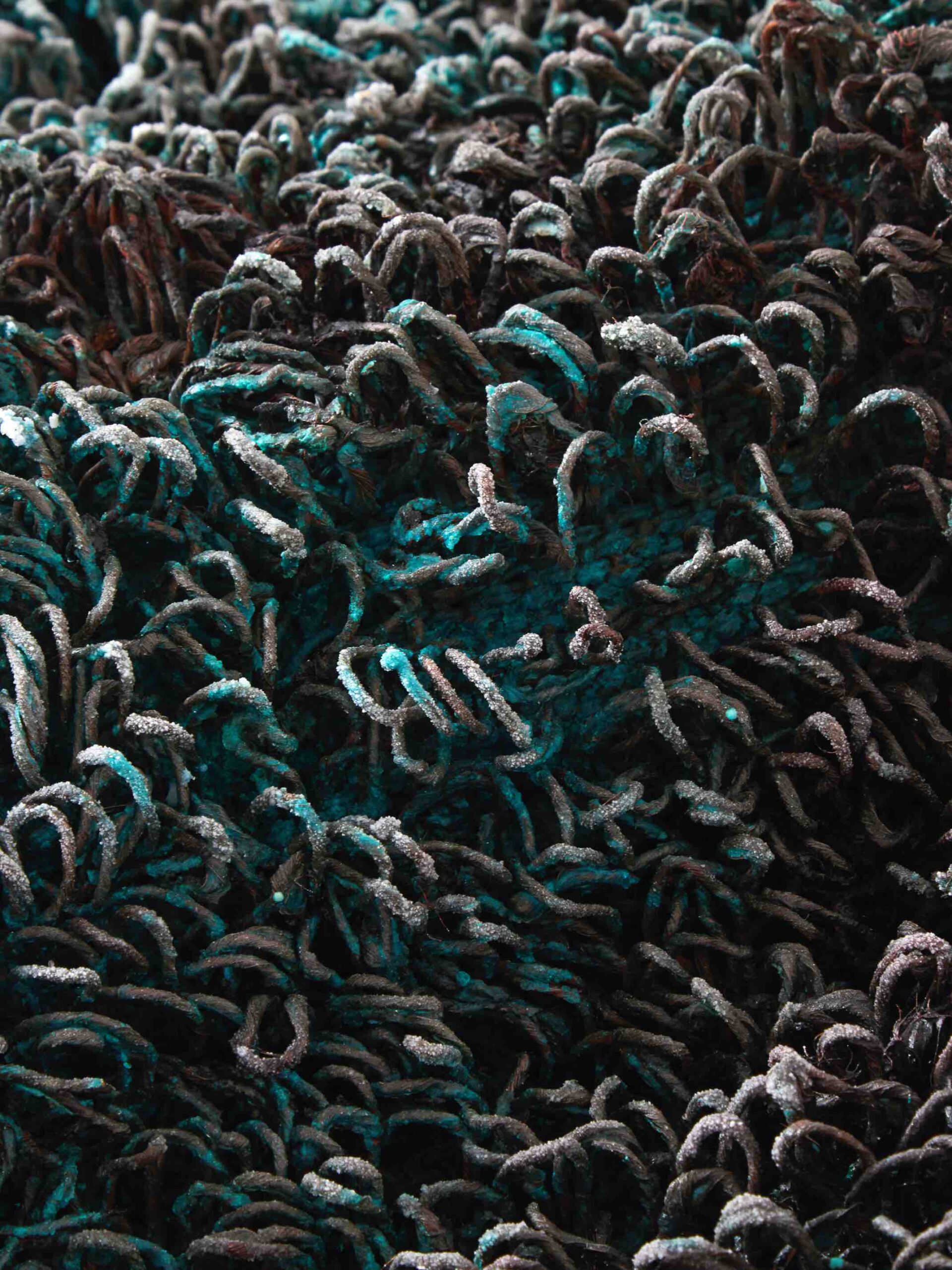 Find out how to customize our rugs and make them unique pieces, completely made to measure.
OUR BESPOKE SERVICE