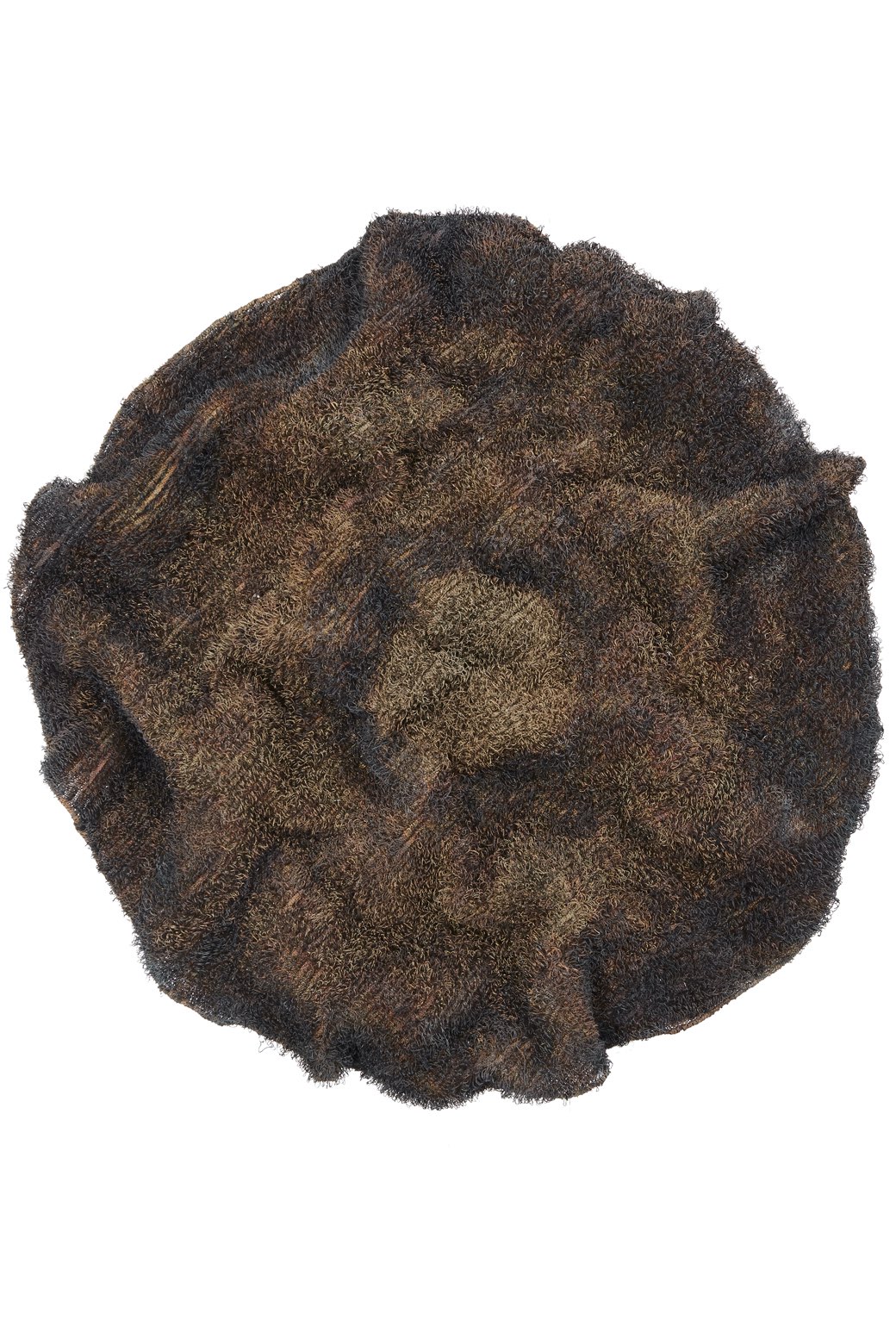 Metal rug: Copper
customizable
Design by Nacho Carbonell
Limited edition of 1 pcs
Collection Limited Edition
Informations
Size

150x150

Production area

Nepal and The Netherlands

Materials

copper

Technique

handknotted

Knot

tibetan

Quality

Pile height

30

Lead time

-
Do you want more information about this rug?
Contact us to understand how to customize and adapt it to your project
Contact Us
We are in the presence of a modern carpet that subverts all the classic canons of the traditional artefact. Here the constituent element is not wool or silk, but copper. A wall tapestry, handmade by skilled Nepalese craftsmen. A piece spun, shaped and painted by human hands, for a result of the highest museum quality.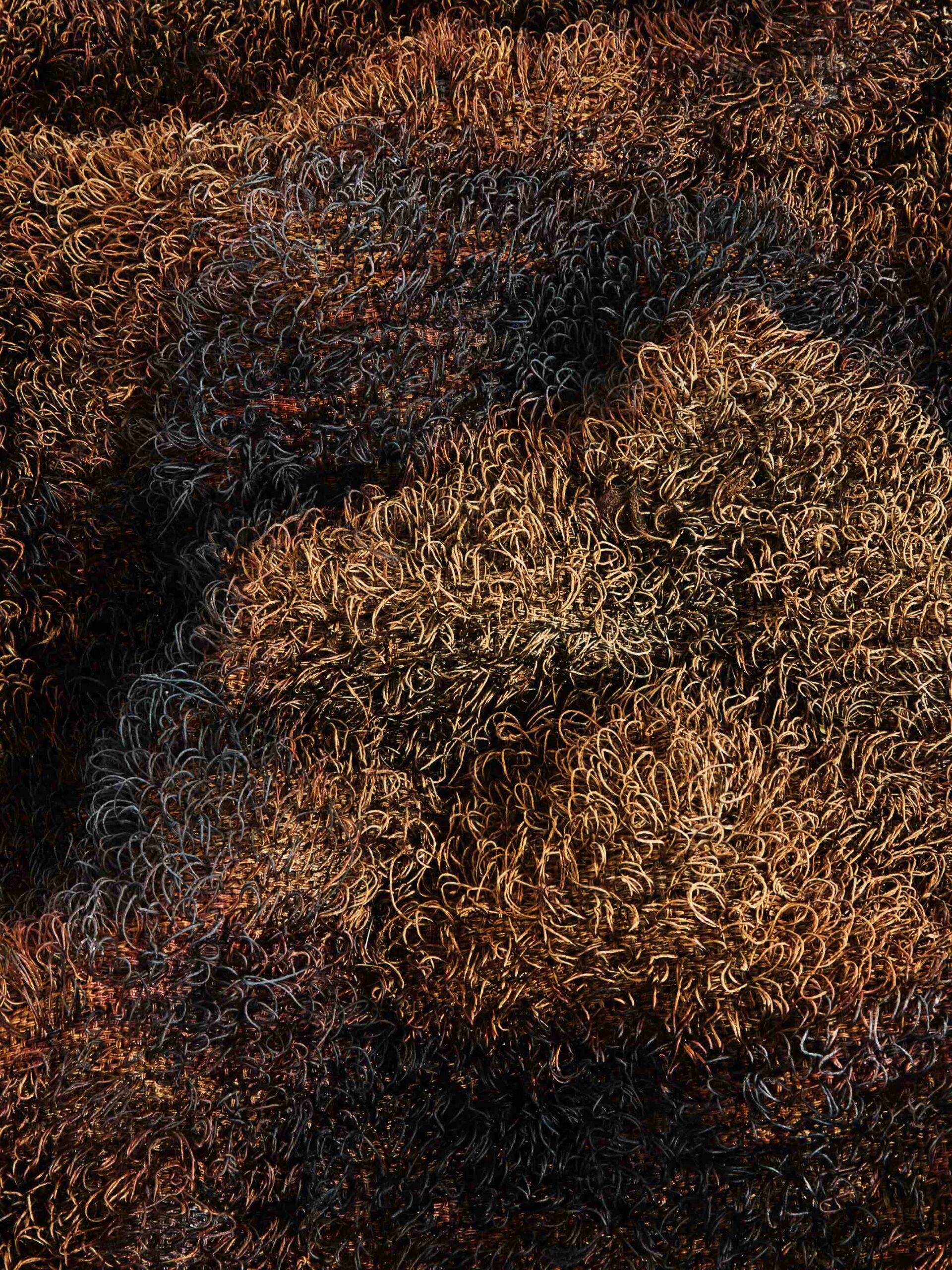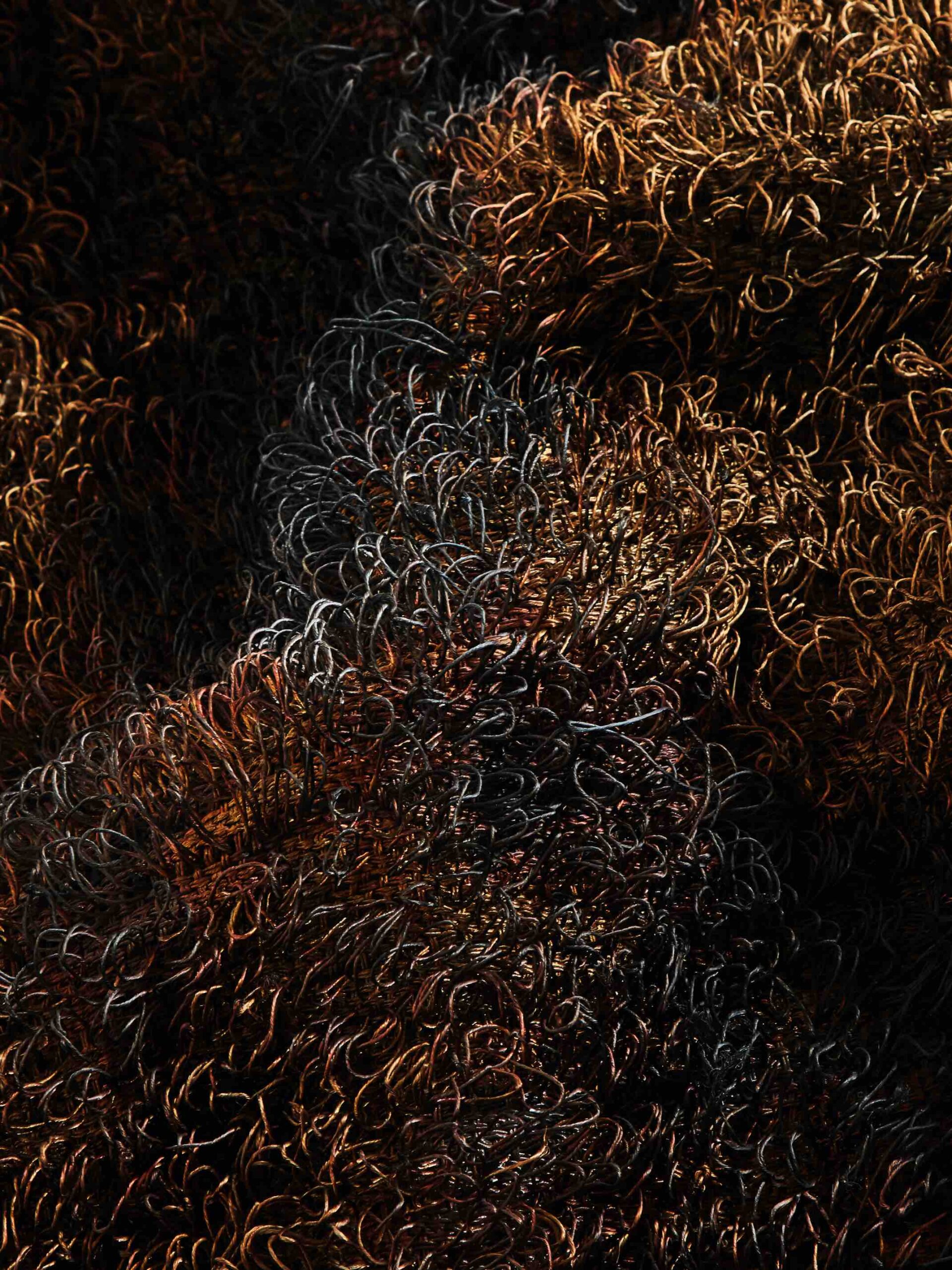 Find out how to customize our rugs and make them unique pieces, completely made to measure.
OUR BESPOKE SERVICE