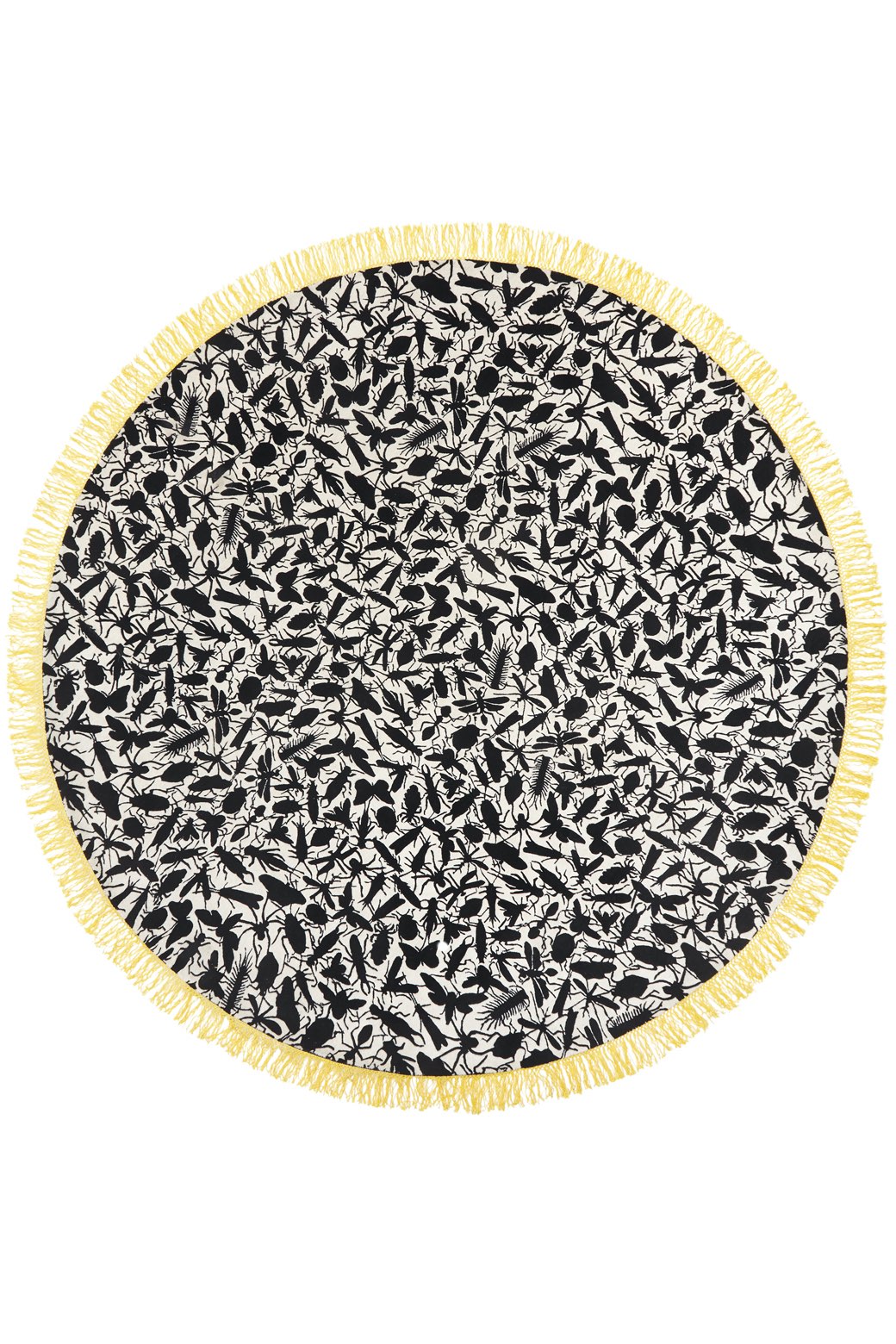 Insects
personalizzabile
Design by Studio Job
Limited edition of 5 pcs
Collection Limited Edition
Informations
Size

220 Ø

Production area

Nepal

Materials

wool

Technique

handknotted

Knot

tibetan

Quality

200

Pile height

5

Lead time

24/26 weeks
Do you want more information about this rug?
Contact us to understand how to customize and adapt it to your project
Contact Us
Un tappeto moderno che è un'esplosione grafica. Quasi un delirio grafico. Pop art allo stato puro, in pieno stile Studio Job. Una miriade di insetti si prendono la scena. Nessuno di essi domina sugli altri, ma tutti assieme danno vita a una composizione frenetica, su cui l'occhio fatica a trovare un appiglio. Il tappeto è la descrizione dell'energico dinamismo che pervade la realtà tutta.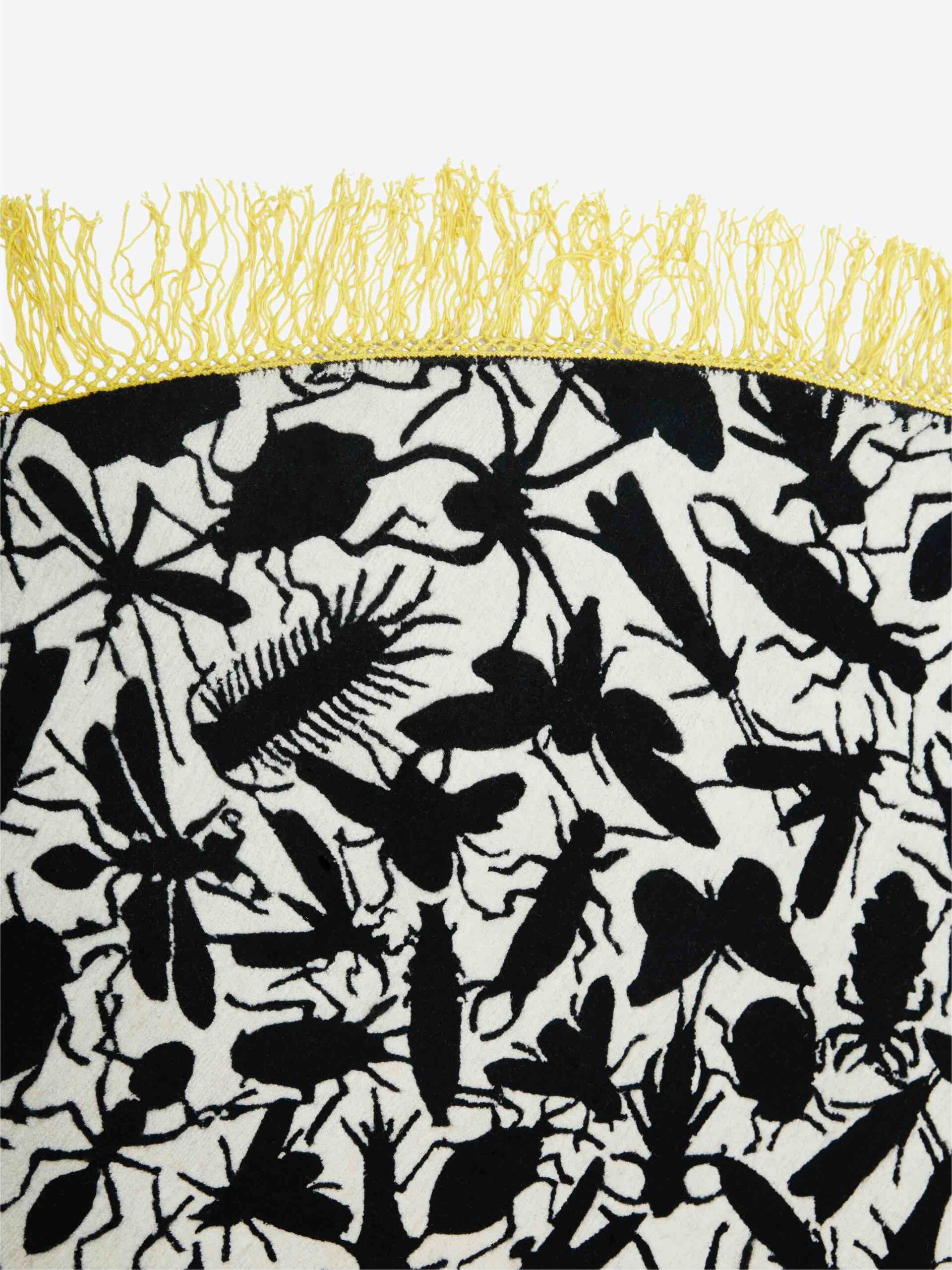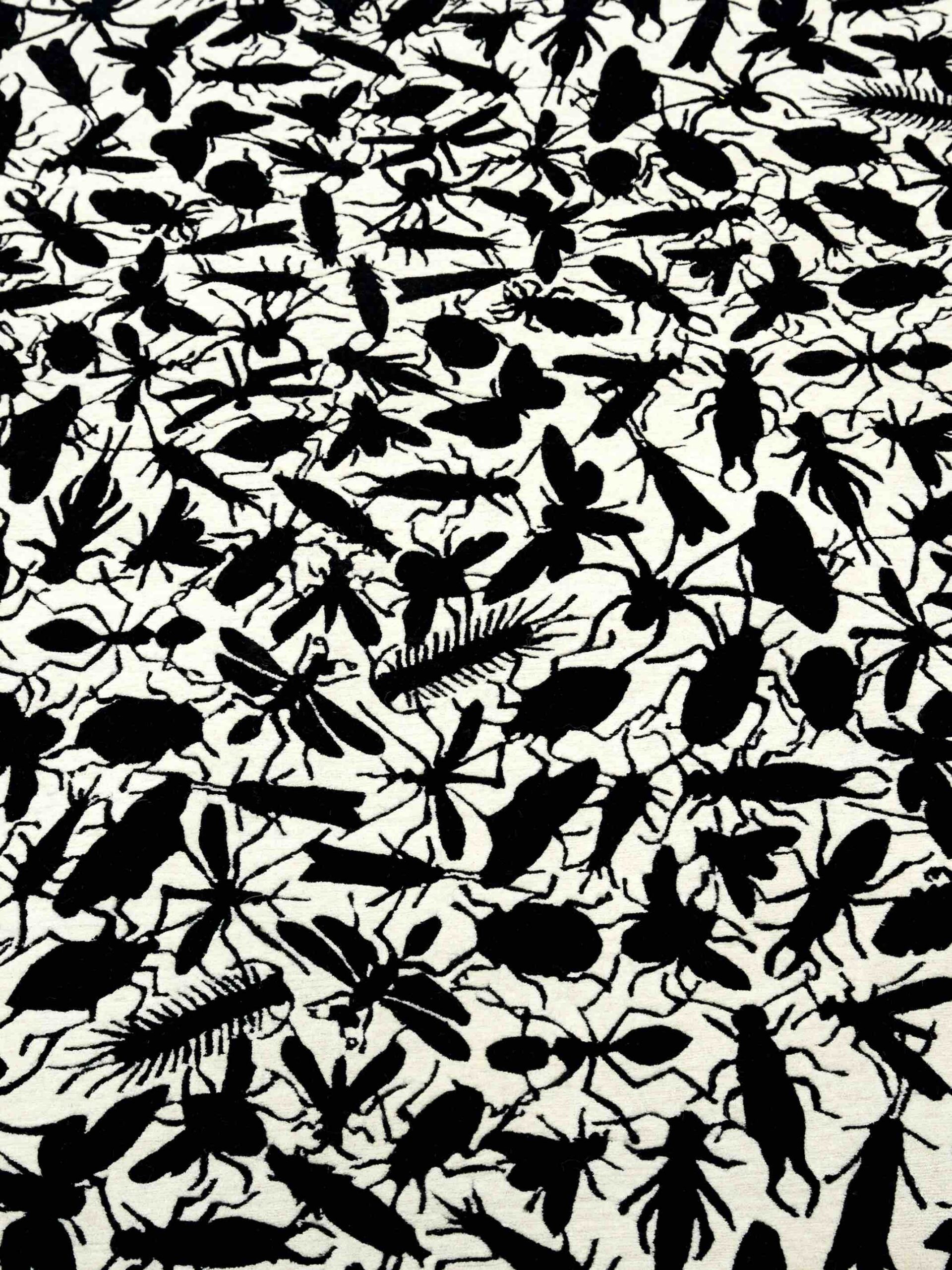 Find out how to customize our rugs and make them unique pieces, completely made to measure.
OUR BESPOKE SERVICE