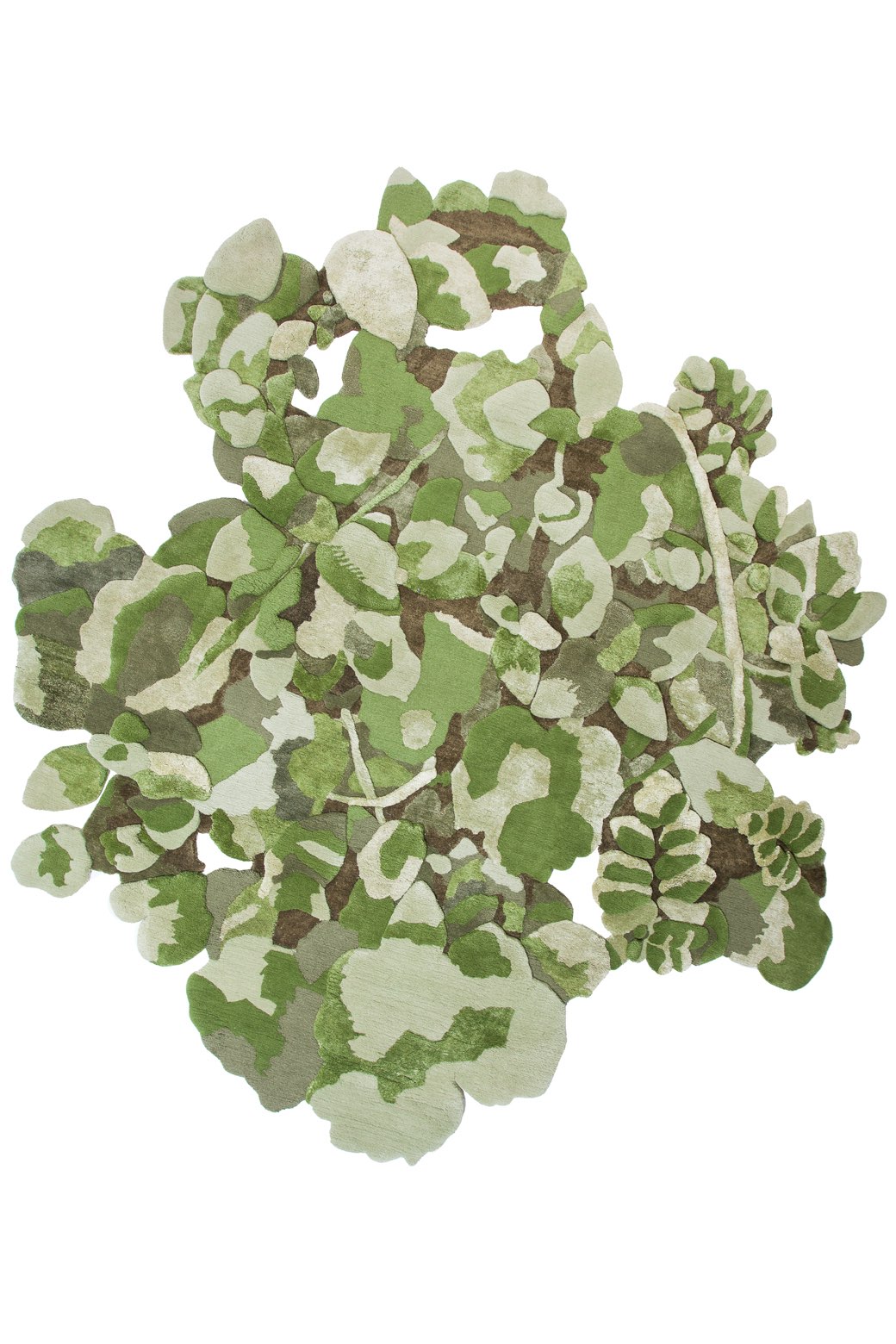 Bouquet
customizable
Design by Sam Baron
Limited edition of 10 pcs
Collection Limited Edition
Informations
Size

270x300

Production area

Nepal

Materials

wool silk linen hemp nettle and soy

Technique

handknotted

Knot

tibetan

Quality

100

Pile height

6/10/15

Lead time

16/18 weeks
Do you want more information about this rug?
Contact us to understand how to customize and adapt it to your project
Contact Us
An ornamental carpet that is a true masterpiece. Several different materials and skilfully alternating thicknesses result in an extremely exciting hand-knotted carpet. This artefact allows lucky owners to bring a little piece of the forest into their home.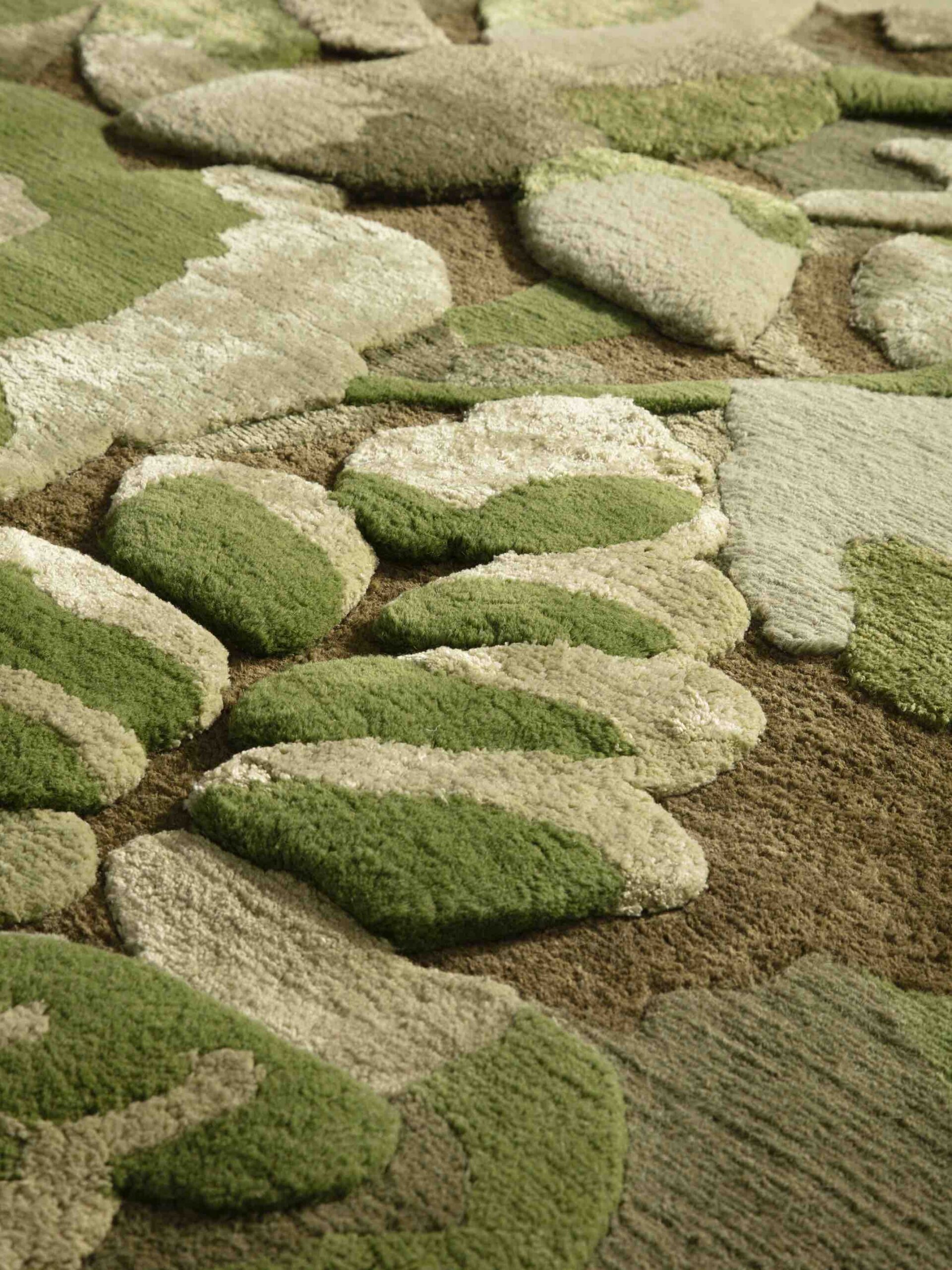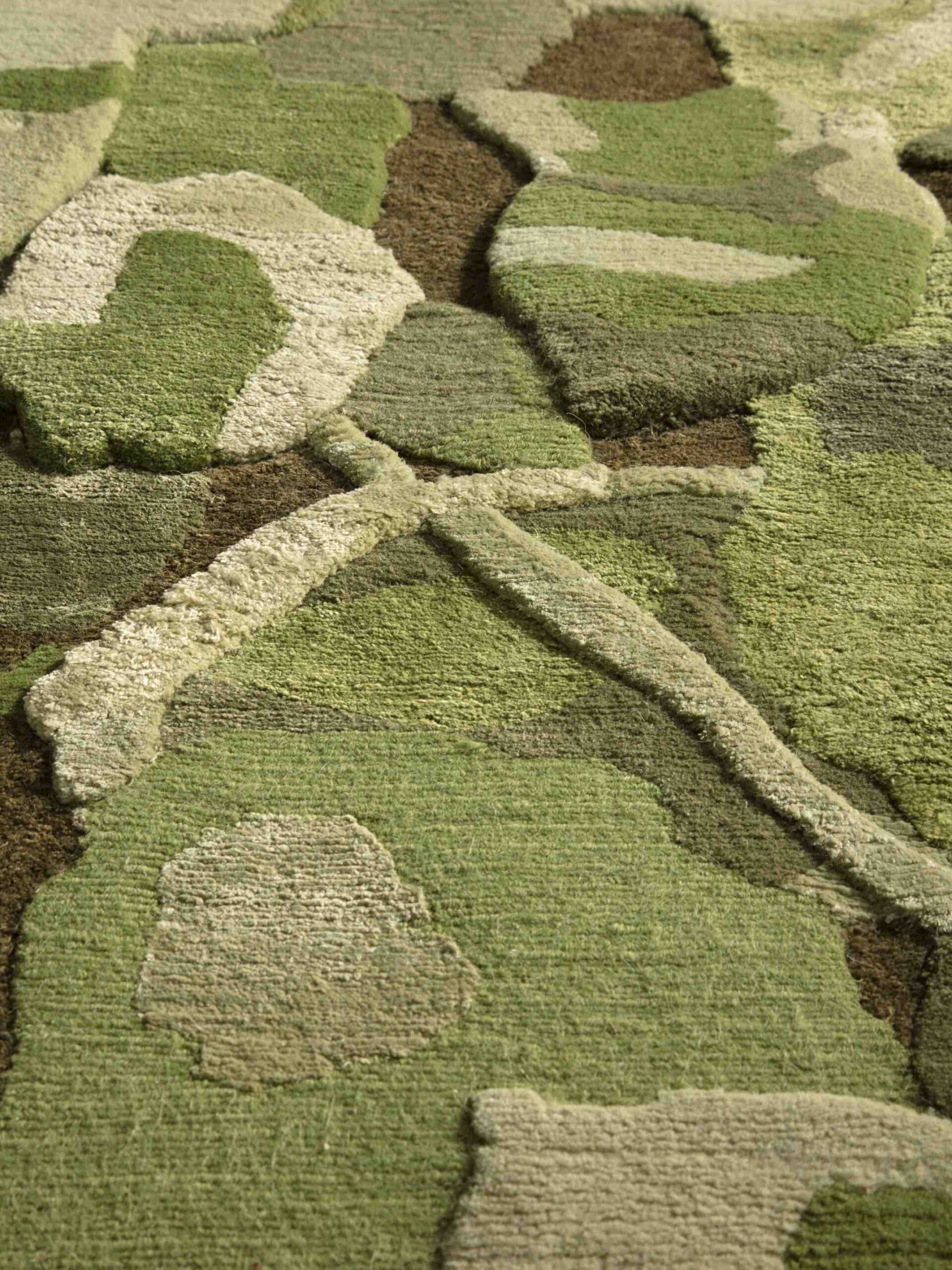 Find out how to customize our rugs and make them unique pieces, completely made to measure.
OUR BESPOKE SERVICE