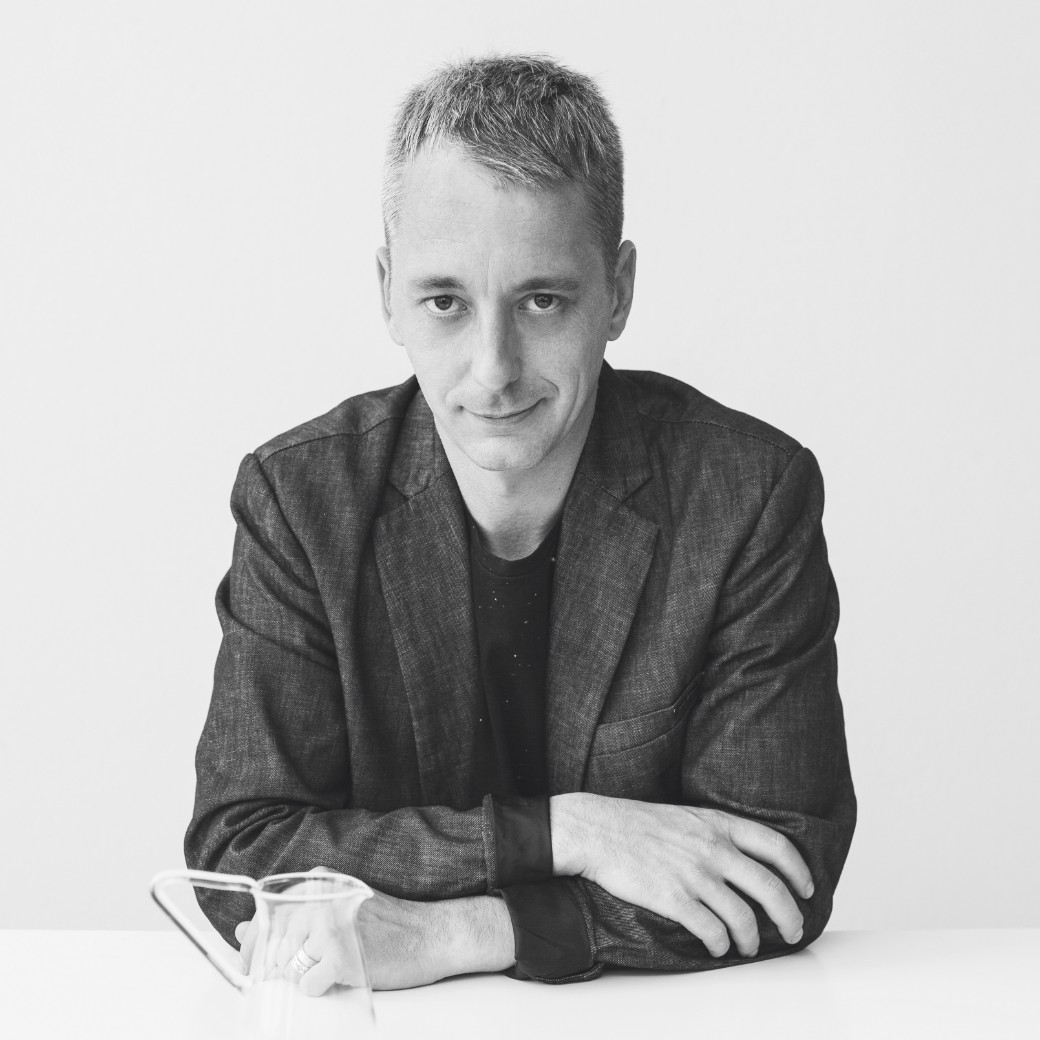 Sam Baron
Born in France in 1976, Sam Baron has a degree in Design from the Fine Arts School of Saint Etienne and a post?graduation from the Decorative Arts School of Paris. He currently works as a designer and is head of the Design department of Fabrica, a communication research centre in Treviso.
Sam Baron raises questions through his objects or furniture pieces. His perennial rereadings and reinterpretations of traditional know?hows ?handcraft or industrial? shrewdly interrogate on the utility of todays material productions, subtly sounding out the value, usage, and the very existence of new objects. By anchoring his creations on an artistic and functional inquiry, without omitting cultural and historical narrations, Sam Baron places his outlook in our everyday life and its contemporaneity.
His work has been shown at numerous design events and fairs, including Maison et Objets and the Salon du Meuble in Paris, the Salone del Mobile of Milan, the International Contemporary Furniture Fair, New York, Tokyo Designers Block, Biennale de Saint Etienne and the Frankfurt Design Fair. He won the Design category award of the Grand Prix de la Création de La Ville de Paris 2007, the Art de la Table award 2009 launched by Elle Decor France and the Créateur de l'Année 2010 promoted by Maison et Objets. The issue n° 79 of Colors magazine "Collector" (winter 2010/2011), directed by Sam in collaboration with Colors' editorial team, obtained the Silver Cube at the Art Directors Club 90th Annual Award (2011) and a nomination from the british art director club.