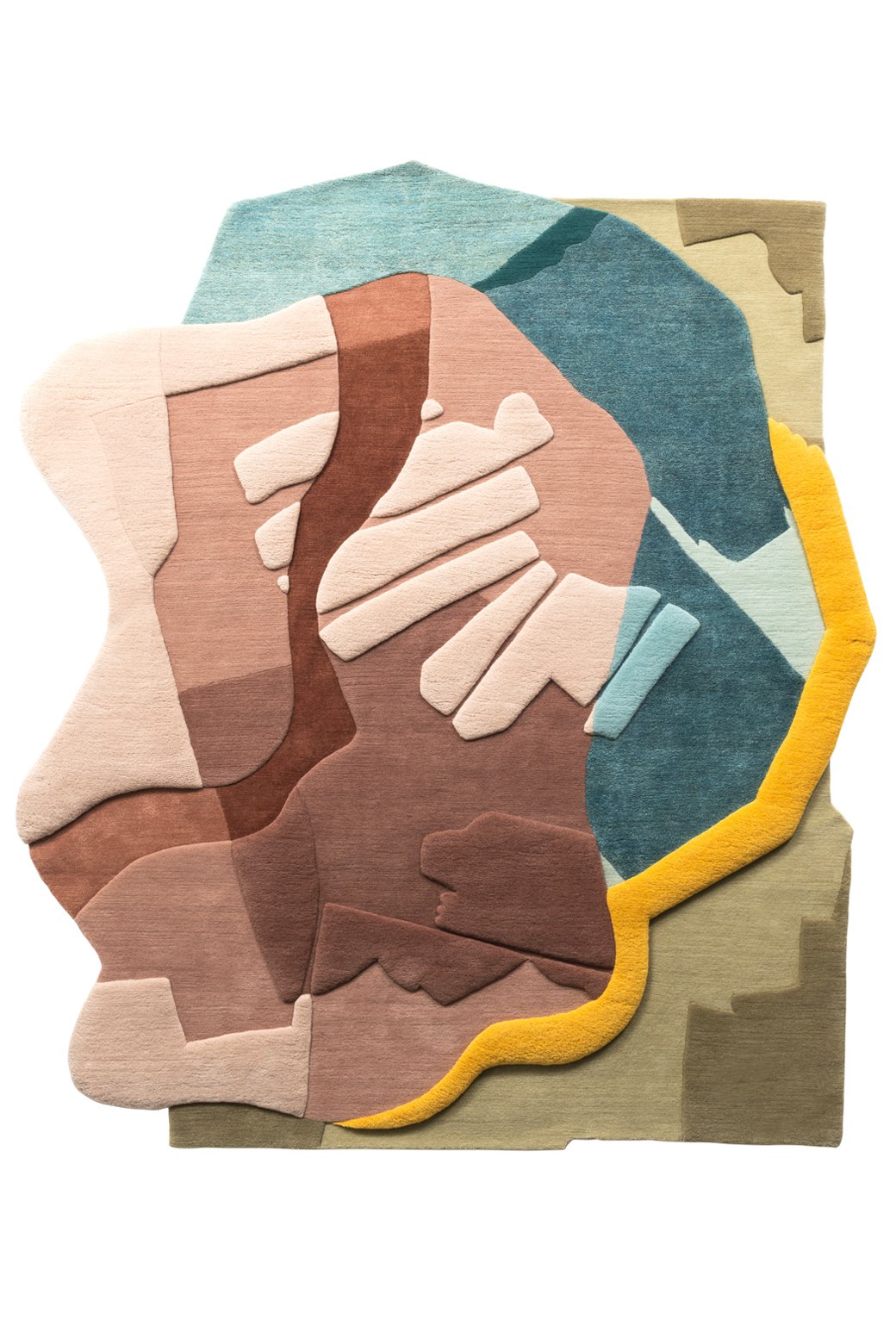 Antopico Entropico 3
personalizzabile
Design by Roberto Sironi
Limited edition of 3 pcs
Collection Limited Edition
Informations
Size

203x240cm

Production area

Nepal

Materials

wool, bamboo silk and hemp

Technique

handknotted

Knot

 

Quality

100

Pile height

 

Lead time

12/14 weeks
Do you want more information about this rug?
Contact us to understand how to customize and adapt it to your project
Contact Us
Il ciclo di Roberto Sironi si conclude con questo terzo tappeto dallo stile contemporaneo e sperimentale. Anche in questo manufatto, l'artista immortala una superficie terrestre fotografata dai satelliti in orbita. Le immagini satellitari sono state successivamente scomposte e riassemblate secondo un principio entropico, disordinato. Questa azione di destrutturazione e rielaborazione genera un nuovo paesaggio (immaginario e quindi contraffatto), un papier collé tessile, un collage di elementi sovrapposti in cui colori e forme si mescolano stratificandosi, creando paesaggi tridimensionali, isole impossibili, visioni cartografiche.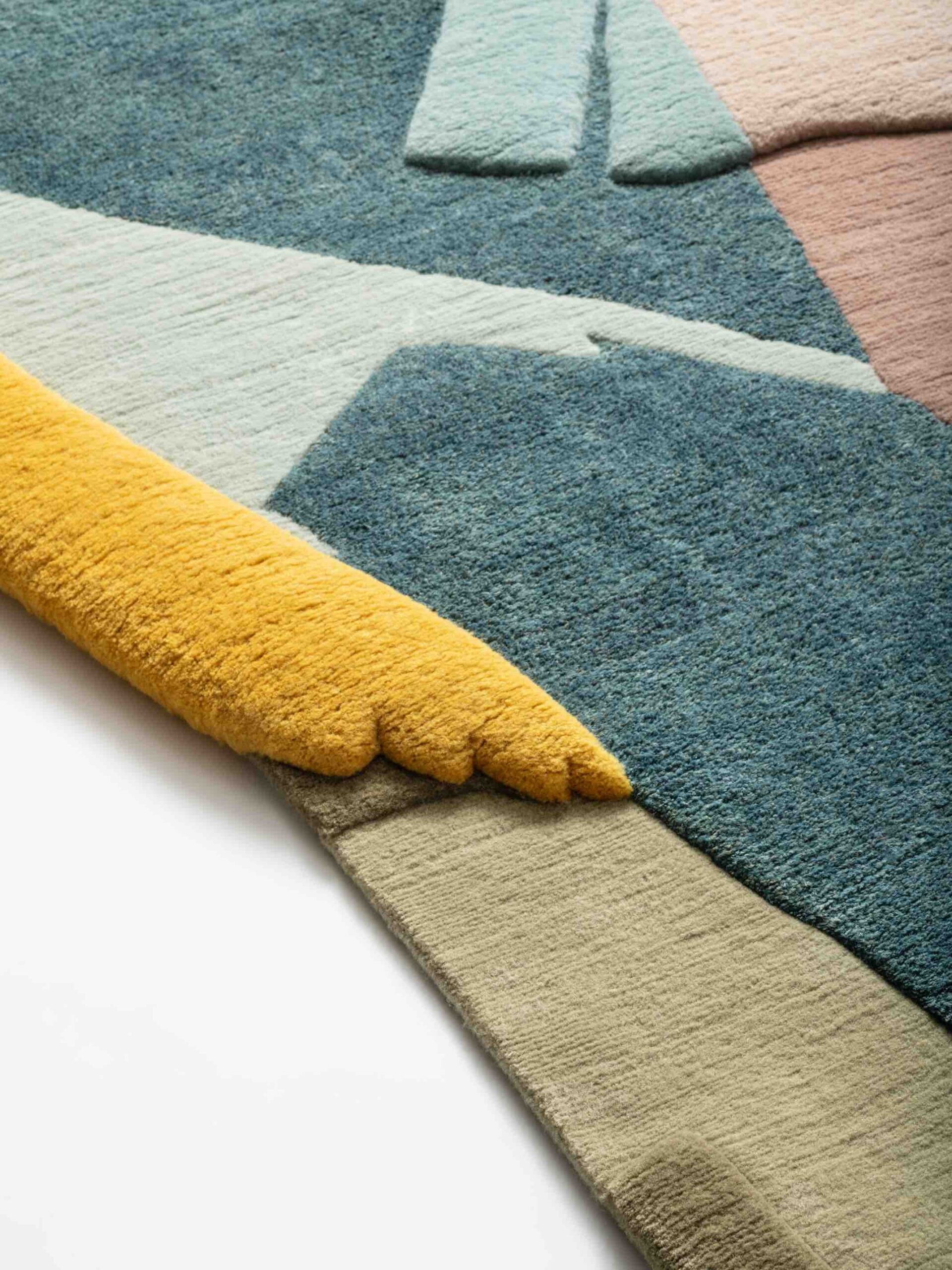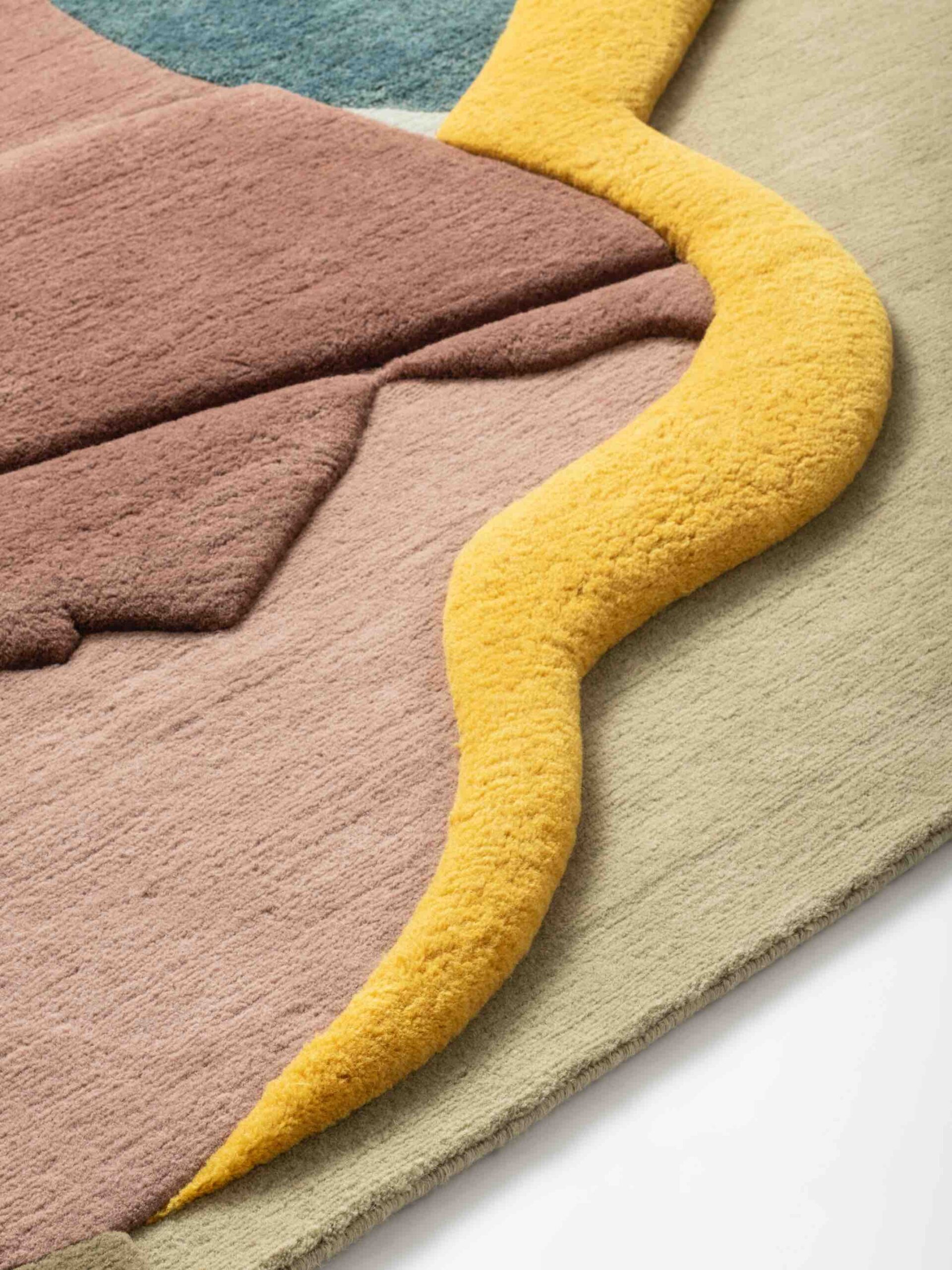 Find out how to customize our rugs and make them unique pieces, completely made to measure.
OUR BESPOKE SERVICE