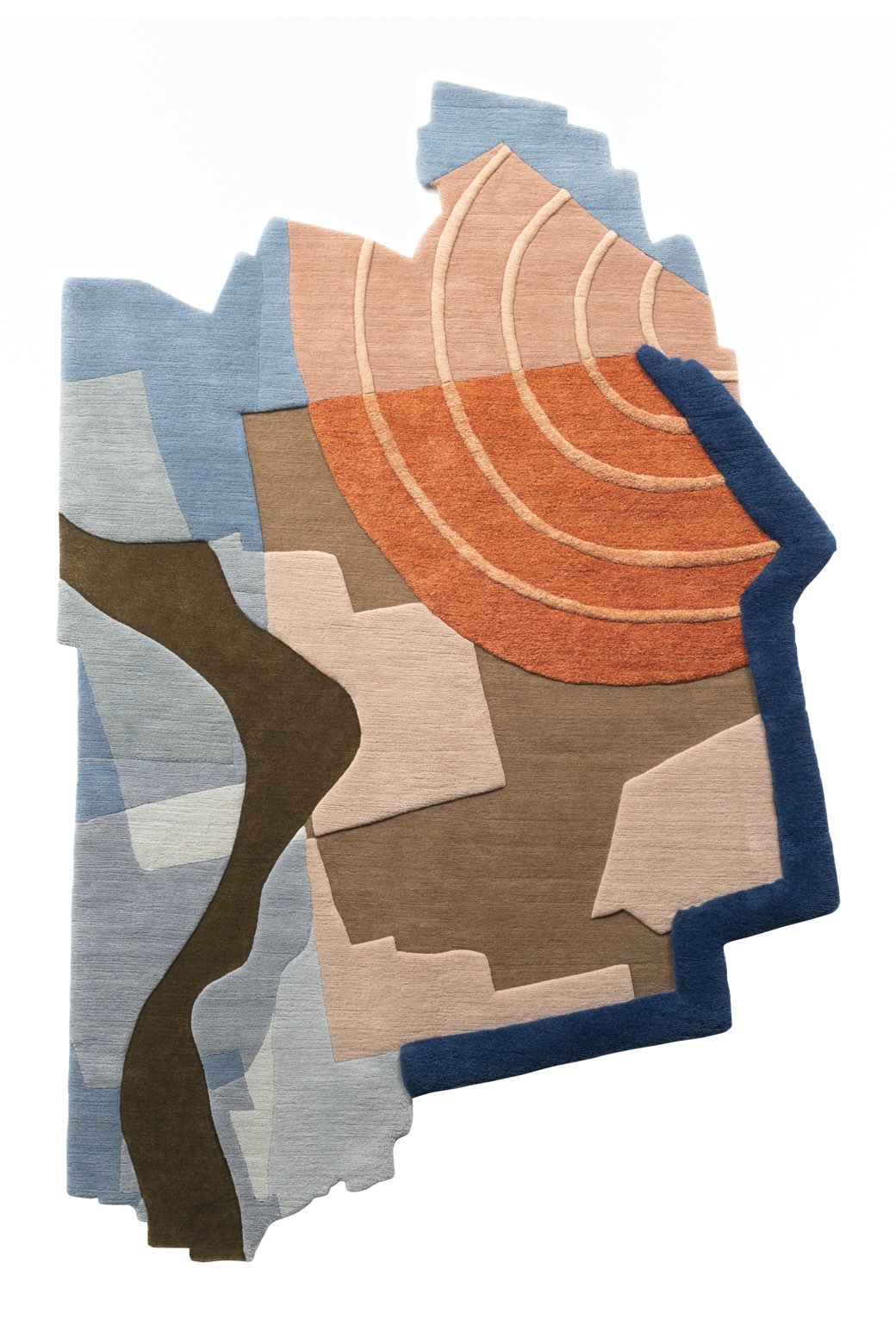 Antopico Entropico 2
personalizzabile
Design by Roberto Sironi
Limited edition of 3 pcs
Collection Limited Edition
Informations
Size

156x240cm

Production area

Nepal

Materials

wool, bamboo silk and hemp

Technique

handknotted

Knot

 

Quality

100

Pile height

 

Lead time

12/14 weeks
Do you want more information about this rug?
Contact us to understand how to customize and adapt it to your project
Contact Us
The second artefact in Roberto Sironi's very special triptych. In this modern and evocative carpet, the artist depicts a portion of the earth's surface, which has been captured by orbiting satellites. The satellite images have been broken down and reassembled according to an entropic, disordered principle. The bird's-eye view of the earth's landscape reveals a cartography that highlights the extensive anthropisation of all ecosystems as constant.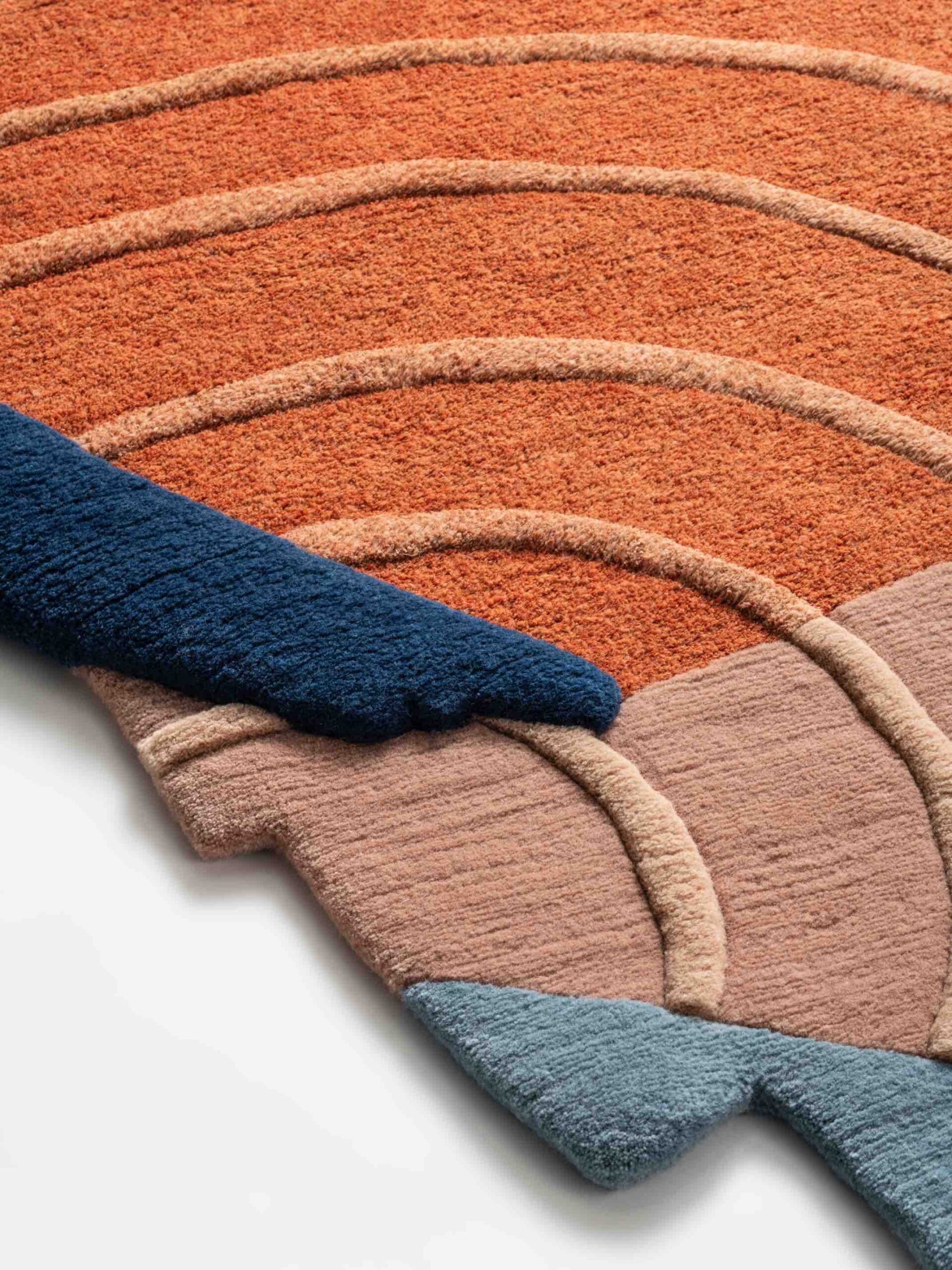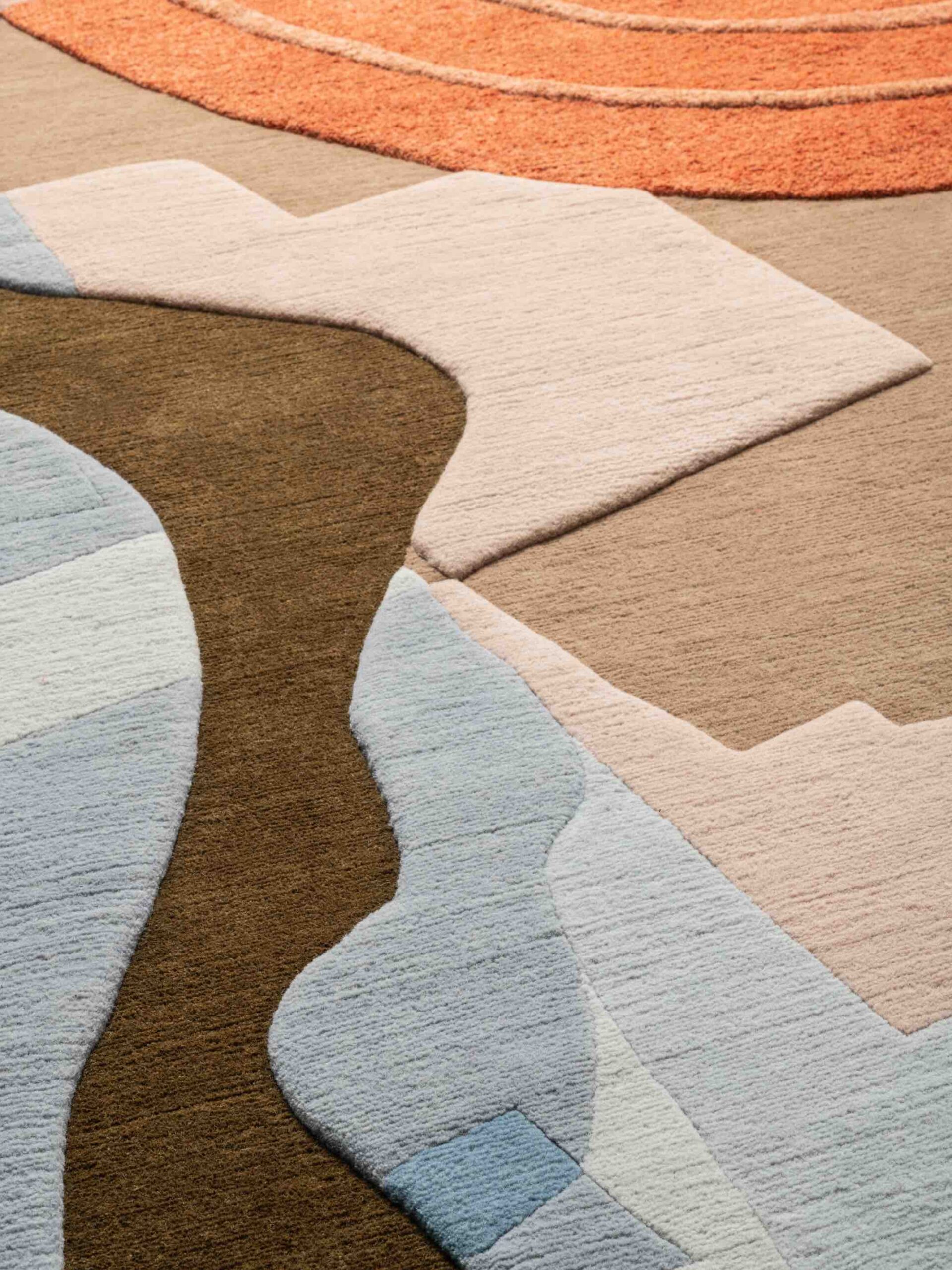 Find out how to customize our rugs and make them unique pieces, completely made to measure.
OUR BESPOKE SERVICE