Unusual Shaped Area Rugs,welcome to our colletion !
custom rugs — Design —
Jul 30.2022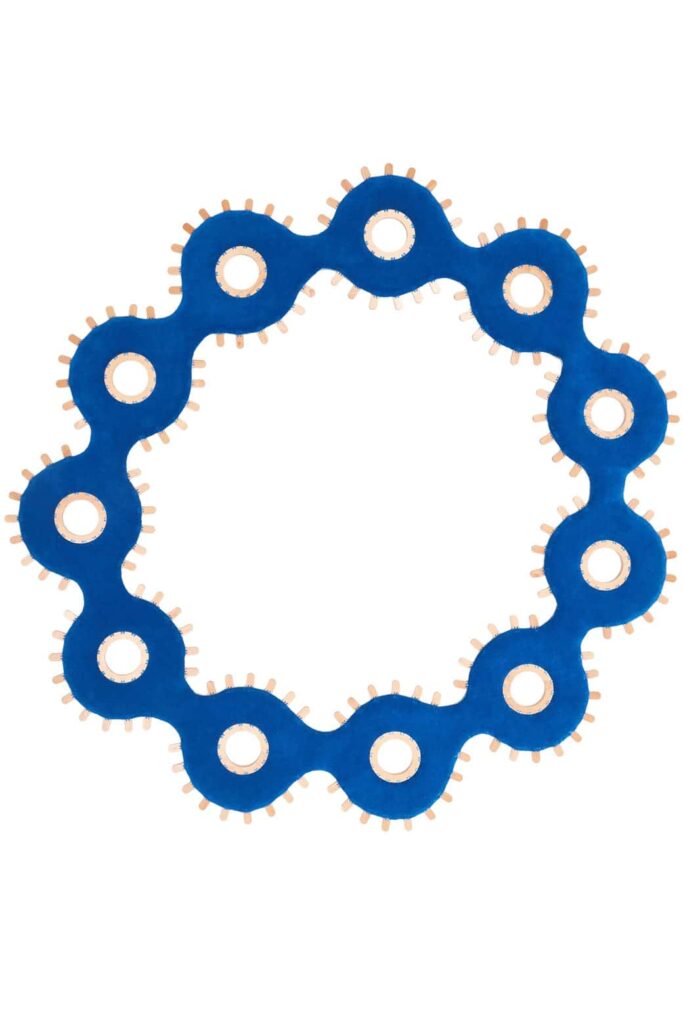 If you are looking for a rug that perfectly fits your aesthetic, you have come to the right place. You can find the best quality hand-knotted and hand-tufted rugs here at NODUS. We have working relations with the most trustworthy and famous architects that are our main market. We ensure to provide premium quality stuff to our customers. There are loads of designs available and you can also have a custom design.
Rugs can be an excellent alternative to the wall-to-wall carpet. They are comparatively lesser expensive and more convenient to clean while adding fascinating colors and textures to your room. Moreover, they can be replaced with greater convenience, therefore you can easily change them whenever you like as the season changes.
You have made the right choice by choosing us to be your rug provider. We have all sorts of rugs available whether you are looking for a luxurious one, with an artistic touch or you want to have a custom design. You will get all sorts of rugs here at NODUS. We have a whole range of rugs, from traditional to luxurious to unusual shaped area rugs, a huge variety of rugs are available in all the sizes you want. Our rugs would perfectly fit your requirements and your budget. You will get the rug you desired in the most convenient way.
Unusual shaped area rugs are what is in trend in the world these days. These are developed to a greater degree in the recent past. These are widely used in homes and as decor these days. The unusual shaped area rug is a non-traditional shaped rug that when set in a room can make the dullest of the room so exciting and interesting. So many of the unusual shaped rugs are made by taking organic nature shapes as an inspiration. Some of them are made by the amalgam of different geometric shapes.
Just like you can paint your thoughts and ideas onto a canvas, similar is the case with your home. It is your canvas and you can design it in any way you like. Forget about the regular rectangular rugs when you can do something new and unusual to your space. Our unusual-shaped rugs can do that work for you and make your home space absolutely unique and attractive.
As rugs can be easily removed/ replaced, there is absolutely no risk in going with something bold and unusual. Being relatively cheaper, our unusual shaped area rugs can be the best for experimentation. You can experiment with bright and warm colors, unusual shapes, and styles all with our unusual shaped area rugs.
Intimidating might be the first word that comes to one's mind when thinking about these rugs but with the greater range of choices, it is safer to go for something unusual. So it is time to think something different and go for something unusual, artistic, and interesting. It is the right time to go for our unusual shaped area rugs. Try them and give your space the artistic look it deserves.
How to find the right unusual shaped area rug for your room/home?
Talking about decorating your space with rugs, there are no fixed rules around this. You can be as creative as you want to with them according to your taste and style. However, if you are still upset that things might not turn out, there are a few rules of thumb that can help you in this regard. So if you are worried that might not go along with your recent style, you can follow some of the rules:
Know what size of rug you need for your space
It is important to know what rug size you need to get for your space. Oversized rugs can be quite fascinating. It can easily hold all the bright colors and soft textures with refreshing patterns. So it won't be hard for you to fall for them. But there is a catch, if the rug size would be greater than the floor size, you might be falling out of love soon. You might have to reconsider your decision.
Rugs are to take the central region of your space. This can be gotten by a miniature piece. The end goal is to have some open space on each side around 14 to 18 inches. If you are going for a piece that is larger in length, make sure that it can fit a pair of every piece of furniture's legs.
The definitive sizes for the rugs that are to be kept in the living rooms are around  8×10. However, if you are still unsure about what size you should get? There is plenty of stuff on the web that can help you out with this. You can look more into this site to get more information: Living room rug size.
Don't Overdo the Colours
If your room has already a lot of bright colors, it would be better to go for something more neutral-zoned. It is always really fun to buy something for your space. But not every rug can go along with your space. Having a new rug can easily integrate a lot of excitement in quite an average living room but not every space needs a really vibrant spicy and bright rug. If you are going for a rug that is really brightly colored and has a bold design, make sure that your room does not have equally bold designs/colors. That would be overdoing it and the rug would just be there as a mere distraction. Not substantially adding anything to your living space. It is always wiser to go for a rug that contains neutral tones with simplistic patterns and designs. This way your room won't look chaotic and increase the comfort of your room.
This surely does not mean that your new rug has to be dull and uninteresting. You can go for unique designs from our unusual shaped area rugs. Choose a rug that would have an overwhelming and comforting effect on your eyes.
Take your Time to find the Right Unusual Shaped Area Rug
Not everyone does rug shopping with the same interest. It is important to take your time to select the right rug for your space. If you have a bigger project to manage, you may want to buy the first rugs you will see. It is true that rugs can be easily replaceable and are relatively inexpensive but still you would have to spend a lot of part of your budget on the exploration of the options.
You may have a picture of the rug in your head that you want to buy. You might have an image of its colors and designs. It is equally important to take into consideration the unusual and unique shapes ad designs so you get the perfect match for your space. So many of the situations call for unusual shaped area rugs that you can easily get from our website.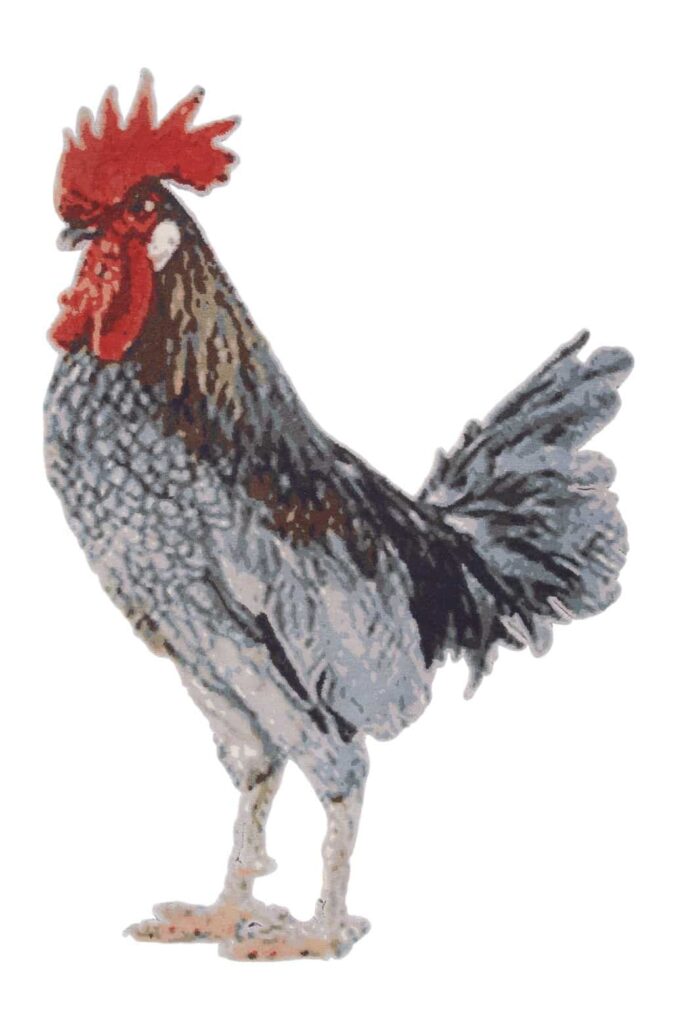 Fitting the Rug in an Irregularly Shaped Room
Every home contains a room that is not entirely rectangular or has a definite shape. It might have angled walls and let's just say that your architect did not do his best while designing this room. These kinds of rooms are often decorated with hardwood. In these kinds of spaces, no rug can easily fit. In these kinds of situations, you can go for the odd-shaped area rugs.
You have always an opportunity to cash if you are facing this kind of situation. You can go for all the unique designs that can bring life to your living space.
A very apparent example would be the runners that are often used in the kitchen. They can be used for the guidance of visitors down hallways. Other than that they can be used to embellish the walkways of the kitchen while serving as a resting place. There are certain tools like non-slip pads and rug tape. With the help of these tools, you can place your rug anywhere without the fear of the rug sliding away.
Rugs do not have the job of entirely covering the floor whether it is tiled, hardwood, or carpeted. While checking out the unusual shaped area rugs, it is important to choose the right rug that can act as the main focal point in your living space. This would help to eliminate any sort of confusion caused by all the corners and angles. These might be conventional designs or can be asymmetrical ones to get the attention of the visitors.
Decor with the Asymmetrical rugs
Those who are fans of decor know how decorating can make your room more special and unique. You can achieve the same thing by augmenting some of the asymmetrical pieces to your room that can make your room look really dope. Introducing them in your living space or the favorite spots of your home can add a lot of uniqueness to your living space.
Asymmetrical rugs are totally unusual and they come in various sizes and styles. There might be a few differences in the traditional rug designs, different shapes like oval and trapezoids instead of regular shapes. They can be modern or traditional. It depends upon your taste. Whether you want a bright-themed rug or a neutral zone. What character should have? What area should it represent? What culture does it represent? You can get as much creative as you want to get the best fit for your room.
You can never go wrong with the unusual shaped area rugs! They can make your living space all cozy without doing a lot of effort.
So what you are waiting for? Contact us today and reach out to us to get your unusual shaped area rug. You can visit our website to see more of the designs: NODUS RUG.
We highly believe that it will a memorable purchase of your life and you will come back to us again for making another purchase. If you want to get the rug you have thought of, reach out to us today! We are looking forward to you purchasing with us.
Nodus creates prestigious rugs.
Bring luxury into your home!
>>> CONTACT US! <<<