8 Great Ways to Find Quality Area Rugs
Design — Materials and techniques —
Nov 05.2022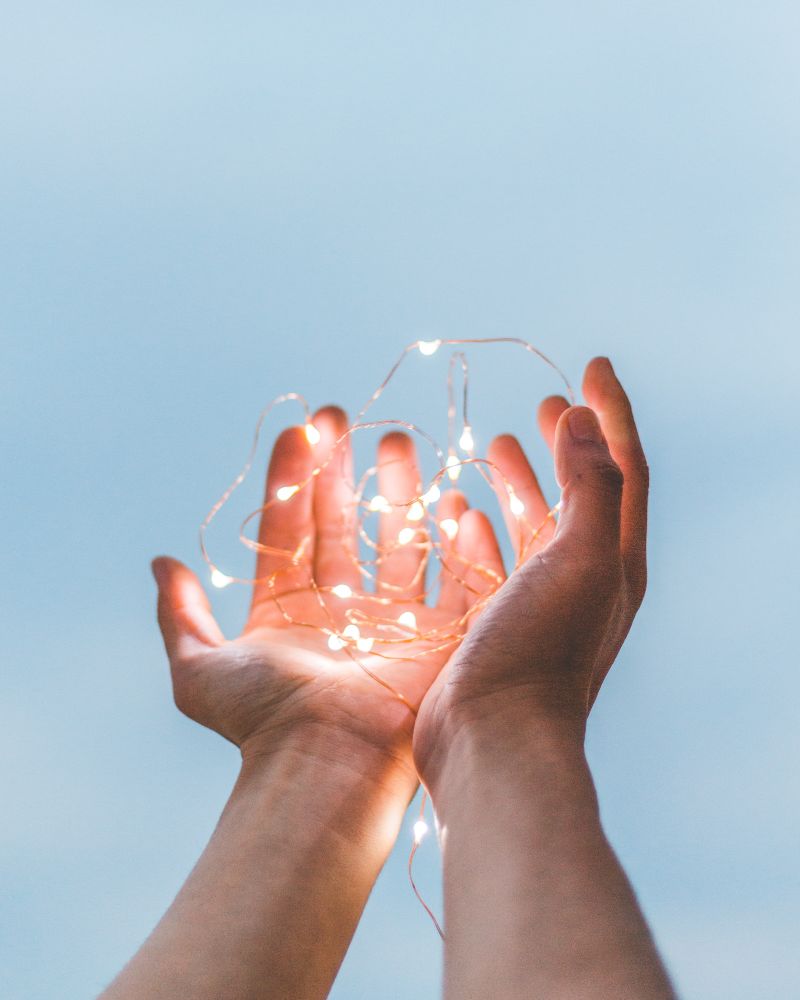 Quality Area Rugs are often great for home flooring, commercial spaces, and retail stores. While they come in various styles, sizes, and colours, area rugs are typically made using 100% natural fibre.
Rugs greatly impact your home and can easily add warmth, charm, and character to a room. It is important to find good Quality Area Rugs. There are many different kinds of rugs to choose from. Some are very thick, and others are very thin. You should consider the size of the area you are purchasing the rug for and whether it has to be placed under a certain type of flooring. A rug can be used to decorate an entire room or to accentuate a specific space.
Rugs can be an excellent focal point in a room, but they must fit into a space's overall style and personality. It is hard to find a rug that is just right when there are many various types to choose it. Here are eight great ways to find a quality area rug that fits.
Read Online Reviews
Are area rugs all that they are cracked up to be? Sure, you can buy an expensive rug for your living room, but how many of us use it? That's why it pays to read online reviews. Reviews are an effective way of discovering what others think of the particular rug you're considering. They help you decide if it's worth spending money on.
When searching for quality area rugs for your home, there are a few things you need to consider. You need to know if the rug you buy is durable enough to withstand foot traffic and other environmental factors that might damage it. It should also be easy to wash, so you don't have to spend time scrubbing it every week. Finally, the rug should be visually appealing. You want something that will improve the look of your living space without costing too much. One of the most important features of choosing a rug for your home is the size.
Visit Retailers in Person
While online retailers have a big advantage in terms of quantity over brick-and-mortar stores, consumers are still often put off by the large selection. One way to overcome this obstacle is to visit local rug shops. In this case, the physical store was more effective in attracting customers than the internet. Customers could see rugs in person, feel the quality of the product, and see if they liked the style. It allowed consumers to make their purchasing decisions easier.
Use Online Retailers
When you shop online for Quality area rugs, you'll want to avoid going off the grid to find the best ones. You should avoid shopping only for high-end rugs at all costs. A good area rug may cost you much or more than a fancy carpet. Shopping around and getting ideas and inspiration from retailers can help you narrow your search to find the perfect area rug.
You'll find that buying quality rugs can be quite expensive, so if you can't afford to spend thousands of dollars on one rug, it may be time to take various approaches. The following tips will help you find an affordable and quality rug. Shop Around You can find great deals in many online stores that sell quality area rugs.
Go to Trade Shows
One of the best ways to see an area rug and the quality of its construction firsthand is to attend a trade show where there are many new area rugs for sale. At these shows, vendors display samples and offer their products for demonstration. Most often, the vendor will provide a short introduction about the rug and the qualities of the fabric and construction. You'll also see many buyers who want to test drive the rug to ensure they like the style and feel. You may even be able to purchase a sample rug to take home with you.
Seek the Expert Advice of the Pros
If you're looking to purchase area rugs, you'll probably have some questions. Is it possible to tell if a rug is a good deal? Do you need to see a sample? What kind of warranty is included? How long will it last? What should you do if you don't like it after you've purchased it? There's no shortage of questions to ask when watching for a new rug, so it pays to seek advice from someone with experience in the field.
Consider Online Stores
Many online shoppers use online stores as a convenient alternative to a traditional brick-and-mortar stores. But some online retailers see the advantages of selling their products and services through brick-and-mortar locations. Stores like Nodusrugs have expanded into new cities around the country and even into Italy. These brick-and-mortar locations allow shoppers to try on clothing, view the products in person, and get assistance with sizing.
Don't Be Afraid to Ask Questions
Most people will say they love having beautiful quality area rugs. Most people will also tell you they want to find the perfect rug. But how often do they take the time to ask about the issue that will help them find the right rug for them? When you visit any high-end retailer, you will always see a huge selection of rugs. And while all these rugs may look amazing, there are still many ways to help narrow down the choice.
Compare Prices Before You Buy
To be clear, I'm not talking about price shopping at all. Instead, I suggest you should always compare prices before purchasing—most people make price-shopping purchases without knowing it.
When you compare prices, you are putting yourself in the position to make the best decision possible. You will know whether or not you should buy something at a particular price, and if you decide you don't need it, you can move on. It is very different from price shopping. When you are price shopping, you are comparing one thing to another with no intention of buying anything. You want to know how much something costs.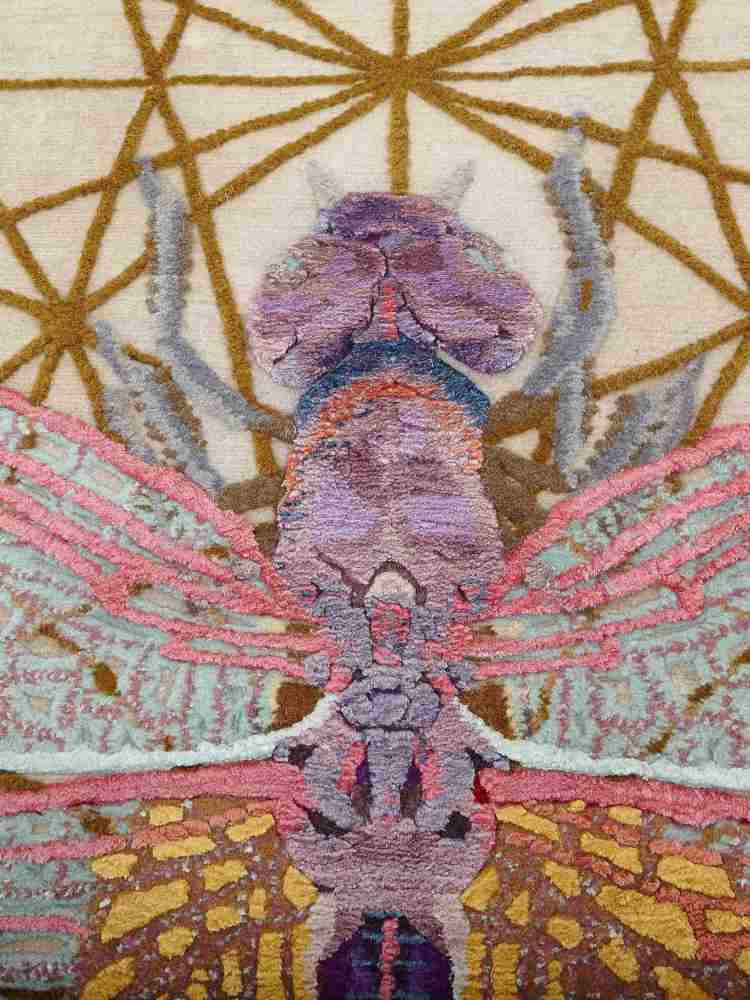 The best material for Quality Area Rugs
When you are looking for a quality area rug material, you must make sure that the rug suits your room perfectly. Remember that the rug will get lots of foot traffic, so you must ensure that the rug is durable enough to withstand this. There are many different types of materials that are used in the manufacturing of rugs. Here are some of them.
• Cotton
Cotton rugs are soft and comfortable to the touch. Cotton is also breathable and easy to clean.
• Wool
Wool is a natural fibre and is also very durable. Wool rugs are warm and comfortable to the touch. They are easy to clean and easy to maintain.
What Kind of Quality Area Rugs Should You Buy?
We'll discuss the different kinds of quality rugs below. However, you should note that just because a rug has a label that says "hand-woven" or "hand-tufted" doesn't mean that it is indeed hand-made. Hand-woven rugs are generally the cheaper variety of rugs. Hand-tufted rugs are usually more expensive than the hand-woven variety, and the tufting process can take many hours per rug.
The main difference between hand-woven and hand-tufted rugs is the number of weavers. While one person makes hand-woven rugs, hand-tufted rugs are made by a team of up to three weavers. The weaver in hand-tufted rugs may be known as a "shedder" or "sorter.
How to Care for a Quality Area Rug
The next step is to take the rug down, wash it, and remove any stains with water and a brush. Use a sponge and some stain remover to clean the remaining dirt and dust. Wipe the rug down with a damp towel to remove the excess moisture and allow the rug to dry. After that, vacuum the rug using an upright or handheld vacuum. Then apply a good quality rug pad to protect your area rug from damage and keep it in place on your hardwood floor. Finally, if you place the rug back on the floor, turn it upside down and flip it over. You may have to trim loose threads or fibres extending past the edges. Now you can enjoy your new area rug again.
How can you tell if an area rug is of good quality?
A quality area rug can last many years. Even though you will have to replace it at some point, you should keep the cost down by buying a quality one.
To see if a rug is of quality, you should look for these signs:
It should be thick and sturdy.
It should have a tight weave.
It should have good colourfastness.
It should be easy to clean.
It should be comfortable to walk on.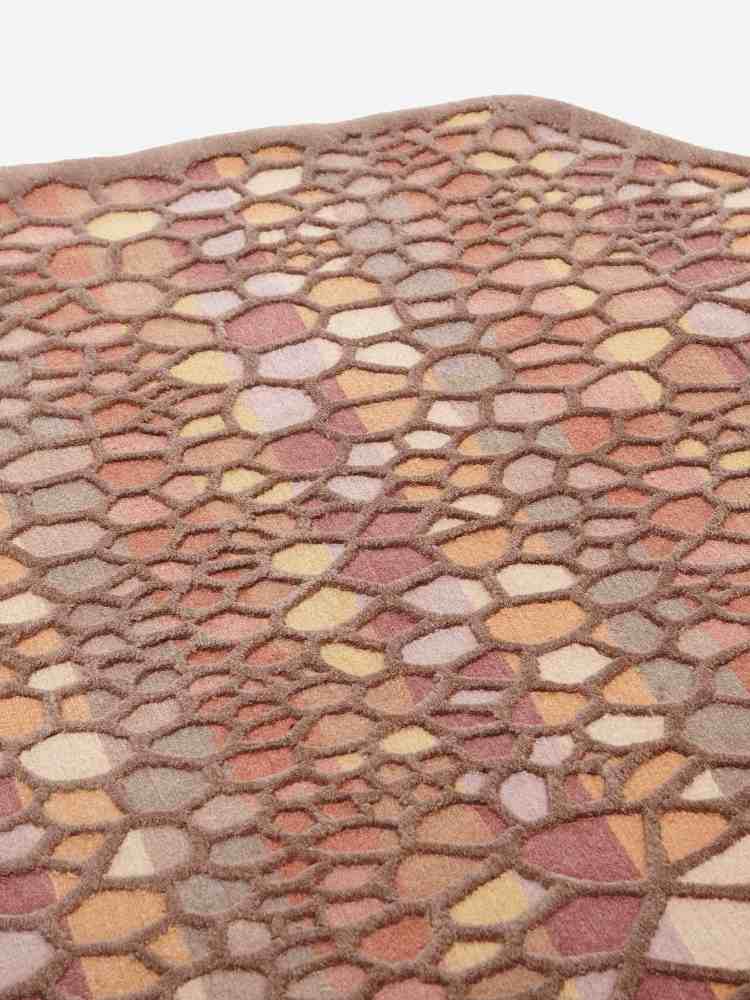 Conclusion
In conclusion, area rugs are an essential part of any living room or bedroom, and if you're considering buying one, now is the ideal time to do it. Buying the right rug can change the complete look of your room, and once you find the right rug, it will add a huge amount of comfort to your home. Whether you're looking for a new extension to your existing decor or starting from scratch, we've got a few tips and tricks to help you find the right area rug at the right price.
Nodus creates prestigious rugs.
Bring luxury into your home!
>>> CONTACT US! <<<

Nodus has reinvented the luxury rug. It was in fact the first brand to propose the concept of the rug as a work of contemporary art.
Nodus has always created exclusive products that furnish the most beautiful homes in the world. Do you want to make your home inimitable as a work of art?
Bring a hand knotted rug of the highest quality and design into the spaces of your daily life! Give your family and the people you love the beauty of a dream masterpiece! Every piece of Nodus is designed by famous Designers, making it recognisable and prestigious. In this way, each rug is unique: you will not find another one like it. Like all beautiful and unrepeatable things, one piece in the Nodus collection sets you apart and speaks to others about your taste and elegance. CONTACT US!