Made to measure rugs for retro style furniture: a guide to choice
custom rugs —
Oct 22.2022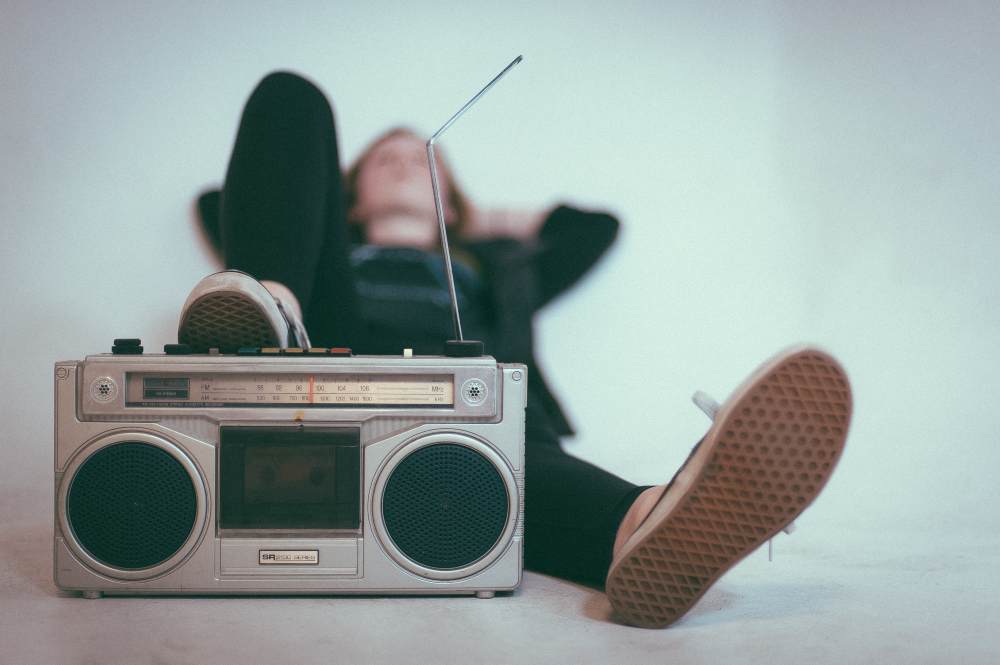 Made to measure rugs for retro style furniture have a precise task: to complete the supply of cosy and timeless-looking elements typical of this interior design style.
This is a niche style, which requires careful design work and, before that, preliminary research. The efforts made in the design phase are, however, repaid by the great charm that this kind of ambience manages to express. Moreover, adopting this furnishing style is an important opportunity to rediscover and revive interior design trends and solutions that have their roots in a glorious past.
What does retro furniture look like?
There is often a tendency to confuse retro-style furniture with vintage-style furniture. This is wrong. In fact, although in both cases furniture and furnishings produced in bygone eras are used, the importance of these elements is very different in these two approaches to interior design.
While vintage-style furnishing involves the combination of antiques, modern antiques and contemporary pieces of furniture, in the retro style, furniture typical of a certain historical period is reconstructed. In a house furnished in vintage style, therefore, period pieces are simply used to give a particular accent to the furnishings. Or they are chosen for the story they tell.
In a retro-style home, the furniture is constructed with great care and is the result of thorough research. The interior design trends of the past have to be reconstructed and authentic furnishings and accessories from the chosen historical period have to be hunted out. This therefore also applies to the luxury rugs that the designer will choose.
When constructing a retro interior, attention must not only be paid to the furniture. The lighting and decorations in the home must also be consistent with this design style. Having said this, it is clear that in homes furnished according to these principles, we will not find contemporary, ultra-modern looking designer rugs .
Having said this, let us now look at the topic of Made to measure rugs for retro style furniture
Which luxury rugs should be used in a retro-style home?
Luxury artefacts play a very important role in retro furniture. Since rugs give rooms personality and act as a visual binding agent, it is therefore essential to choose them with great care.
When there is a need to complete the furnishings of a retro room, there are two ways to go: look for a vintage carpet or ask for a made-to-measure carpet, i.e. a piece that reproduces the characteristics of the artefacts of the historical period that inspired it.
A custom-made piece is the preferred solution if there are difficulties in finding a carpet in line with one's needs or if one has special requests. In fact, requesting the creation of a made-to-measure piece allows you to customise the size, shape and design, thus obtaining a unique piece of furniture that fits perfectly into its context.
In any case, it is important to focus on high-quality products. A luxury carpet becomes the added value of the project and gives any room a refined and classy look.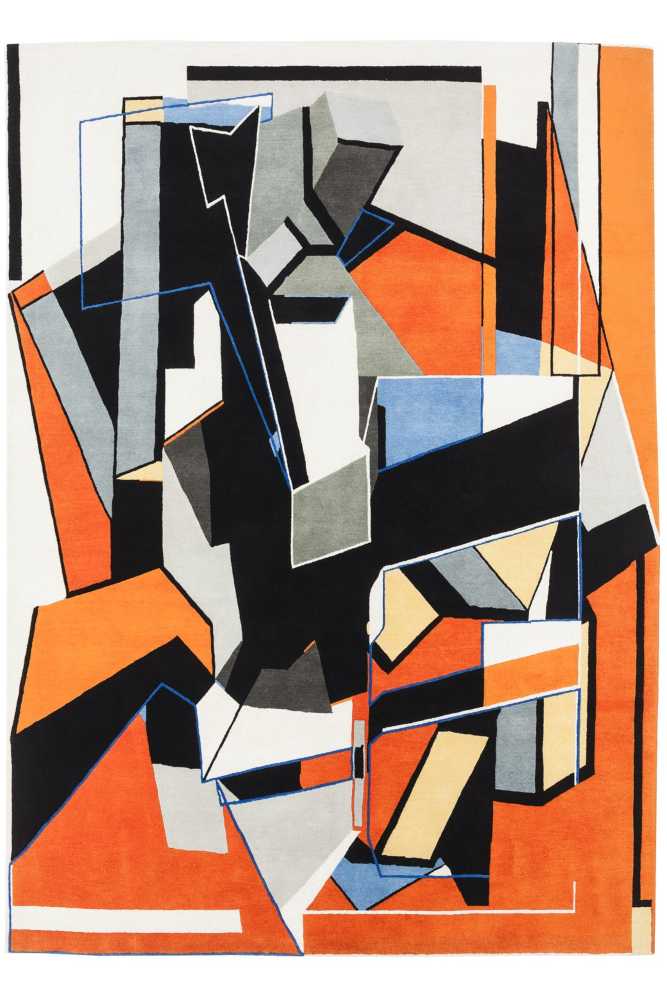 How to enhance rooms with the right retro rugs
For rooms to be properly enhanced, it is essential to ensure that the carpet chosen is consistent with the historical period.
Usually, those who choose retro furniture focus particularly on the 20th century. In the different decades, oriental rugs have been prominent. Or patterns with geometric patterns or even rugs with abstract graphics.
In the 1950s and 1960s, for instance, rugs that were the result of experimentation with innovative colours and shapes began to make room alongside Persian rugs. Round rugs are common from this era, as well as pieces with geometric patterns and unusual colours such as black and purple.
The vibrancy of the 1970s and 1980s is also reflected in the design of the artefacts of the time. Optical designs, fluorescent colours and abstract patterns are characteristic of rugs in homes of the era. Made to measure rugs for retro style furniture are still popular today also because they expressly refer to this type of art.
The design of the artefacts of the 1990s moves away from the exuberance of previous decades. Intense colours make way for pastel and neutral shades. The shapes return to traditional forms and the decorations become less obvious.
Such a precise characterisation of the rugs helps to identify those that are most suitable for one's own home. When adopting the retro style, it is usually decided to furnish only certain rooms in the house with period furniture, usually the kitchen or living area. However, the use of retro furniture is also a good idea to give an original and sophisticated look to bedrooms.
Before making the final decision, it is important to check that the carpet chosen also fits well with the type of flooring in the room and the colours of the walls. If there is richly decorated wallpaper in the house or if the walls have been painted in a strong colour, it is advisable to go for a plain-coloured model or one with a subdued and delicate look.
This is all that can be said about Made to measure rugs for retro style furniture, remembering that the difference is often also made by the choice of interior designer. It is necessary to rely on professions with appropriate experience, as this counts at least as much as the quality of the chosen carpet.
Nodus creates prestigious rugs.
Bring luxury into your home!
>>> CONTACT US! <<<

Nodus has reinvented the luxury rug. It was in fact the first brand to propose the concept of the rug as a work of contemporary art.
Nodus has always created exclusive products that furnish the most beautiful homes in the world. Do you want to make your home inimitable as a work of art?
Bring a hand knotted rug of the highest quality and design into the spaces of your daily life! Give your family and the people you love the beauty of a dream masterpiece! Every piece of Nodus is designed by famous Designers, making it recognisable and prestigious. In this way, each rug is unique: you will not find another one like it. Like all beautiful and unrepeatable things, one piece in the Nodus collection sets you apart and speaks to others about your taste and elegance. CONTACT US!