De luxe rugs: why are luxury artefacts so successful? 
Luxury rugs —
Oct 22.2022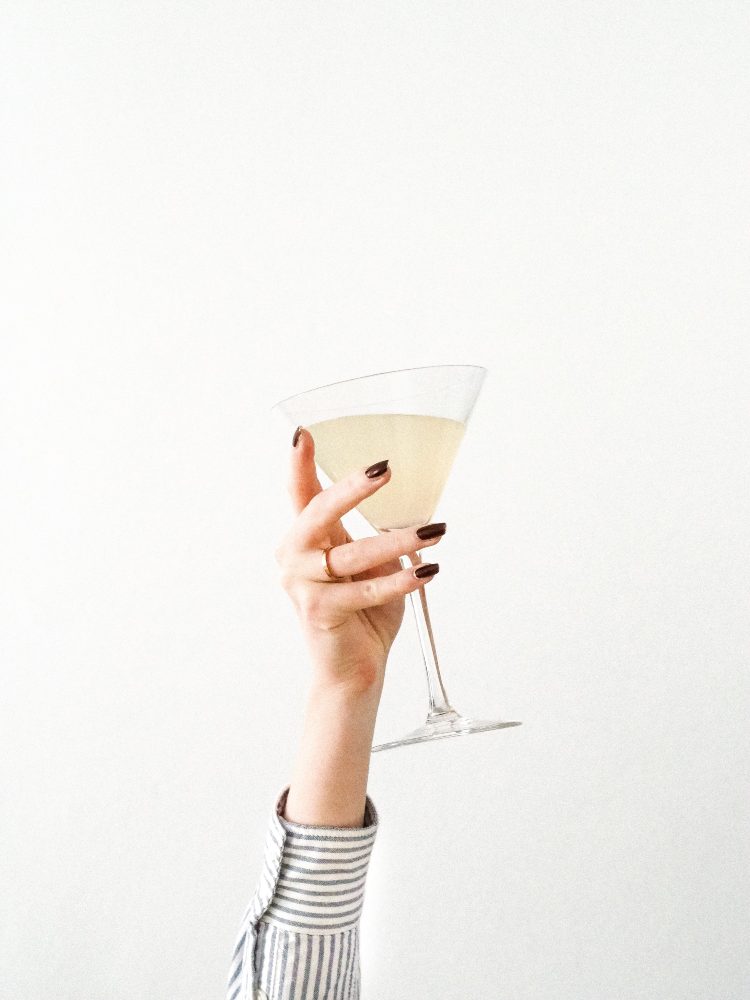 De luxe rugs can revolutionise the aesthetics of any room. With their refined and well-kept appearance, these artefacts warm the atmosphere and make any room more welcoming.
Thanks to the care with which they are designed and manufactured, de luxe rugs are able to complement the décor of different rooms in the home and give them character and personality, whether classic models or modern, contemporary carpets are used.
Decorate with the elegance and beauty of de luxe rugs
In the past, in Asia, the type of carpet used to furnish rooms was linked to people's social status. De luxe carpets were reserved for the most exclusive environments and for furnishing homes and public buildings, which were frequented by people at the highest levels of the social hierarchy.
The de luxe rugs used to furnish these spaces were made of precious fabrics, such as silk, and involved the use of rare or highly prized colours. In China, to cite one of many possible cases, gold threads were used in the making of carpets to furnish the rooms of imperial palaces.
Today, luxe carpets are mostly used as a decorative element. This is not strange, since in interior design, these artefacts are considered an important piece of furniture, capable of completing the decoration of different spaces, thus giving them a refined appearance.
In particular, luxe rugs stand out for their careful design and extreme quality. They are durable pieces, crafted by experienced craftsmen. They are soft to the touch and often have a lustrous finish, because they are made of silk fibres – of animal or vegetable origin – or because they are made of superior quality wool yarns.
All de luxe rugss, both oriental and contemporary, have an elegant design and are made from yarns dyed in bright, durable colours. Depending on the style one has chosen, one can have luxury artefacts with motifs typical of Persian culture, with floral patterns, geometric lines or abstract designs. The choice depends on the furnishing project to be followed.
What to consider before buying a de luxe rugs?
Those who choose to buy a luxury carpet do not only consider its aesthetic appearance and its ability to furnish rooms. Indeed, luxury models are objects whose value disregards all these aspects. The purchase of such a valuable carpet can therefore be seen as a form of investment, the value of which is bound to increase with the passage of time.
Choosing between the various designs available is not always so simple. Indeed, identifying at a glance the most suitable format, colours and designs to enrich every room in the house can be complex. However, with the help of experienced designers and interior decorators, it is possible to narrow down the field and define the main characteristics that artefacts must have in order to reflect the personality of those who will use them.
Never has luxury been such a difficult concept to define precisely as when it comes to carpets. What is certain is that de luxe rugs are made using quality yarns and relying on manufacturing techniques that faithfully reflect ancient Asian traditions.
By analysing the structure of a luxury carpet and, in particular, checking the number of knots per square metre , one can get an idea of its quality, antiquity and value. In addition to these aspects, which are linked to the objective characteristics of the individual piece, subjective evaluations come into play, which are inherent to the design and artistic style that inspired the piece.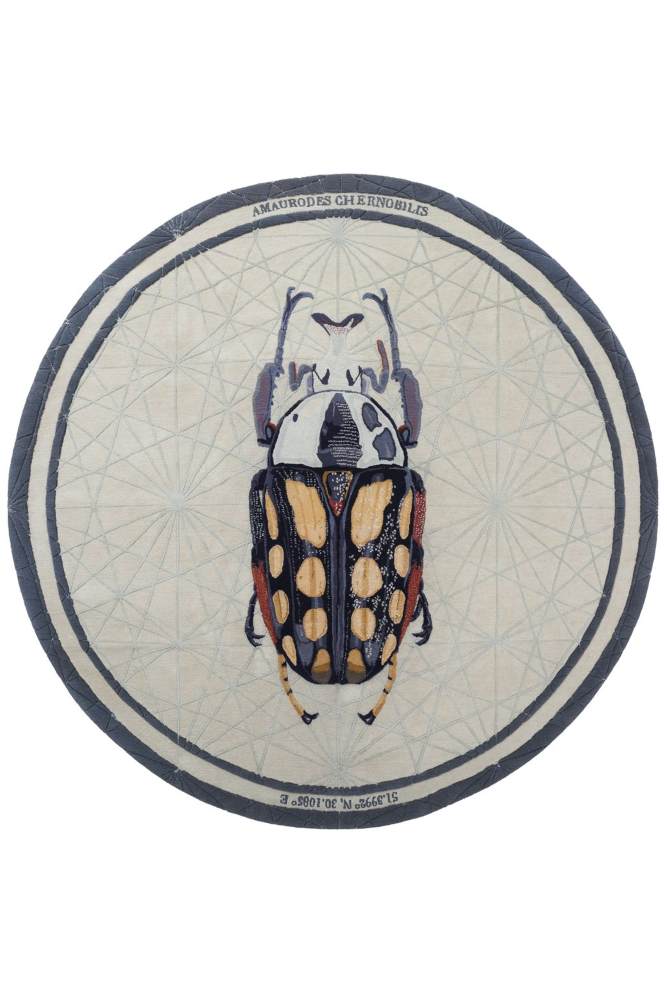 Complement your interior design projects with luxurious-looking carpets
Nowadays, designers and those involved in the conception and production of luxe carpets offer collections that are constantly being renewed in order to interpret and accommodate all the changes that characterise contemporary interior design.
The focus on the use of natural materials, the search for sustainable furnishing solutions and the possibility of customising de luxe carpets models are some of the recent developments that have most marked interior design choices when it comes to carpets.
All this has resulted in the luxury carpet becoming a powerful player in interior design projects. In some cases, it is used to emphasise the particularities of a specific furnishing style. In other cases, it is chosen to emphasise contrasts between different styles and to create an original balance between the various elements that make up the furnishings.
Those who wish to achieve as customised a result as possible can also request the creation of made-to-measure de luxe rugs. In this way, one can select one's favourite materials, define the exact measurements of the artefacts to be placed in each room of the house and select the colours and decorations that best reflect one's tastes.
Nodus creates prestigious rugs.
Bring luxury into your home!
>>> CONTACT US! <<<

Nodus has reinvented the luxury rug. It was in fact the first brand to propose the concept of the rug as a work of contemporary art.
Nodus has always created exclusive products that furnish the most beautiful homes in the world. Do you want to make your home inimitable as a work of art?
Bring a hand knotted rug of the highest quality and design into the spaces of your daily life! Give your family and the people you love the beauty of a dream masterpiece! Every piece of Nodus is designed by famous Designers, making it recognisable and prestigious. In this way, each rug is unique: you will not find another one like it. Like all beautiful and unrepeatable things, one piece in the Nodus collection sets you apart and speaks to others about your taste and elegance. CONTACT US!