How to protect your custom-made rug? (The guide with the best tips)
custom rugs — Materials and techniques —
Sep 03.2022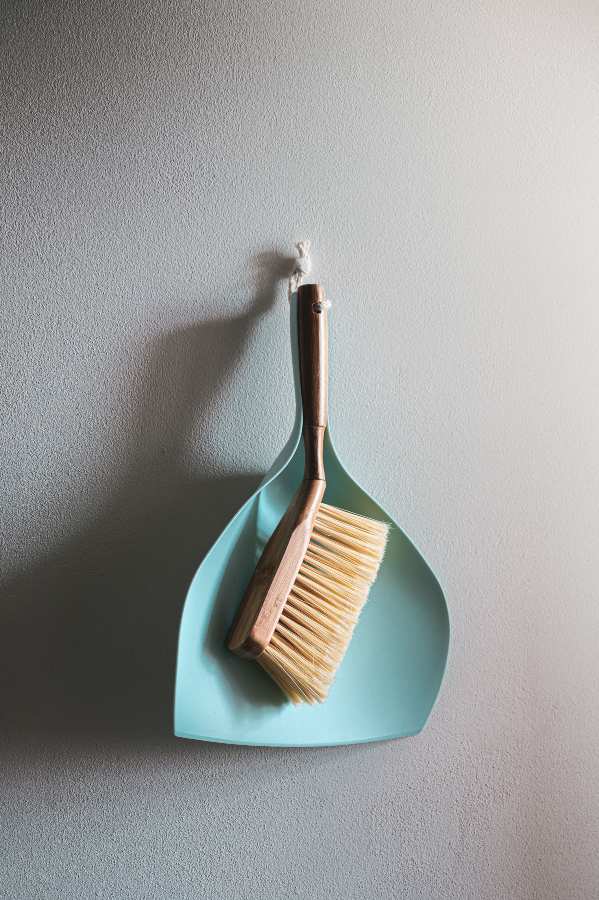 How to protect your custom-made rug? If you have chosen a custom-made design rug for your home, it is important to know how to maintain it properly so that it retains its aesthetic qualities and lasts a long time.
Here are the best tips on how to preserve the integrity and beauty of your custom-made artefact, defending it from the dangers most often present in a home.
How to protect your custom-made rug from the most everyday dangers?
Everyday life can be quite risky for luxury rugs. In the presence of children and animals, in particular, the likelihood of stains or accidents that could damage the rug pile increases. But these are not the only risks: spilled liquids or food, through distraction or because someone trips, for example, could also have negative consequences on your precious artefact.
In such cases, as an old advertisement used to say, prevention is better than cure. If there are animals in the house, it is important to keep in mind the habits of your four-legged friends and educate them, as far as possible, not to get too close to the rug. If there are puppies, the risk is that they will mistake the rug for a toy. To avoid this, never let them be without toys, with which they can be distracted and entertained.
The situation is somewhat similar with small children. Watching them when they start crawling or taking their first steps and preventing them from staining the rug with food, drink or paint is an important first step to protect your custom-made rug and to ensure that it stays looking good for a long time.
Protect your luxury rug from light, weight and moisture
The place where the rug is placed can also hide risks. If the luxury rug is placed under furniture, remember to rotate the piece periodically to prevent the weight of the furniture from excessively crushing its fibres and to prevent it from becoming deformed.
Are there any other tips on how to protect your custom-made rug? Certainly! For example, rotating it is also important when it is not placed under furniture but in front of a window. Another way to protect it is to avoid it being exposed to direct sunlight. The sun's rays can in fact damage the colours and cause yellowing, even when high-quality materials and dyes are used. Rotating the luxury rug periodically, at least a couple of times a year, prevents the rays from hitting only one part of it and ensures that the colours are uniform and always bright.
The main domestic enemy of high-end rugs (custom or standard) is probably moisture. Rugs in damp environments are at risk of developing mould, which can seriously damage their fibres. As a general rule, it is recommended to place the rug in a dry place in the house. If the piece has been washed with water or if it has been soaked to remove stains, it is important to make sure that its fibres are dry before putting it back in place. These are also tricks to help you understand how to protect your custom-made rug.
There are also those who, in order to protect the rug from wear and tear, decide to use it only in the winter months and, therefore, remove it from the floors in the summer months. This should always be done with care, rolling up the rug following the direction of the pile and keeping the pile inwards, taking care to check that no creases form. Once rolled up, the rug should be stored preferably in a horizontal position, taking care to keep it in a dry and well covered place.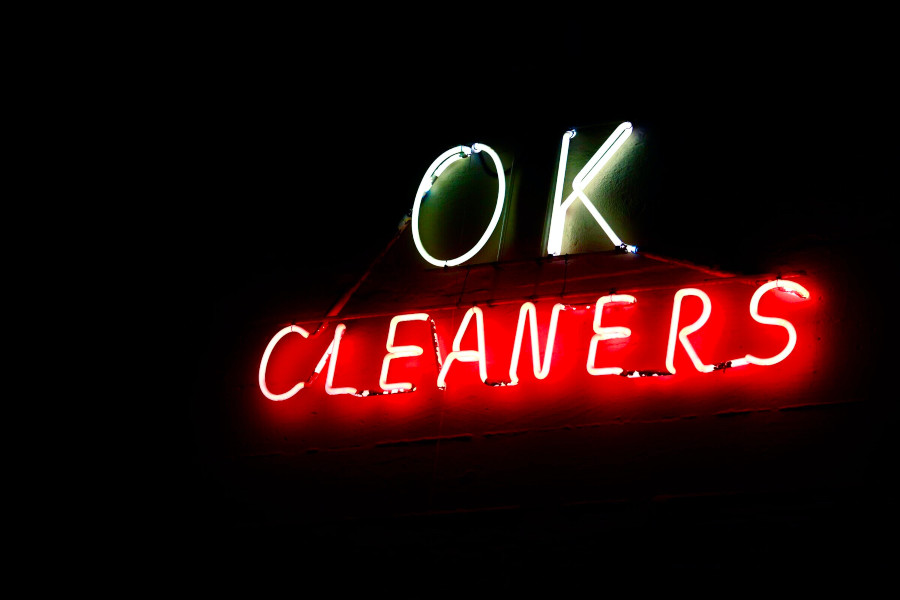 How to protect your custom-made rug? Do a regular and thorough cleaning!
Cleaning your custom-made rug regularly is the best way to protect it and preserve its beauty. Specifically, vacuuming at least once a week removes dust that accumulates on the surface and keeps the rug clean. In the busiest areas of the house, such as the entrance, hallways and living area, vacuuming can also be done more frequently.
Once a year or once every two years, the luxury rug should be professionally cleaned. Depending on the material it is made of and depending on its state of preservation, the rug cleaning experts may decide to proceed with a dry cleaning or a cleaning with water.
Finally, as part of the cleaning and care routine of a custom-made rug, it is important to include a periodic check of the condition of the fibres, especially to ensure that there are no moths. Indeed, moths deposit their eggs between the knots and the newborn larvae feed particularly on the wool. If you notice insects and eggs in the pile, it is essential to seek the prompt intervention of an experienced professional, who can remove the larvae and assess the extent of the damage caused by these pests. The good news is that, if the damage is not extensive, the rug can be repaired and return to show its full beauty.
This, in a nutshell, was the guide on how to protect your custom-made rug. Following these tips will allow your high quality artefacts to continue to make your home unique for many years to come.
Nodus creates prestigious rugs.
Bring luxury into your home!
>>> CONTACT US! <<<

Nodus has reinvented the luxury rug. It was in fact the first brand to propose the concept of the rug as a work of contemporary art.
Nodus has always created exclusive products that furnish the most beautiful homes in the world. Do you want to make your home inimitable as a work of art?
Bring a hand knotted rug of the highest quality and design into the spaces of your daily life! Give your family and the people you love the beauty of a dream masterpiece! Every piece of Nodus is designed by famous Designers, making it recognisable and prestigious. In this way, each rug is unique: you will not find another one like it. Like all beautiful and unrepeatable things, one piece in the Nodus collection sets you apart and speaks to others about your taste and elegance. CONTACT US!