Handmade turkish rug, centuries of tradition
Design — Materials and techniques —
Oct 14.2022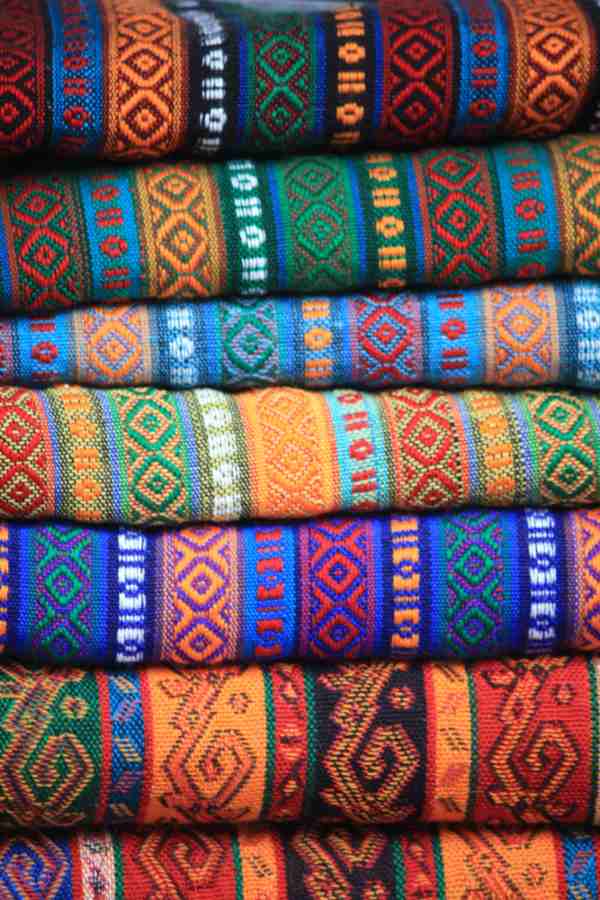 The handmade Turkish rug is a work of art. It is made with the utmost care and attention to detail. The colors and patterns are carefully chosen to create a beautiful and unique design. The rug is then hand-woven with the finest quality wool. It results in a rug that is not only beautiful but also highly durable. This rug is a work of art. Each rug is unique, and the craftsmanship involved in making them is truly unique. The colors and patterns of Turkish rugs are often very intricate, and they can add a touch of elegance to any room. You'll treasure it for years if you're lucky enough to own one.
What is a handmade Turkish rug?
Turkish rugs are some of the most beautiful and unique in the world. They are made by skilled artisans who use traditional methods to create these masterpieces. Turkish rugs are usually made of wool or cotton and often feature intricate designs and patterns.
These rugs can be used as floor coverings, wall hangings, or tablecloths. They add a touch of elegance and beauty to any room and are sure to impress your guests. If you want a rug that will make a statement, then a handmade Turkish rug is a perfect choice.
Types of Turkish rugs
There are several handmade Turkish rugs, each with its distinct style. The most common type is the flat-woven rug, which is made by weaving together strips of wool or cotton. These rugs are usually decorated with geometric patterns and are very durable. Another popular type of Turkish rug is the pile rug, which has a thick pile of wool or cotton that can be either hairy or smooth. Pile rugs are often used as floor coverings or wall hangings and come in various colors and designs. The last type of Turkish rug is the kilim, a flat-woven rug decorated with colorful patterns. Kilims are often used as tablecloths or wall hangings and can be made from various materials, including wool, cotton, and silk.
How to choose a handmade rug
When it comes to choosing a handmade Turkish rug, there are a few things you need to keep in mind:
Consider the size of the rug and the space you have available. You don't want a rug that is too small or too large for the room.
Think about the colors and patterns you like. Turkish rugs come in a wide range of colors and styles, so take your time to browse until you find something you love.
Consider your budget. Handmade Turkish rugs can be pretty pricey, but they're worth the investment if you can afford them.
Make sure to choose a reputable dealer.
Many scams exist, so do your research before buying anything. With these things in mind, shopping for a Turkish rug can be an enjoyable and rewarding experience. This room is an integral part of the home because it helps to relax after a long day or during the weekends.
The benefits of owning a handmade rug
Rugs are not only floor coverings; they are also works of art. Turkish rugs are beautiful and luxurious, and they can add a touch of elegance to any room. Turkish rugs are made from the finest materials and are often handmade by skilled artisans. Owning this kind of rug is an investment that will last a lifetime.
Turkish rugs are made from natural fibers such as wool, silk, and cotton. These materials are durable and will last for many years with proper care. Turkish rugs are also relatively easy to care for. They should be vacuumed regularly and spot-cleaned as needed. Handmade Turkish rugs will add beauty and style to any home and are an excellent investment that will last for many years.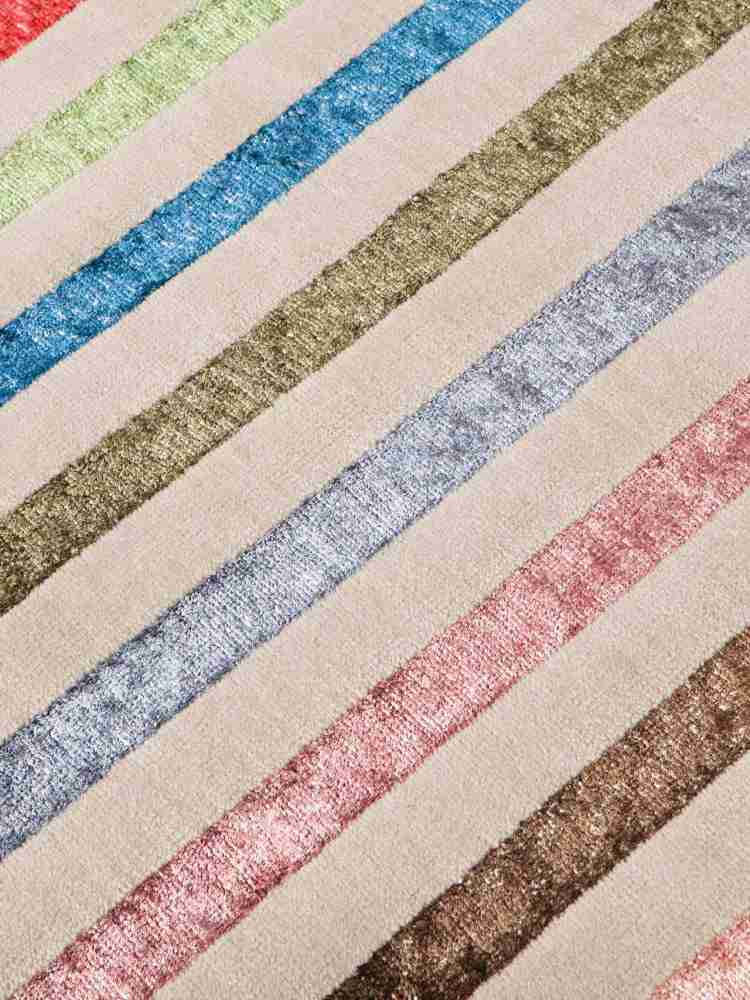 The care and maintenance of handmade rugs
Handmade rugs are beautiful, unique pieces that can last for generations with proper care. Here are some tips on how to keep your rug looking its best:
Vacuum regularly using a low-powered setting and avoid using a beater bar.
Spot clean spills immediately with a mild detergent and water.
Professional rug cleaning is recommended for deeper cleaning every 1-2 years.
Avoid direct sunlight to prevent fading.
Rotate your rug periodically to even out wear and tear.
With a bit of care, your handmade rug will be a stunning addition to your home for many years.
The beauty of handmade rugs
There's something special about a handmade rug. Perhaps it's the intricate designs, the rich colors, or the fact that each is truly unique. Whatever the reason, these rugs are sure to add a touch of beauty to any home.
Handmade Turkish rugs have been around for centuries, and their popularity is still strong. These rugs are usually made from wool or cotton and feature a wide variety of patterns and colors. No two rugs are identical, making them all the more special.
Whether you're looking for a new addition to your living room or a beautiful way to warm up your floors, a rug is sure to do the trick. These Rugs are not only beautiful but also durable and built to last.
Handmade rug nodusrugs
Nodusrugs is a website that offers a wide range of Turkish rugs. The rugs are made from high-quality materials and are available in various colors and designs.
When choosing a rug for your home, there are many factors to consider. But with so many beautiful options from Nodusrugs, you're sure to find the perfect one for your space. With their wide selection of colors and designs, there's a rug for everyone at Nodusrugs. And because they're handmade, each is unique – just like your home.
Nodus creates prestigious rugs.
Bring luxury into your home!
>>> CONTACT US! <<<

Nodus has reinvented the luxury rug. It was in fact the first brand to propose the concept of the rug as a work of contemporary art.
Nodus has always created exclusive products that furnish the most beautiful homes in the world. Do you want to make your home inimitable as a work of art?
Bring a hand knotted rug of the highest quality and design into the spaces of your daily life! Give your family and the people you love the beauty of a dream masterpiece! Every piece of Nodus is designed by famous Designers, making it recognisable and prestigious. In this way, each rug is unique: you will not find another one like it. Like all beautiful and unrepeatable things, one piece in the Nodus collection sets you apart and speaks to others about your taste and elegance. CONTACT US!