Flower rugs for living room, enrich your interior.
Design — Luxury rugs —
Oct 25.2022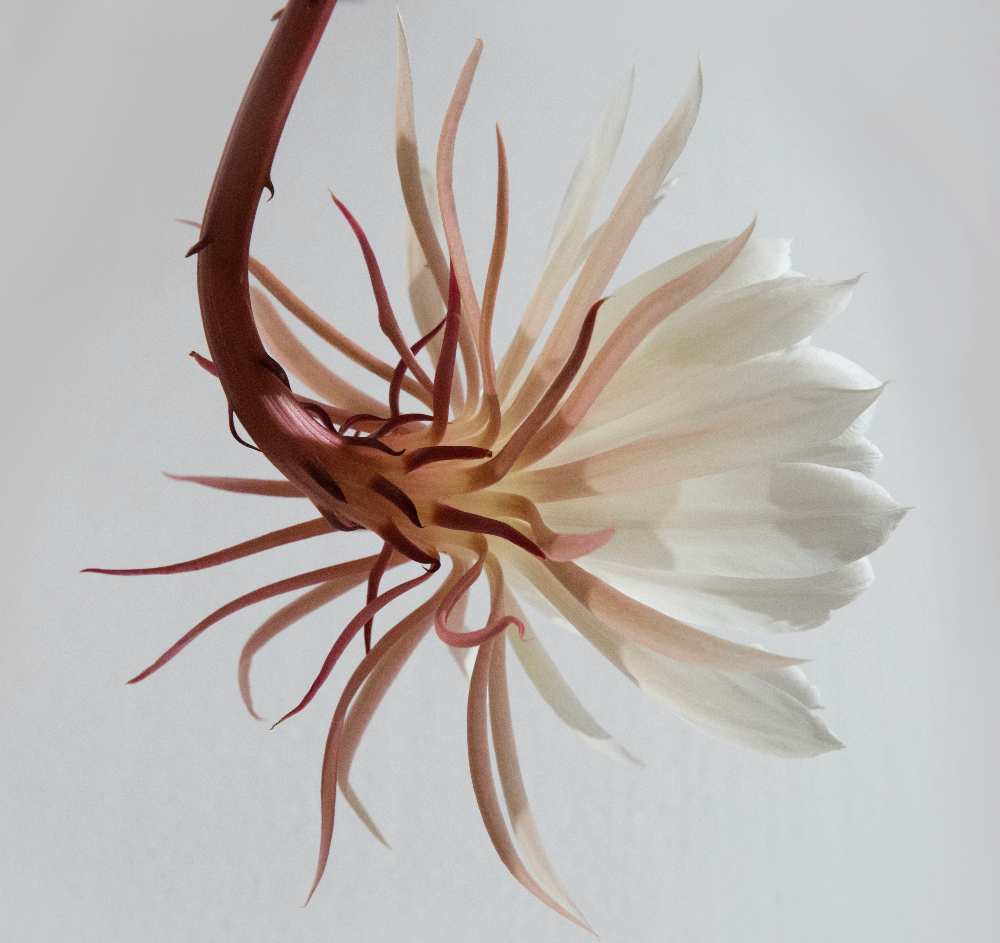 Flower rugs for living room are one of the best ways to spruce up any living room. This type of rug will add a touch of elegance and style to your space while giving you a comfortable place to relax. There are many choices available regarding flower rugs for living room, so it's important to find one perfect for your home. Choosing the right flower rug for the space is important to create a cohesive and stylish living room.
What are flower rugs for living room?
A flower rug is a piece of furniture you can use in any homeroom. It is perfect for adding a touch of elegance to any space and can be used as an accent or floor mat. There are many different types of flower rugs for living room, from those made from wool to synthetic materials. Some people prefer natural fabrics because they are often more affordable and provide a more organic feel. Regardless of what type of rug you choose, ensure it is right. A large rug will take up valuable floor space, while a smaller one will fit better in a tiny living room or bedroom. Be sure to measure the area you want your rug to cover before purchasing so you don't have to go out and spend hours measuring again when you get the rug!
How to choose the right rug for your living room
When choosing the right rug for your living room, there are a few things you need to keep in mind. First, the flooring you choose should be able to support your furniture and create a comfortable and inviting space. Also, choose a stylish and functional rug if you have limited space or don't have enough money to buy a traditional one. These types of rugs can be attached directly to the floor with Velcro or screws, making them easy to move around and change.
What factors should be considered before buying?
There are many factors to consider before buying flower rugs for living room. The size of the rug, the shape, and the color should all be considered. You'll also want to consider the price and what kind of home you plan to live in. Choose a natural fiber rug if you're looking for something easy to care for. However, if you plan on using it often or have high-traffic areas in your home, choose a synthetic flooring option.
Color and Pattern
Flooring has a significant impact on the overall appearance of a living room. When selecting an area rug, consider the following suggestions:
Adding color and interest to a room with neutral furniture and walls can be as simple as selecting a patterned area rug.
A darker-colored patterned area rug can hide dirt and spills better than a lighter-colored solid area rug.
A solid-colored area rug in a neutral color can complement an eclectic room without competing with the colorful and textured decor.
Pull one or two colors from your decor and use them when selecting an area rug to avoid clashing or fighting with one another and creating a visually cluttered space.
Material and Texture
Consider how you want the rug to feel underfoot and how much upkeep you're willing to give your area rug. For example, beautiful silk or leather area rugs can have a luxurious look and feel, but they can be difficult to clean. When looking for area rugs, the following materials and textures are common: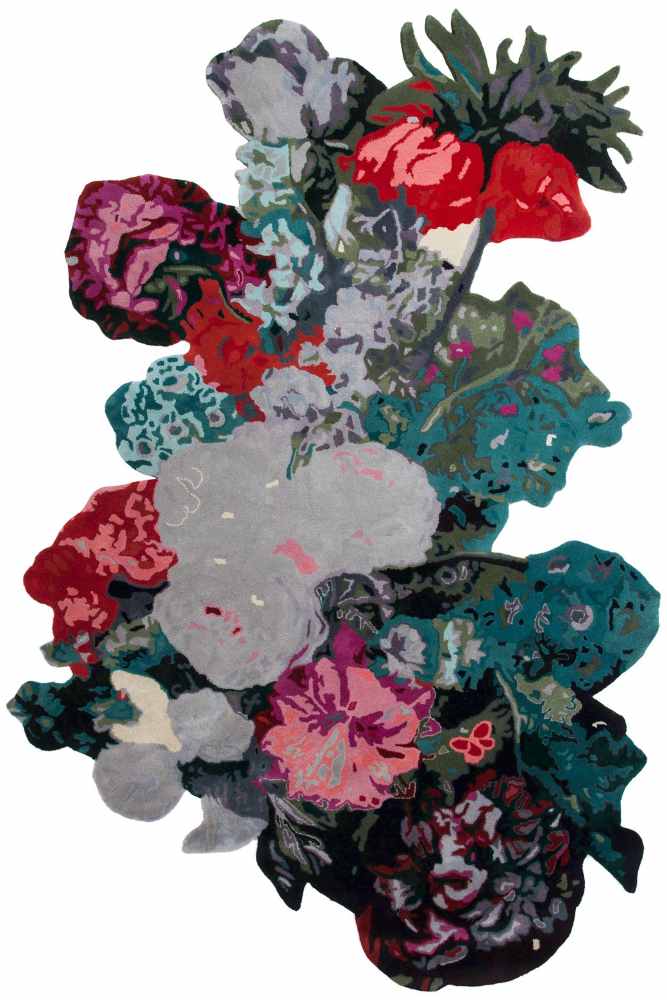 Different types of rugs for living rooms
Different types of rugs can add comfort and style to a living room. Some designs are more traditional, while others are more modern. If you are looking for a rug that will fit your specific living room style, then it is important to choose one that is both comfortable and stylish. Various designs can be found in various colors and patterns, making it easy to find the perfect rug for your home.
Knotted flower rug
Knotted flower rug can be a beautiful addition to any living room. They are easy to care for and add a touch of whimsy to any space. Many designs and colors are available, so it is hard to choose the perfect rug for your home. Here are some tips to help you choose the perfect rug for your home:
1. Look at the size of your living room. A smaller living room may not need as much space to accommodate a large rug, while a larger living room may need two or more rugs on either side of the couch for optimal circulation.
2. Consider the style of your rug. Many different flower rugs are available, so it is important to consider what style you want in your rug. If you want a traditional abstract design, then go with one.
Natural Fiber flower rug
Natural fiber flower rugs for the living room are the perfect option to add extra flair to your living room. Not only is it beautiful, but it also has a lot of uses. Whether looking for a place to relax during the day or as an added decoration at night, a natural fiber rug will give your living room an added touch of elegance. Natural Fiber flower rugs for living room – Treasures By Design. This beautiful natural fiber rug is a perfect addition to any living room. It has a soft and durable feel, making it the perfect choice for an elegant living room.
Tufted Fiber flower rugs
A tufted fiber flower rugs for living room could be a great option. A tufted fiber rug is made of long pieces of yarn twisted together into a knot, giving it its unique look. Not only does this type of rug provide an element of visual interest, but it can also add comfort and style to any room. Many tufted fiber flower rugs for living room are available on the market, so you can find one that suits your specific needs and taste. So why not give a tufted fiber rug a try?
Hand Woven Flower rugs
Living rooms are the perfect place to put a flower rug. They add a touch of elegance and can be used as an extra seating area or as the centerpiece of a room. There are so many different rug types and colors to choose from it's hard to know where to start. Some of our favorites include abstract patterns and geometric designs. If you're looking for something specific, we've got you covered. Just type in your room's name, and we'll give you a list of options.
Square Shaped Flower rugs
Square-shaped flower rugs are a popular choice for living room areas. They add a touch of elegance and femininity to any space and can be used for indoor and outdoor use. While there are many different types of square-shaped rugs, some key features that make them popular include their ability to withstand multiple uses, their deep pile texture, which gives them a rustic or natural appearance, and their ability to hide dirt or dust if desired.
The benefits of a Flower rug
A rug is a great addition to any living room. Not only does it add comfort and style, but it can also help keep your floor clean. Here are the best benefits of a flower rug:
1. Flower Rugs can help improve airflow in your living room. A rug will help scatter air throughout the room, reducing the risk of asthma and other respiratory problems.
2. They can also keep areas of your living room clean. A well-made rug will often have a layer of Vinyl Chlorine or another antimicrobial agent that will kill any dirt, dust, and other debris on your flooring. It will ensure that your living room stays spick and spans all season long!
3. They can help to improve the quality of your carpeting. A rug will help to prevent dirt, dust, and other debris from settling on your carpeting. If you have a rug in your living room, it will ensure that this does not happen!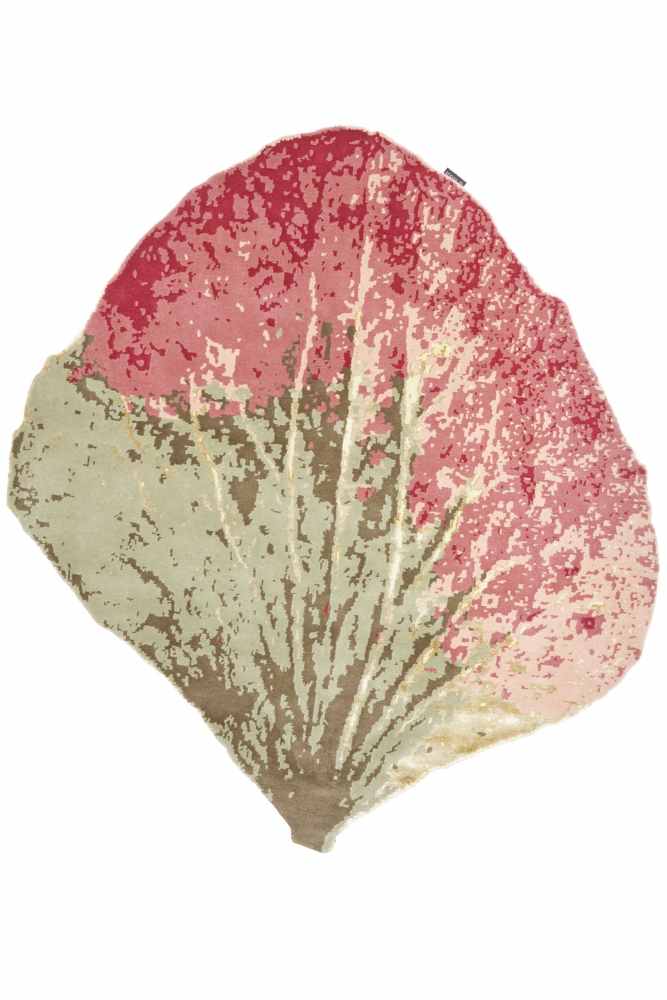 How to care for a Flower rug
When it comes to furniture, flooring, and window treatments, there are various options available for you. However, regarding rugs, few things can be more important than ensuring they stay clean and look fresh all year round.
If you're not careful, a flower rug can quickly become stained and tattered with age. So how do you care for a Flower Rug?
The first step is to make sure the rug is completely dry. Once it's air-dried, add diluted bleach or ammonia to a sink and mix well. Pour the solution into the designated area on the rug where you plan to place the rug and wait 10 minutes or until the rug has soaked up the cleaner. Next, remove any excess cleaner by simply sweeping it away with a brush or vacuum cleaner.
Nodus creates prestigious rugs.
Bring luxury into your home!
>>> CONTACT US! <<<

Nodus has reinvented the luxury rug. It was in fact the first brand to propose the concept of the rug as a work of contemporary art.
Nodus has always created exclusive products that furnish the most beautiful homes in the world. Do you want to make your home inimitable as a work of art?
Bring a hand knotted rug of the highest quality and design into the spaces of your daily life! Give your family and the people you love the beauty of a dream masterpiece! Every piece of Nodus is designed by famous Designers, making it recognisable and prestigious. In this way, each rug is unique: you will not find another one like it. Like all beautiful and unrepeatable things, one piece in the Nodus collection sets you apart and speaks to others about your taste and elegance. CONTACT US!