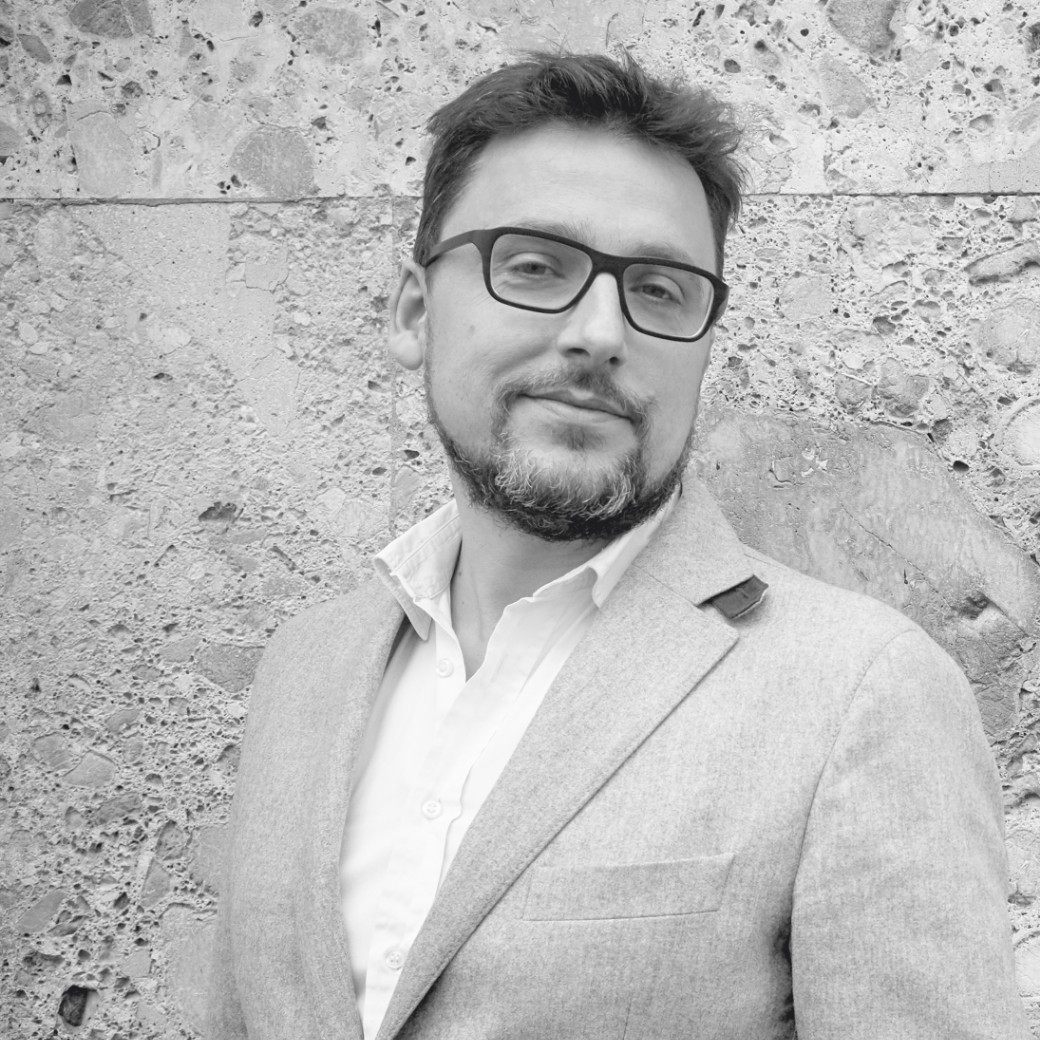 Matteo Ragni
Matteo Ragni was born in Milan in 1972. He took a degree in Architecture at the Milan
Polytechnic. Since 1994 he has focused on design in a wide range of industrial and
crafts contexts, concentrating on questions of function combined with typological
innovation. He has worked for many companies, often mixing his activity as a designer with the role of creative director, creating perfectly synchronized systems of communication and production. His working relationships with Italian and international producers have allowed him to construct a modus operandi that adapts to the background and history of each individual brand, in the conviction that this is the only way for the role of the designer to take on an ethical character, contributing to true evolution.

In 2001, at the age of 29, Matteo Ragni became one of the youngest talents to win a
Compasso d'Oro award, with the disposable utensil Moscardino, designed together
with Giulio Iacchetti. In 2014 he was assigned a second Compasso d'Oro, again with
Giulio Iacchetti, for the design of a series of manhole covers for Montini. He has
received many other national and international honors, underscoring his discreet,
eclectic approach always driven by the pursuit of irony and thoughtful, clean design
gestures. Finally, in recent years Ragni has concentrated on the additional objective
of building various networks around client companies, triggering a process of
collaboration, commercial and cultural support that could not be driven by the
companies on their own. Matteo Ragni also works on many cultural initiatives and
exhibitions, taking part in group shows, teaching and giving lectures in Italy and
abroad.