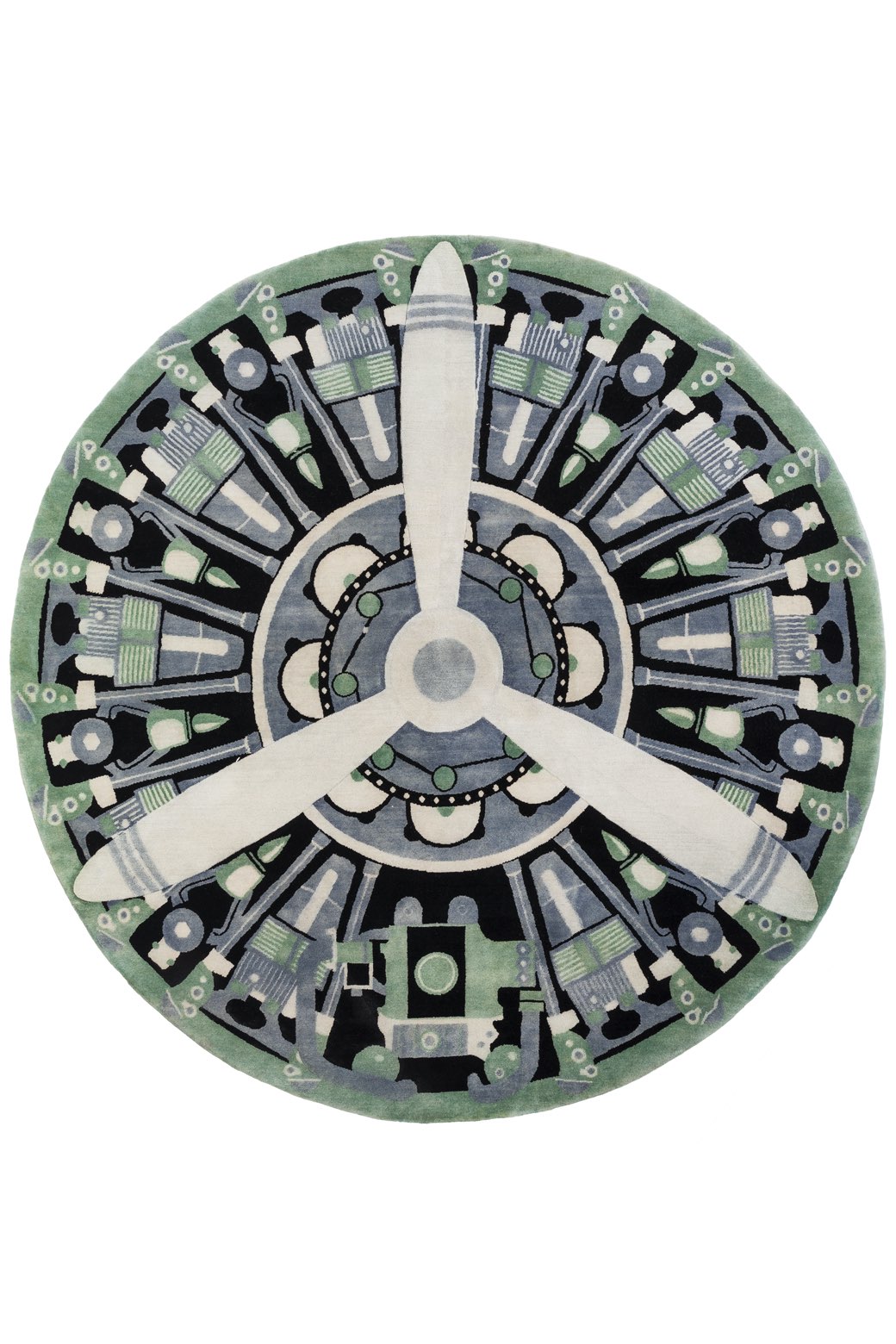 Rotor
personalizzabile
Design by Odoardo Fioravanti e Paolo Giacomazzi
Collection High Design Rugs
Informations
Size

220 Ø

Production area

India

Materials

wool

Technique

handknotted

Knot

persian

Quality

150

Pile height

5

Lead time

14/16 weeks
Do you want more information about this rug?
Contact us to understand how to customize and adapt it to your project
Contact Us
Odoardo Fioravanti and Paolo Giacomazzi design a round carpet that is an astonishing tribute to mechanics. The pattern of this wool rug depicts the rotor of an aircraft, with the blades giving the movement that makes the aircraft soar through the air. This is a high quality carpet that requires considerable technical skill from the knitter. The number of knots required to faithfully render the details of the pattern is high.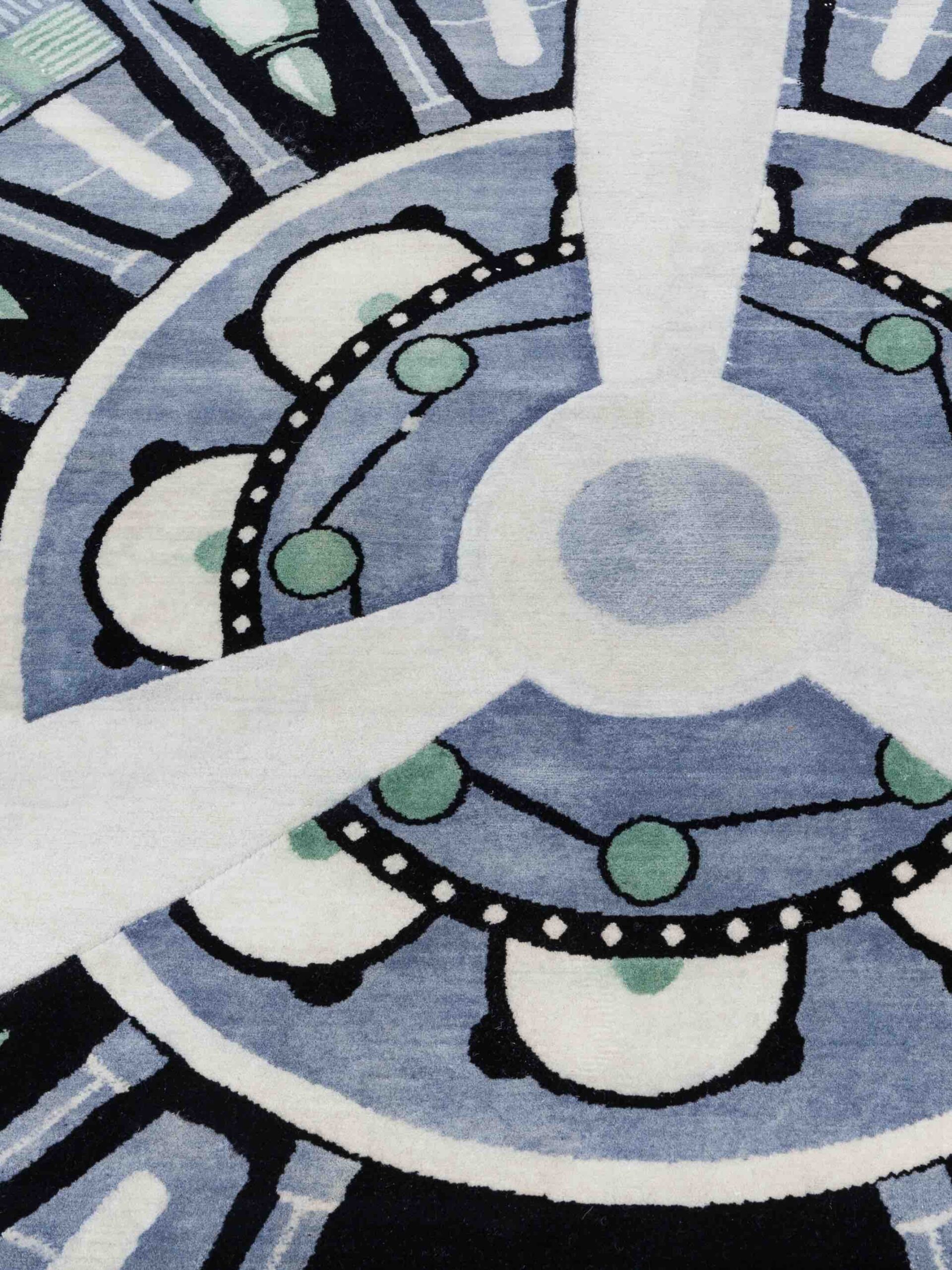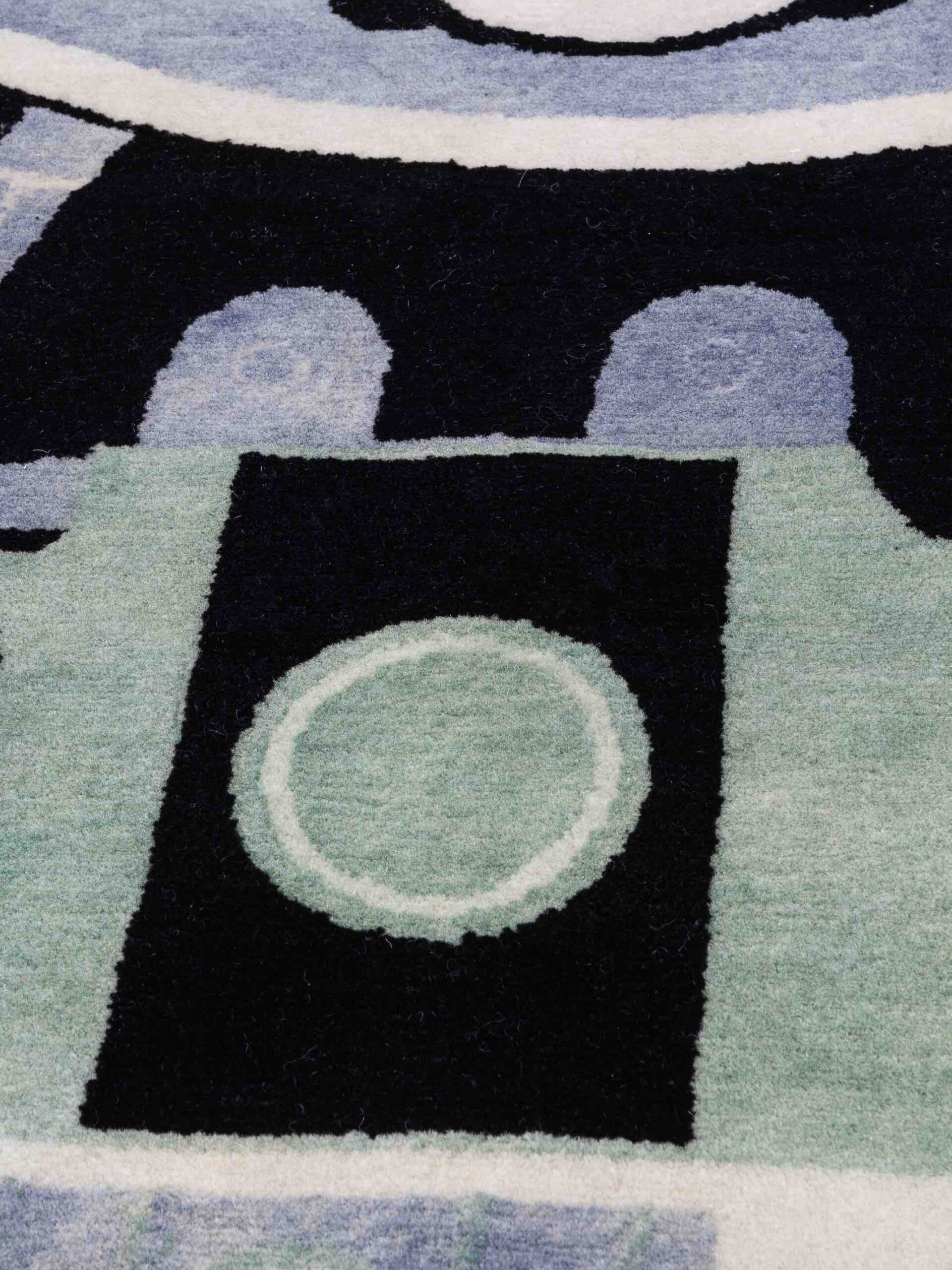 Find out how to customize our rugs and make them unique pieces, completely made to measure.
OUR BESPOKE SERVICE