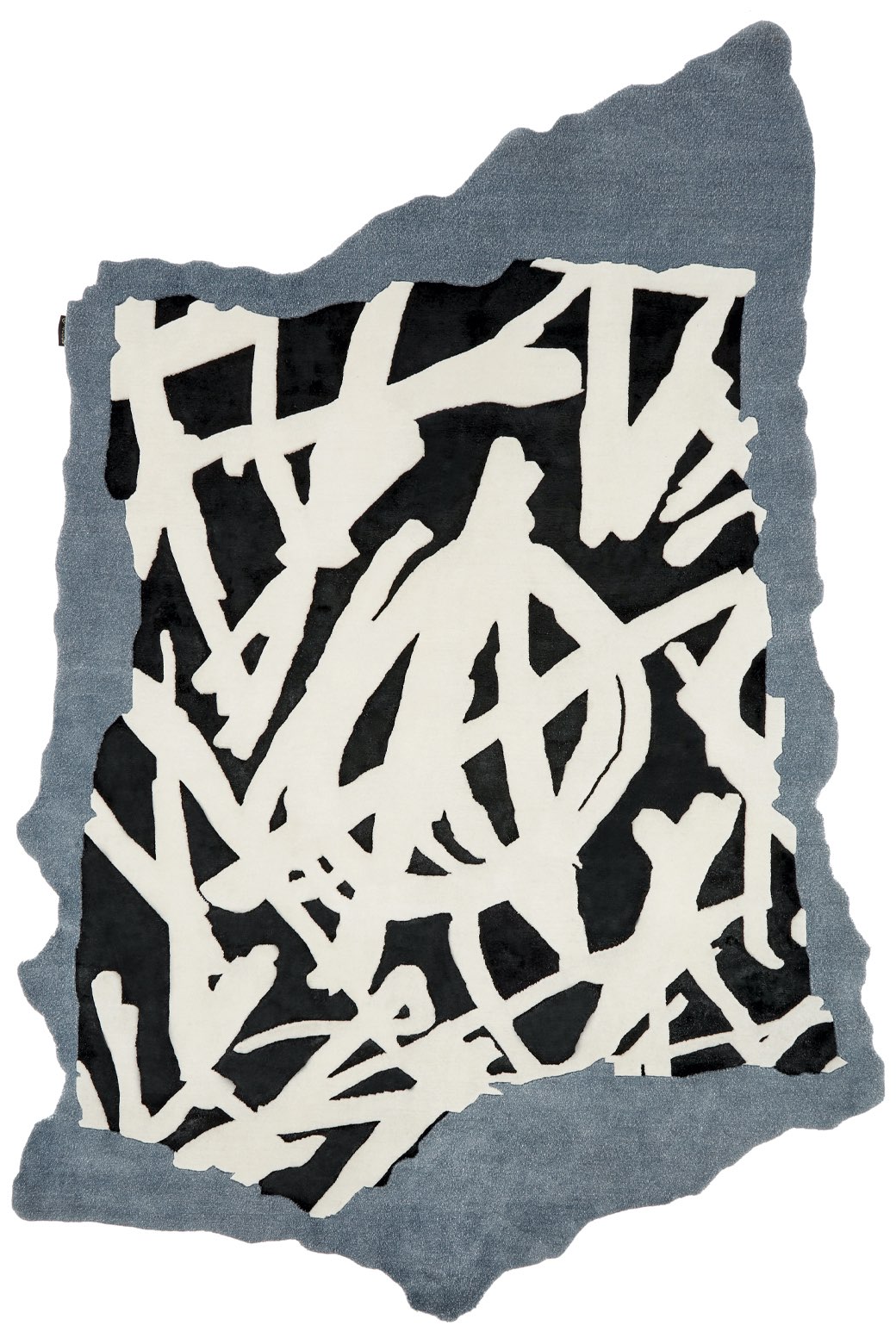 Ripped teared and punked carpet
personalizzabile
Design by Joost van Bleiswijk
Collection High Design Rugs
Informations
Size

200x300

Production area

India

Materials

wool

Technique

handknotted

Knot

tibetan

Quality

40

Pile height

10

Lead time

12/14 weeks
Do you want more information about this rug?
Contact us to understand how to customize and adapt it to your project
Contact Us
Joost van Bleiswijk designs a conceptual carpet that is a tribute to the energy and creativity of punk culture. A torn and tattered sheet of paper, on which the symbol of anarchy stands out, rests on a plane, the pile of the product, and becomes an art object. A hand-knotted wool rug that is so revolutionary in concept as to be unique.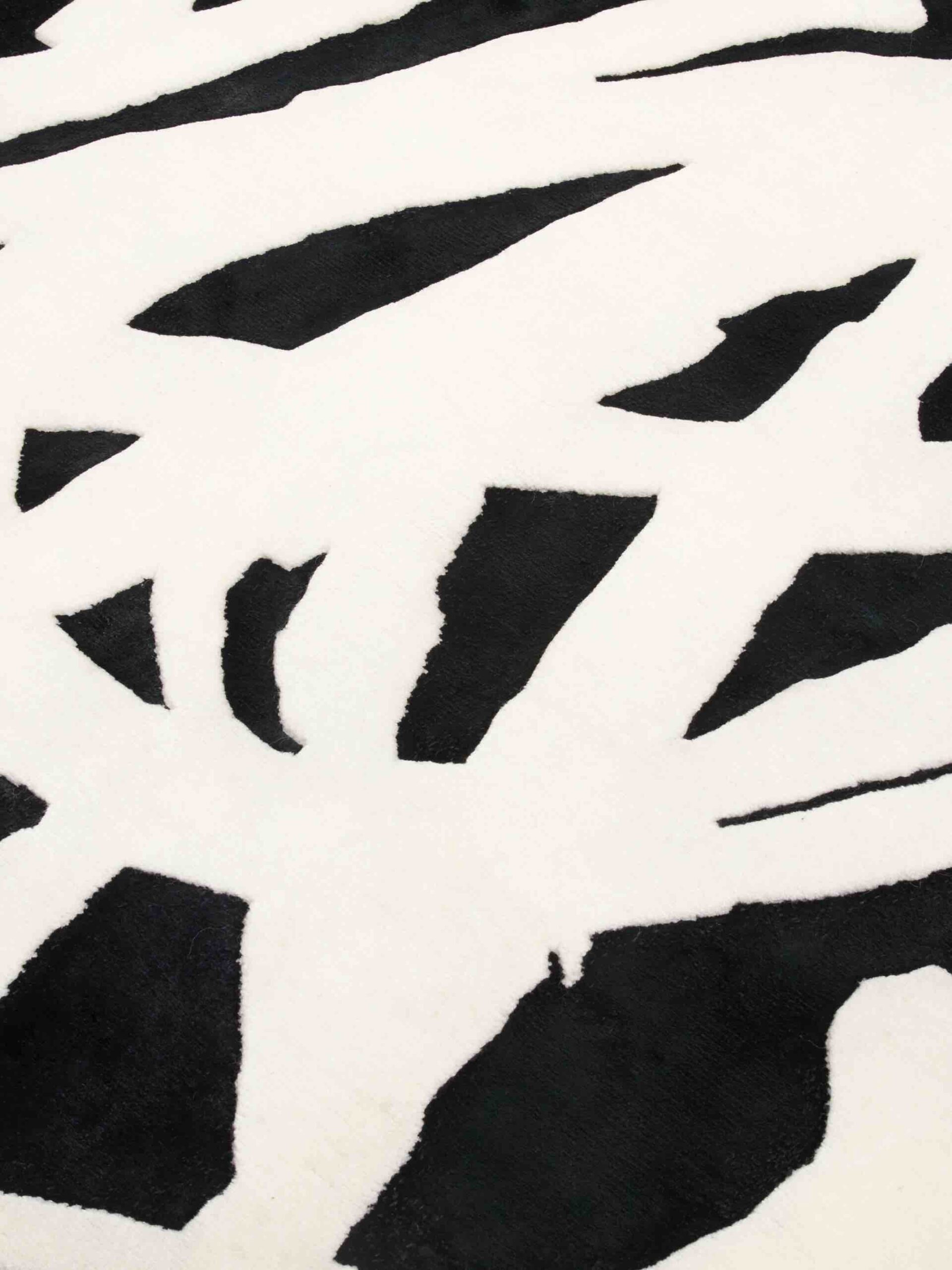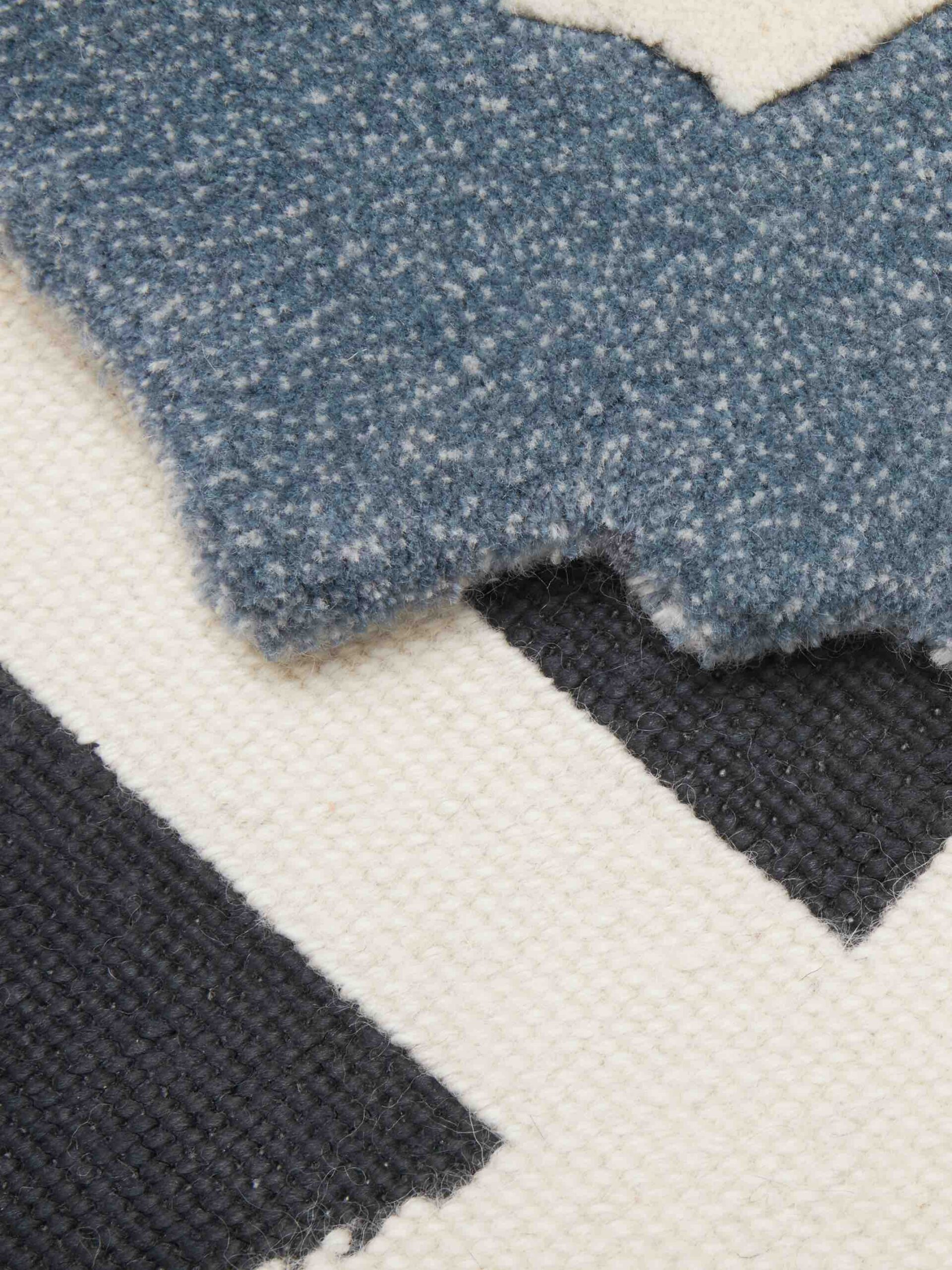 Find out how to customize our rugs and make them unique pieces, completely made to measure.
OUR BESPOKE SERVICE