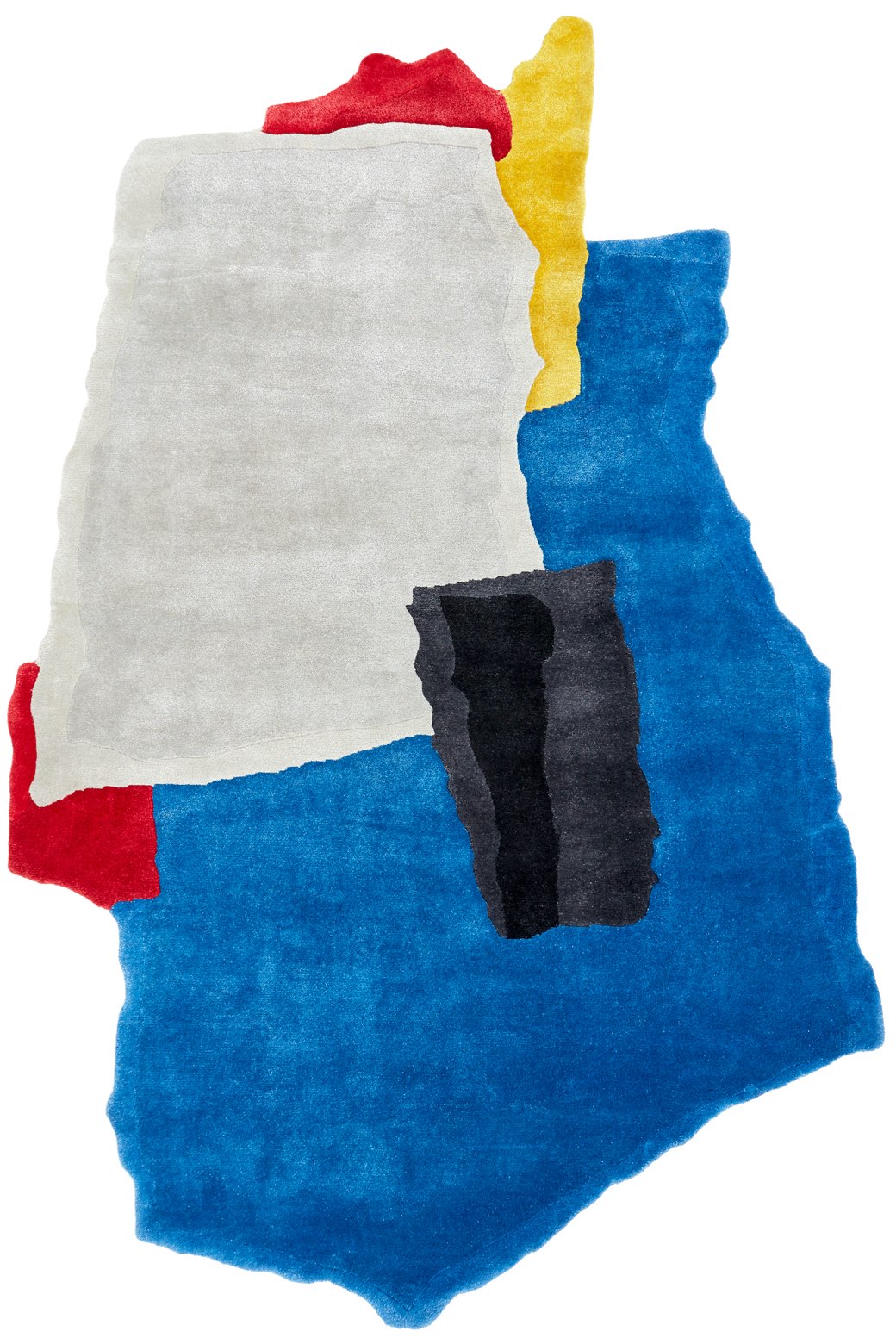 Ripped and teared and colored carpet 3
personalizzabile
Design by Joost van Bleiswijk
Collection Enjoy
Informations
Size

200x300

Production area

India

Materials

wool and viscose

Technique

handknotted

Knot

Persian

Quality

60

Pile height

Lead time

12/14 weeks
Do you want more information about this rug?
Contact us to understand how to customize and adapt it to your project
Contact Us
What forms can a work of art take? It can be a painting, it can be a sculpture, but… it can also be a rug! That's how Joost van Bleiswijk sees it. He has designed the pattern of a modern rug that is a true masterpiece of museum quality. A hand-knotted piece that is incredibly unique in every way.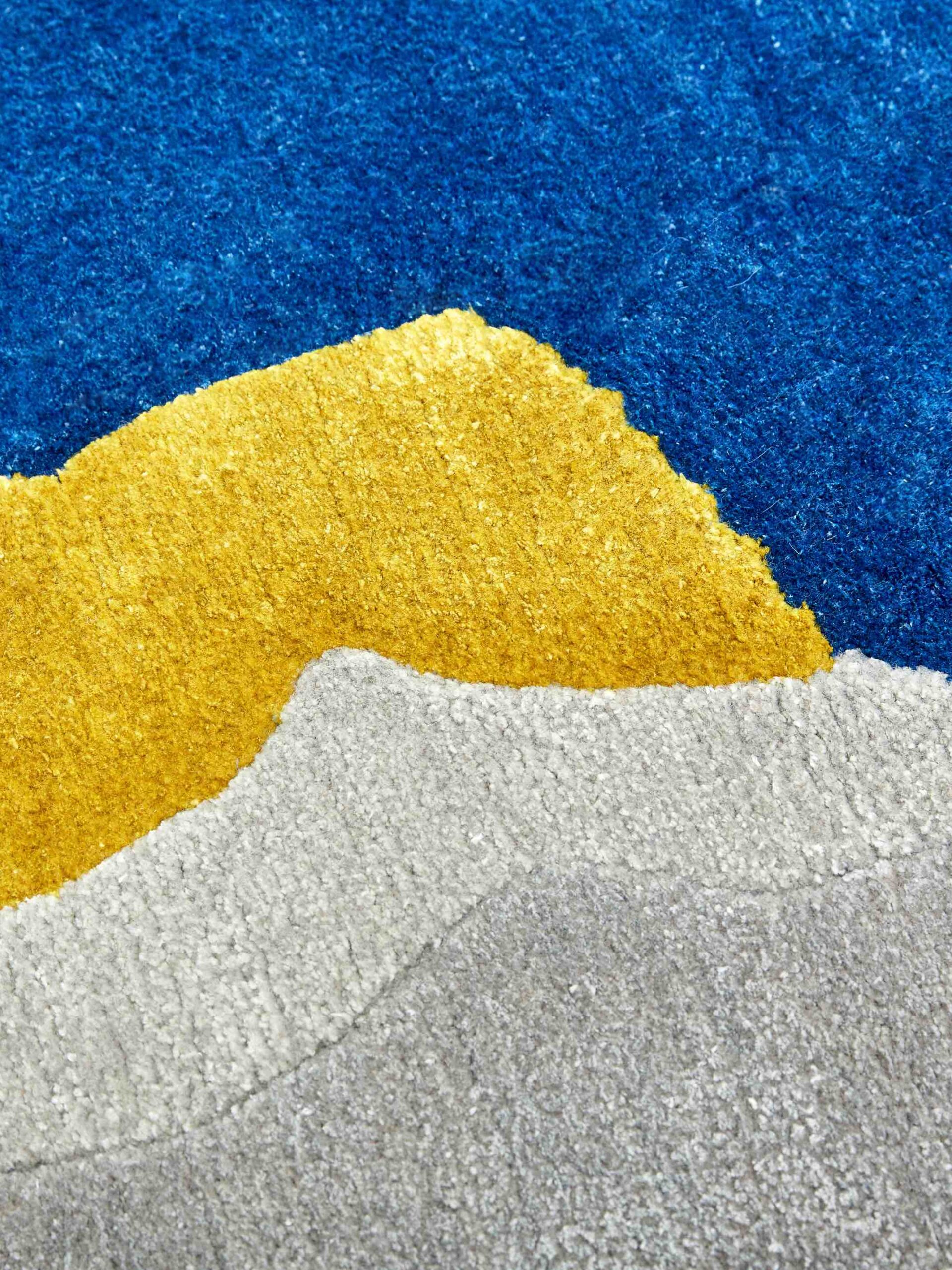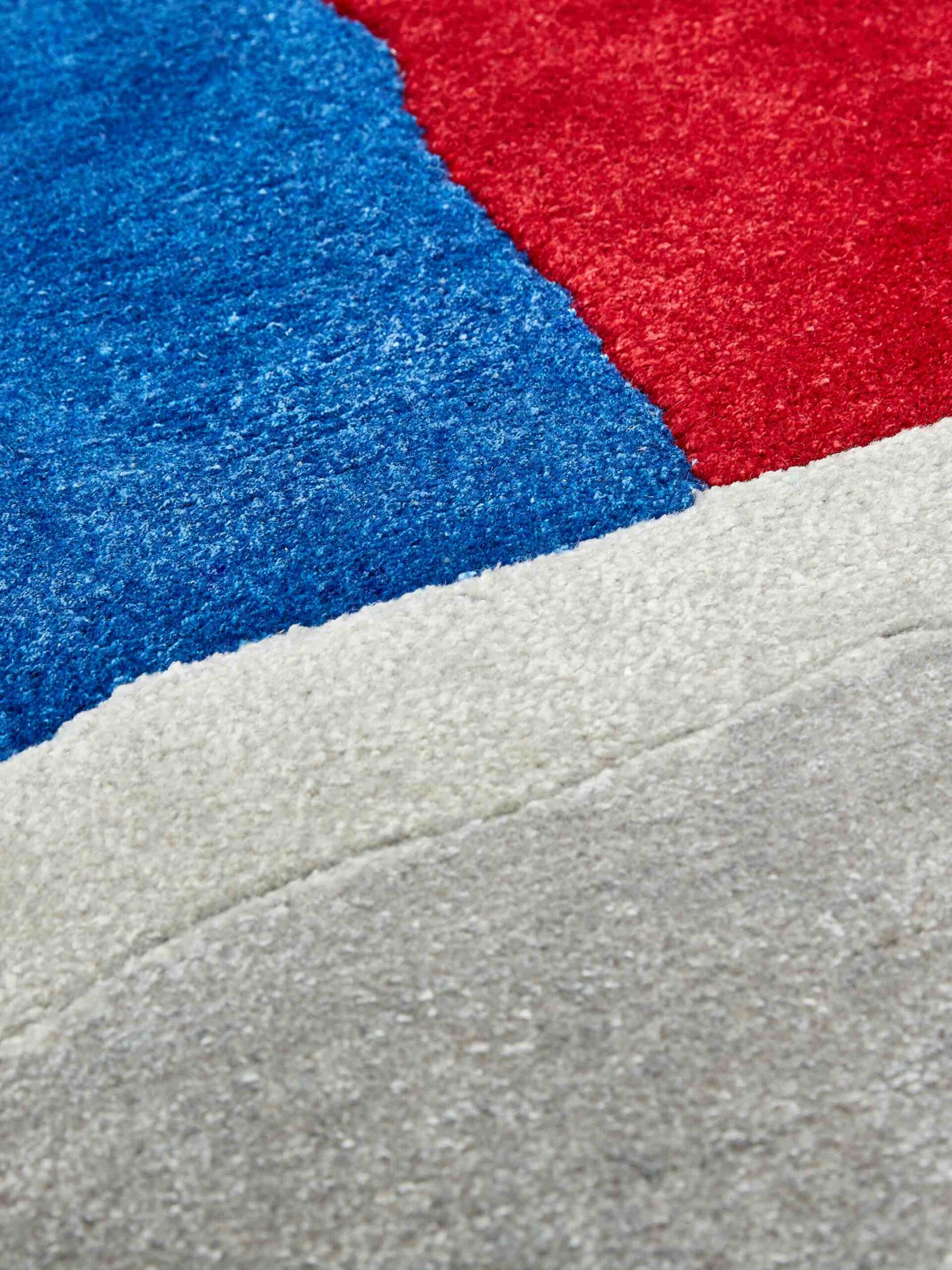 Find out how to customize our rugs and make them unique pieces, completely made to measure.
OUR BESPOKE SERVICE