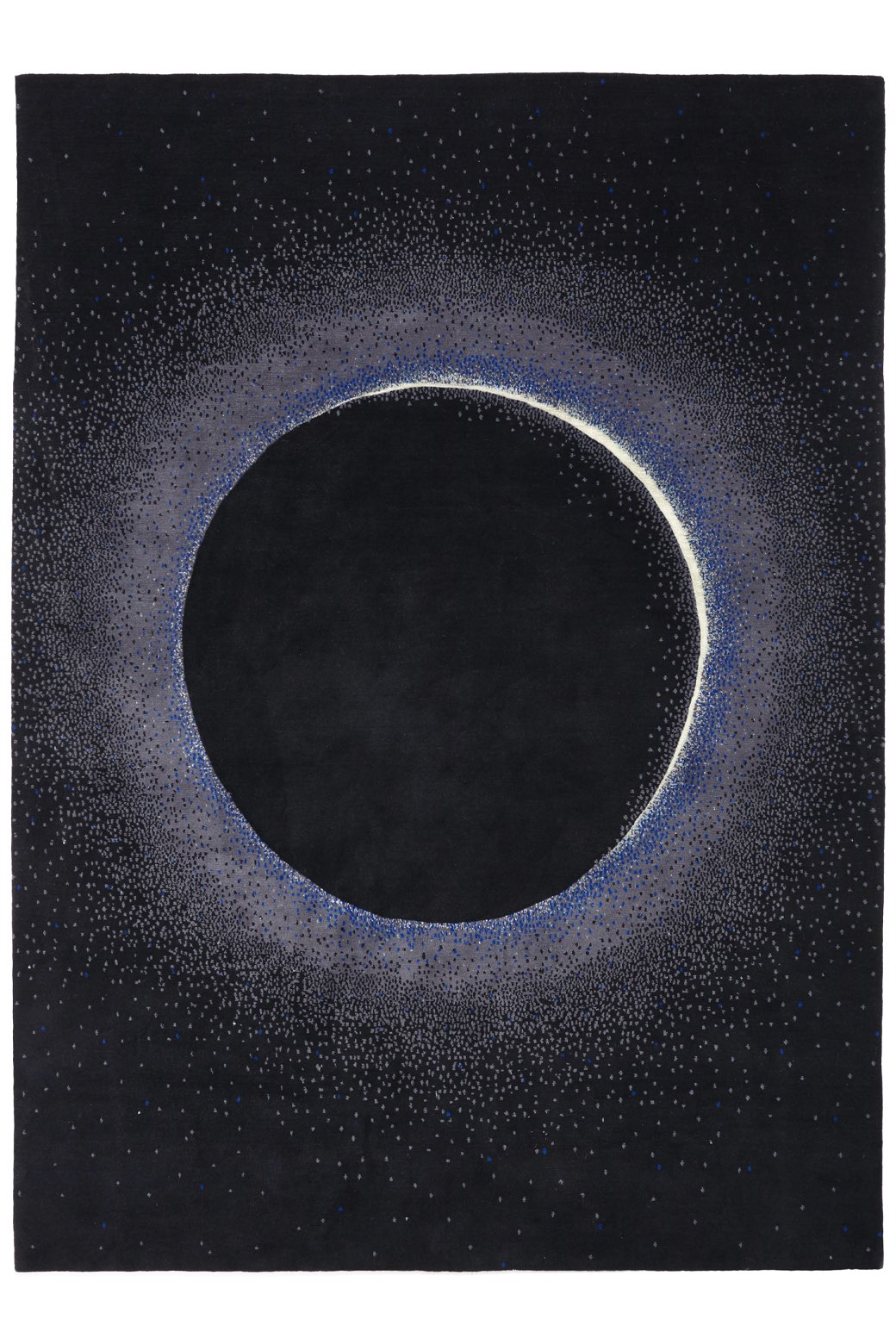 Pluto
personalizzabile
Design by Wieki Somers
Collection High Design Rugs
Informations
Size

220x300

Production area

Nepal

Materials

wool and banana silk

Technique

handknotted

Knot

tibetan

Quality

120

Pile height

5

Lead time

14/16 weeks
Do you want more information about this rug?
Contact us to understand how to customize and adapt it to your project
Contact Us
Pluto, the last planet in the Solar System. An icy place, but undoubtedly fascinating. Studio Wieki Somers has designed a wool and banana-silk carpet showing a solar eclipse whose protagonist is the planet discovered in 1930 by the astronomer Clyde Tombaugh. A carpet that requires the work of skilled knitters, as it must propose the nuances of brightness ranging from the dazzling sunlight to the dark darkness of deep space.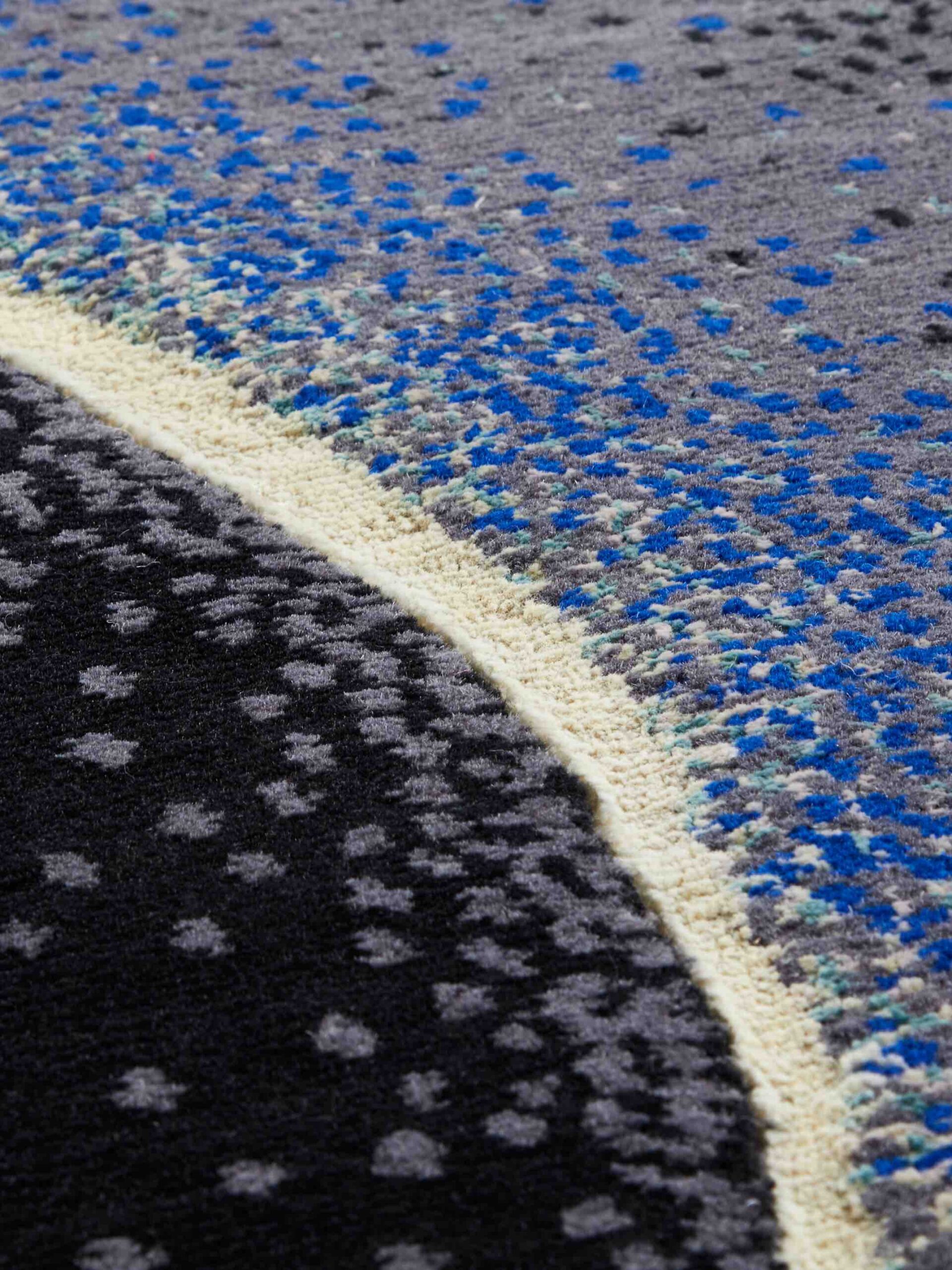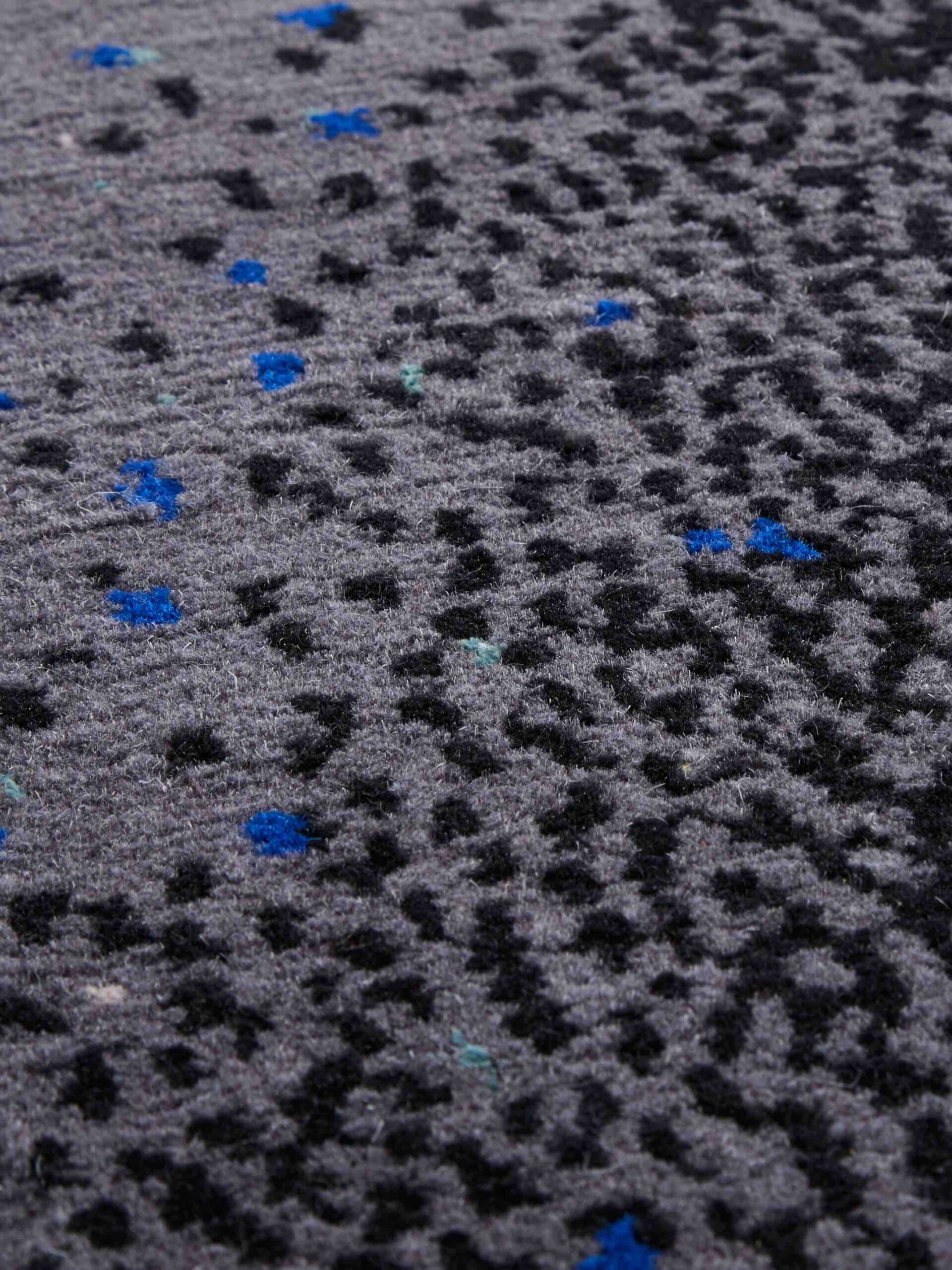 Find out how to customize our rugs and make them unique pieces, completely made to measure.
OUR BESPOKE SERVICE