Short pile carpet: how to make the right choice for your project?
Design — Materials and techniques —
Nov 03.2022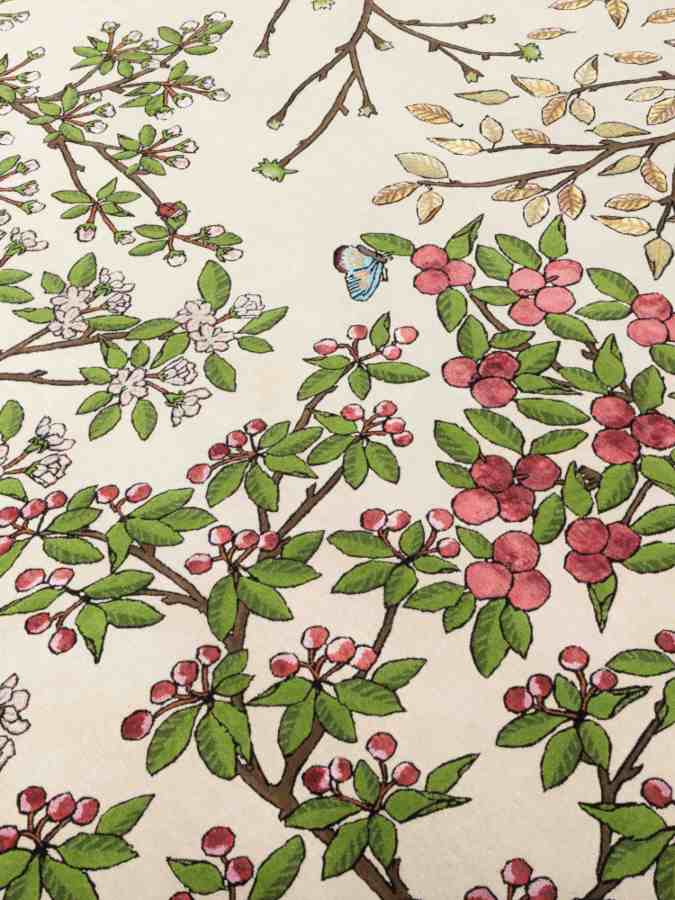 Short pile carpets are the perfect solution for furnishing the living area of your home. Indeed, this is a room that requires special attention during the design phase, because it is necessary to create a cosy, aesthetically pleasing and comfortable environment in it.
The choice of a short pile carpet proves to be a winner, because these are durable and easy to clean, while the use of a modern design gives the home an elegant and contemporary look.
Which modern short pile living room carpet to choose? All the best furnishing tips
For living room furniture, the short pile carpet is undoubtedly the most suitable piece. In fact, this kind of piece has everything you need to make the interior comfortable and pleasant. Indeed, it is a rug that is practical to use, safe for family and guests, soft and, very often, environmentally friendly. What's more, it creates a cosy ambience that invites you to spend moments of leisure and relaxation at home.
Short pile carpets are also an excellent choice for the living room of the home because they require little maintenance. Unlike long pile carpets, they are easy to clean and capture less dust and dirt. Simply vacuuming the carpet with a gentle brush is enough to achieve a good result. In addition, they are rugs that also withstand high traffic and can also fit under tables and chairs.
When it comes to choosing between various short pile carpet, the first thing to decide is the material from which they are to be made. Not only the final appearance of the item will depend on this choice, but also the character that the room will have.
Wool carpets are the most common and are appreciated for their durability, warmth and softness. A good alternative to wool is cotton, an environmentally friendly yarn that is easy to work with and available in an infinite number of colours.
In addition, those who want to give their living room furniture a natural look might consider jute or sisal rugs. These fibres are perfect for those who are developing a furnishing project inspired by the principles of sustainability and ecology. They also give the living area a cosy and open atmosphere.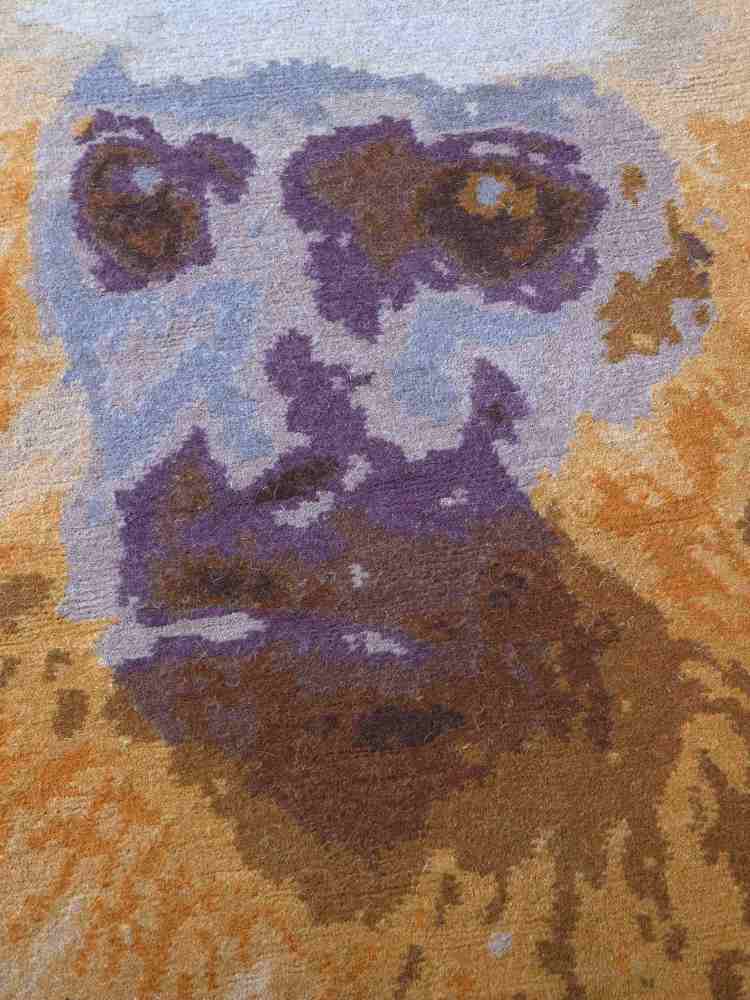 What is the right carpet for a living room furnished in a modern style?
How to choose short pile carpet? Let us start by saying that modern furniture is characterised by a certain minimalism. When selecting furniture, furnishings and accessories to be used to decorate the various spaces in the home, the focus is on the essential and on finding solutions that are first and foremost functional.
In modern living rooms, there is little furniture present. The design and placement of the selected pieces of furniture are chosen with great care. The luxury carpet therefore plays a very important role, because it defines the character of the room and accentuates the design of the different pieces of furniture.
If the furniture has simple lines inspired by the Nordic style, the right carpet is a short pile model with a very simple design. The best options in this respect are a wool piece in a neutral colour, an undyed jute rug or a cotton piece in pastel tones.
In the case of furnishing a modern living room with design pieces and very elegant lines, contemporary art carpets are the right solution. These are Short pile carpet created by experienced designers who know how to interpret interior design trends in an original and unique way and give the living area a refined and very distinct look.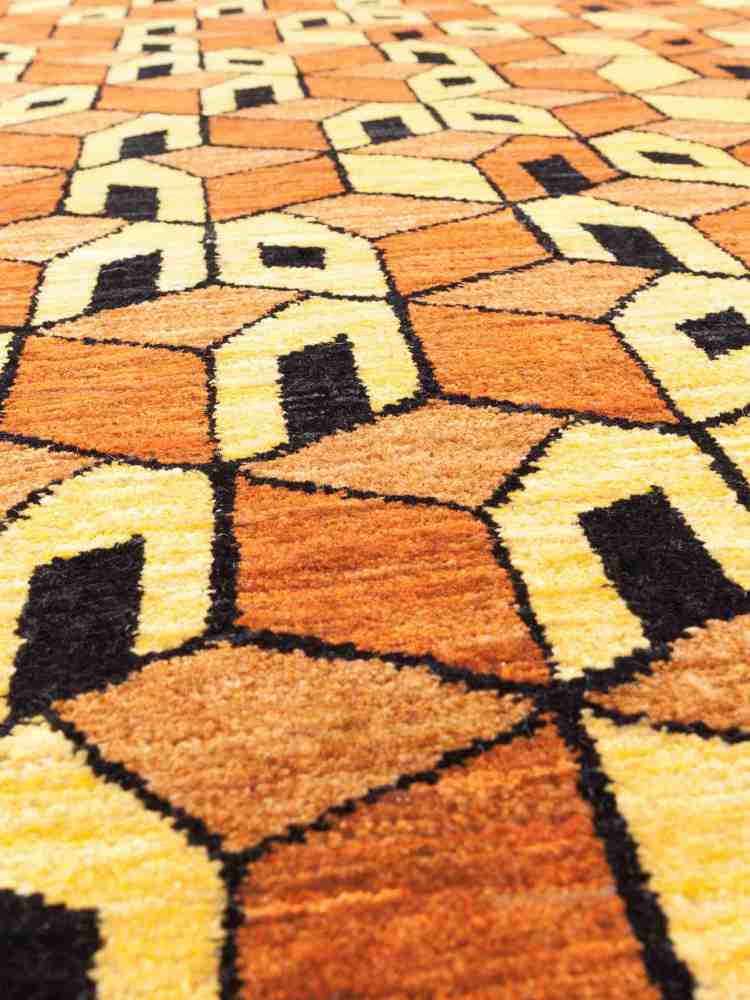 Personalising interior design with tailor-made and artistic solutions
The living room is one of the rooms in the house most frequented by the family and guests. Every element of the furniture in this room of the house must therefore contribute to creating a space in which one feels welcome, at ease and pampered.
When you want a result that exactly reflects your wishes, you can resort to customised designs. Through discussion and dialogue with designers and interior decorators, for example, it is possible to design the contemporary short pile carpet that is perfect for your living room.
Indeed, short pile carpets are very versatile solutions that can easily be adapted to any kind of room. And this is true whatever style the room is designed in. Custom-made solutions are ideal if you have specific requirements. They are also ideal if you have special requirements, dictated by the size of the room or the design of custom-made furniture.
When it comes to such pieces, the imagination of designers really knows no limits. The range of short pile carpet is there to prove it. Between geometric patterns, patterns with floral decorations, abstract designs and plain-coloured proposals, it is always possible to find the solution that best suits one's desires. And all design constraints.
Nodus creates prestigious rugs.
Bring luxury into your home!
>>> CONTACT US! <<<

Nodus has reinvented the luxury rug. It was in fact the first brand to propose the concept of the rug as a work of contemporary art.
Nodus has always created exclusive products that furnish the most beautiful homes in the world. Do you want to make your home inimitable as a work of art?
Bring a hand knotted rug of the highest quality and design into the spaces of your daily life! Give your family and the people you love the beauty of a dream masterpiece! Every piece of Nodus is designed by famous Designers, making it recognisable and prestigious. In this way, each rug is unique: you will not find another one like it. Like all beautiful and unrepeatable things, one piece in the Nodus collection sets you apart and speaks to others about your taste and elegance. CONTACT US!