Neutral colour carpets
Design — Home —
Sep 07.2022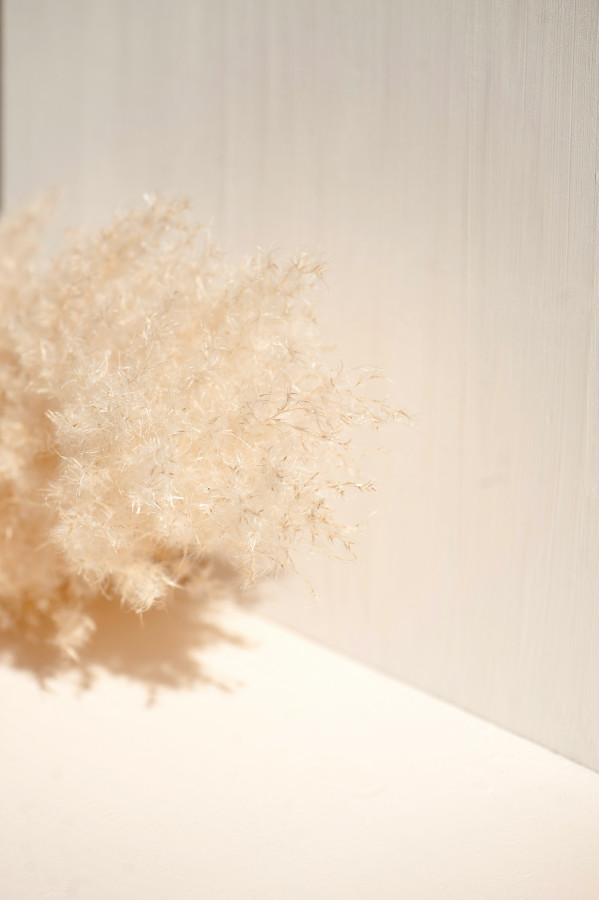 There are several factors to consider while selecting neutral colour carpets, including the carpet's style, fibre type, pattern, quality, and colour, making it one of the most challenging aspects of interior design. Choosing a colour is frequently the most challenging aspect of purchase for consumers. NodusRugs is a good place where you can find neutral colour carpets as per your requirement. Judging the colour of a large room from a small swatch can be difficult. Even when the desired change is to one's change, such as new hair colour, the prospect might be daunting. If you're at a loss as to how to start selecting a carpet colour and what is the best neutral carpets, then perhaps the following advice and suggestions can help.
What neutral colour carpets are the first choice
When designing their room from scratch, what element should you select picking out first? Consider the room's primary function before settling on a sofa colour. The reason for this is that there is typically a smaller colour palette to choose from for sofa colours than there is for carpet or paint. Unless the sofa is being constructed to order, many models only come in a limited palette of four or five colours at most. Therefore, if neutral colour carpets are not selected first, it might be challenging to find a sofa in the desired style that also complements the carpet.
After settling on a sofa, move on to picking out flooring and then wall colour. It's because the colour of available colours in the paint is practically infinite. Start your product with a reverse choice of available options, starting with the least flexible part.
Try applying the same reasoning to other areas, like the bedroom. Since there is a wide variety of bedding to select from, it is suggested that you start with the carpet. You could wish to select the paint colour before picking the bed covering because bedding is a minor cost and reasonably easy to change.
Neutral Colors for Carpet
There's a neutral reason that greys, colours, and tans dominate the carpet market. Large colours of neutral colour carpets can be overbearing in a room because of their visual impact. It's also not cheap to get rid of the carpet.
Trends now lean toward earthy tones of neutral colours, such as warm greys and the ever-popular beige. You can still have fun with neutral colours. Carpet texture is a great way to make your carpet some character despite the use of a neutral colour scheme. You may add dimension and personality to your carpet with friezes or cut and loop patterns without making it the focal point of the room.
Lifestyle Matters and Carpet Color
It's important to think about how you'll be using the room with carpeting and how your lifestyle will affect the carpet colour you choose. White carpets are not ideal for a busy family home since they reveal dirt and stains more readily than other colours.
Bear in mind that extremes of light and dark reveal much more unwanted junk than colours. A dark colour's ability to conceal stains is balanced by its greater propensity to attract and display dust and lint. The most effective carpet colour for disguising these flaws is one that is neither too light nor too dark.
Which coloured carpet is neutral?
Colours that are considered neutral may appear to be colourless at first glance, but closer inspection reveals that they contain a wide range of tones. Taupe, grey, cream, brown, black, and white are all examples of colours that fall into the "neutral" category. Neutral colours aren't found on the colour wheel, yet they pair nicely with brighter colours.
Choose Your Carpet Color Wisely
Choosing the right carpet colour may completely transform the atmosphere of a space. Be sure that the colour you adore today will still appeal to you in the future, taking into account the possibility that years will change. Once you have a few potential colour options in your choice, it is time to start with samples.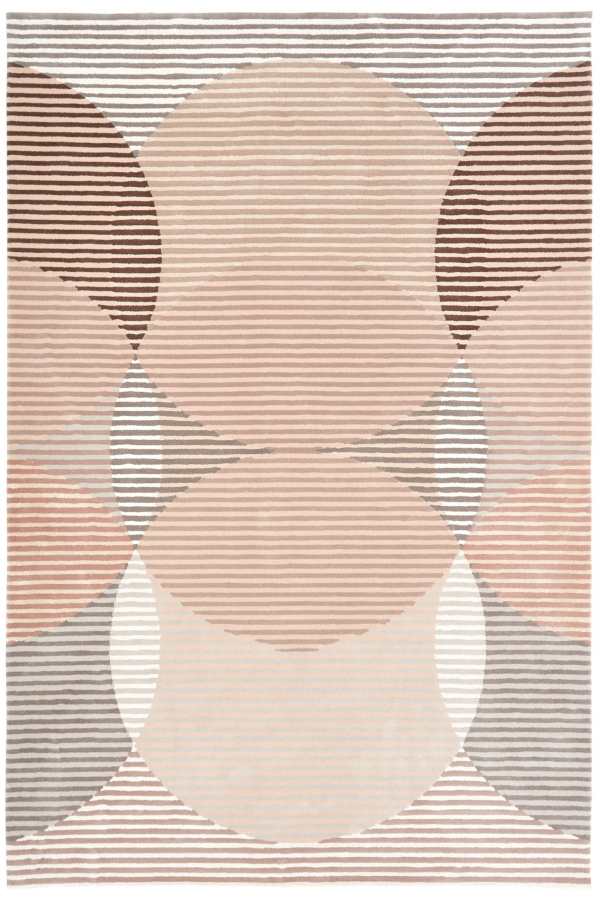 Why Trust Nodus Rugs
NodusRugs has Multicolored neutral colour carpets that are hand-woven and hand-tufted, Nodusrugs with luxury art and design. You can visit our website for more information. We work with custom customer requirements. Order your favourite design and we will make your design with great passion. We deliver our carpets throughout Italy.  
Nodus creates prestigious rugs.
Bring luxury into your home!
>>> CONTACT US! <<<

Nodus has reinvented the luxury rug. It was in fact the first brand to propose the concept of the rug as a work of contemporary art.
Nodus has always created exclusive products that furnish the most beautiful homes in the world. Do you want to make your home inimitable as a work of art?
Bring a hand knotted rug of the highest quality and design into the spaces of your daily life! Give your family and the people you love the beauty of a dream masterpiece! Every piece of Nodus is designed by famous Designers, making it recognisable and prestigious. In this way, each rug is unique: you will not find another one like it. Like all beautiful and unrepeatable things, one piece in the Nodus collection sets you apart and speaks to others about your taste and elegance. CONTACT US!