Dark colour custom made rugs: a guide to choosing the right model
custom rugs — Design —
Sep 18.2022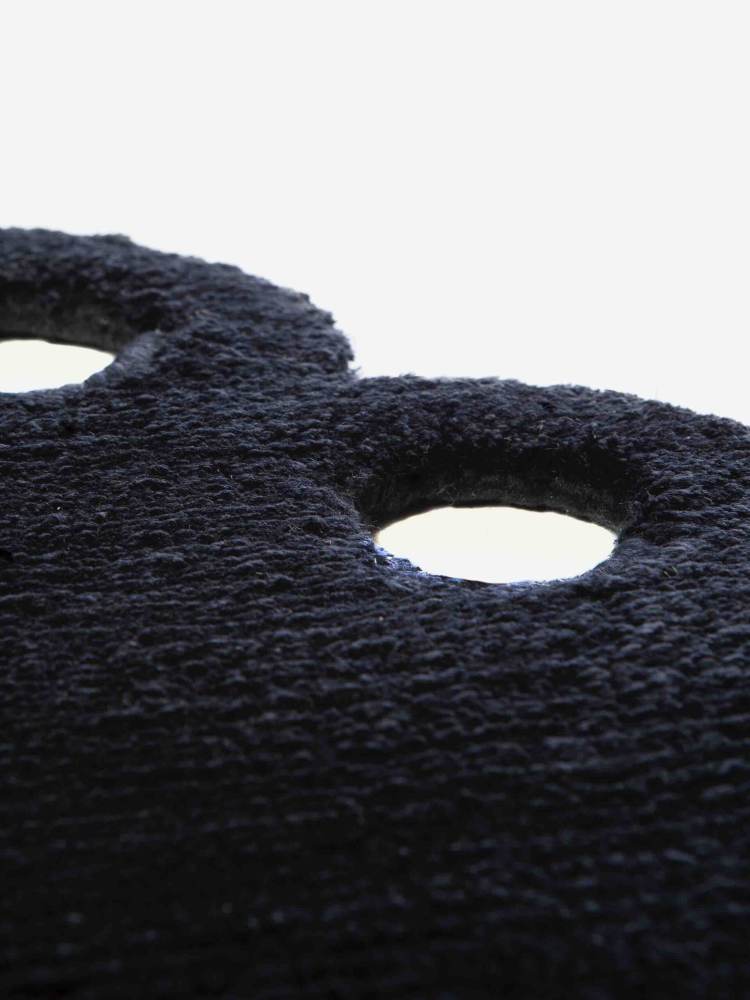 Dark colour custom made rugscan be an excellent way of introducing an eye-catching element into the interior design. Indeed, the use of dark colours gives intensity to the atmosphere and, depending on the colour shade selected, can arouse various emotions.
The customisation guaranteed by the choice of a made-to-measure design, combined with the significance of the colours chosen for the rugs, makes it possible to achieve a highly original result that is perfectly in line with one's functional and aesthetic objectives.
When to use dark colour custom made rugs?
Let us begin by clarifying an important point: Dark colour custom made rugs are not suitable for all rooms and spaces. These types of shades tend to make rooms and the objects in them appear smaller. In small rooms, they are therefore not recommended. In such a room, on the contrary, it is appropriate to use light-colour rugs for furniture, which give the impression that the spaces are larger and more airy.
From this premise, we can deduce that the rooms that can benefit from the presence of a dark customised carpet are those that are large and, preferably, open-plan. Good examples are lofts, industrial spaces converted into homes and open-plan rooms. In addition to a domestic environment, Dark colour custom made rugs can also be successfully placed in an office, boutique or luxury hotel.
Those who do not want to overload the room with dark colours can also opt for a layer-look solution by layering custom made rugs of different shapes and colours. The contrast between light and dark artefacts gives depth to the space and makes the furnishings and decorations in the room stand out even more.
Our advice is therefore to exploit the different colour nuances and details of furniture and accessories to achieve a customised result that best meets the objectives of the specific interior design project.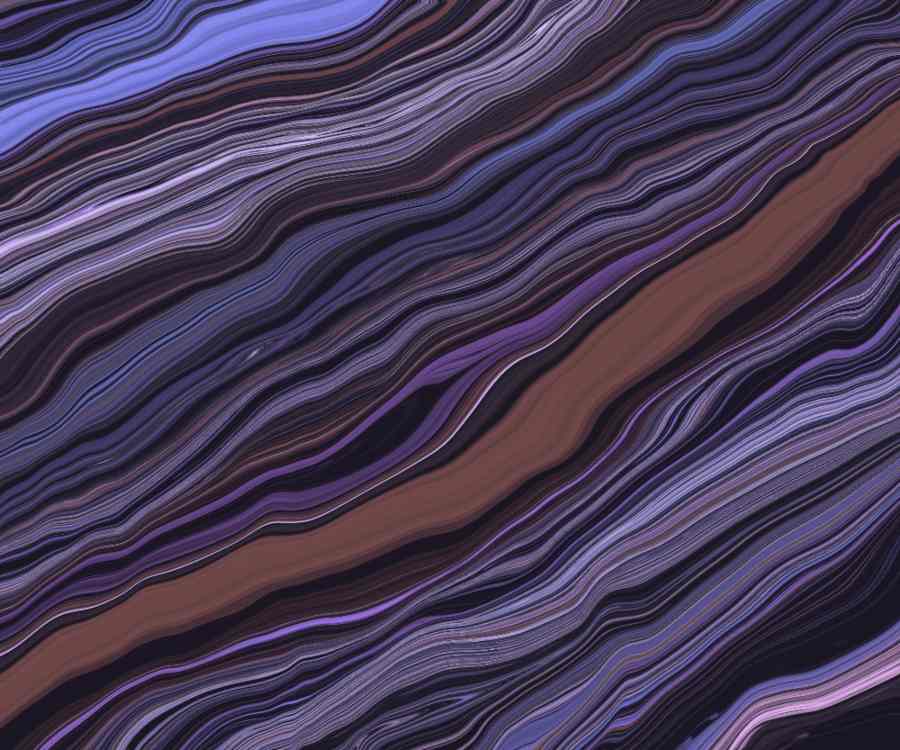 Why choose Dark colour custom made rugs?
Matching Dark colour custom made rugsto your furniture requires greater sensitivity than other choices that are considered safer, such as the option provided by neutral-colour artefacts. In fact, getting the size or shape of the piece wrong can weaken the look of the room and break the balance of the furniture design.
For these reasons, especially if a carpet with very intense colours is desired, it is a good idea to request a customised design.
Through a careful study of the space to be furnished and of the context, it will then be possible to define the basic characteristics of the model of the artefact and decide which materials are most suitable for its realisation, what is the best shape and what are the most appropriate dimensions.
The choices may be different, also in relation to the type of room to be furnished. Let us give some examples in this regard. In the living area, one could opt for a slightly smaller carpet than for the sleeping area. On the other hand, in the outdoor area one could opt for rugs with original and abstract shapes.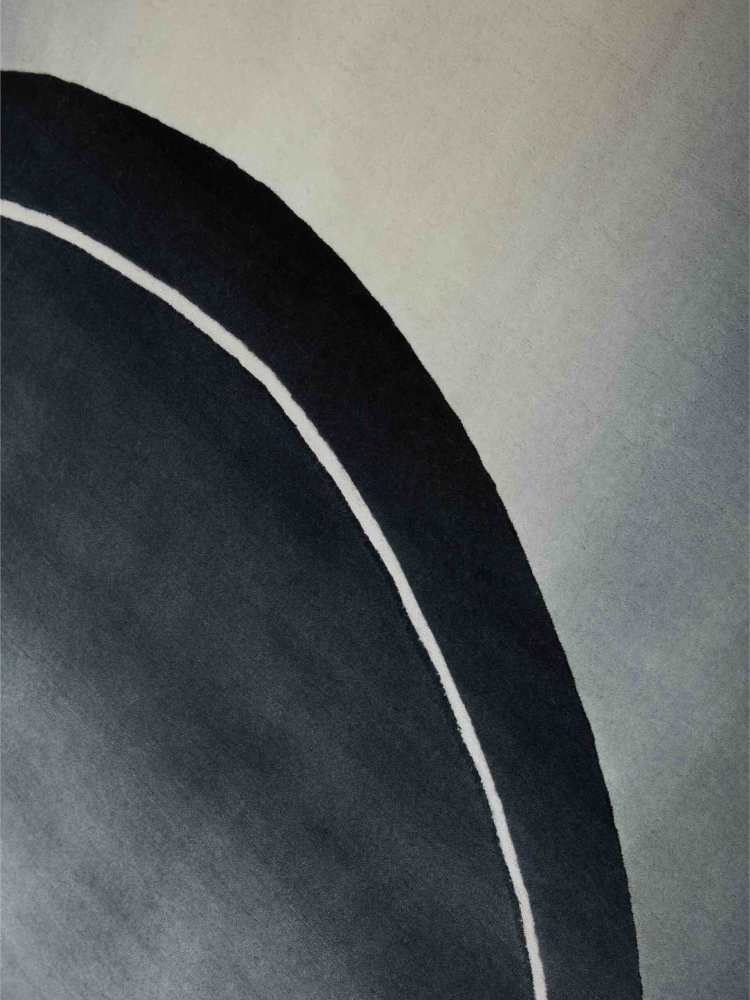 Which dark colours are best for custom made luxury rugs?
The choice of colour is of course a priority when deciding to furnish with Dark colour custom made rugs. However, the choice of furnishing a room – or several rooms – with black custom made rugs is only one of many possibilities. In other words: dark carpet does not necessarily mean black.
In order to make a correct decision, it is therefore necessary to consider not only the furniture and furnishings already in the room, but also the meaning associated with each colour.
Black, for example, expresses elegance and power. A black custom made carpet can be a great idea for furnishing an office or shop, but it can also be the ace in the hole for those who want to give more personality to a room in the house furnished in Nordic style, where white is the dominant colour. This may perhaps seem like a bold combination, but it is not.
Among the dark colours, blue should not be forgotten: it is just as elegant as black, but in addition suggests reliability and professionalism. It is, for example, an excellent choice for furnishing workplaces, even in the home, and can make a living room or bedroom look sophisticated.
Dark red, on the other hand, is the best choice for those who like warm colours. Red expresses power and passion and, when used in a carpet, is very elegant and stately. It is perfect for embellishing a living room or bedroom. It also works very well in combination with both traditional and modern style furniture.
A dark green custom made carpet is perfect for those who have decided to be inspired by the natural world for their furniture choices. In its darkest and most intense shades, the colour green evokes a feeling of well-being and stability. This makes it ideal in every room of the home, but also in commercial settings.
In addition to considering rugs made in solid colours, one can also decide to have a carpet made with patterns of various kinds or with an abstract design, juxtaposing and mixing various dark shades, until the right balance is found that will enhance the qualities of the space and the furniture.
In conclusion, Dark colour custom made rugs are the best choice for a variety of furnishing solutions. The important thing is, as usual, to take care to create a solid and coherent design that highlights the strengths of the furniture and creates a unique ambience.
Nodus creates prestigious rugs.
Bring luxury into your home!
>>> CONTACT US! <<<

Nodus has reinvented the luxury rug. It was in fact the first brand to propose the concept of the rug as a work of contemporary art.
Nodus has always created exclusive products that furnish the most beautiful homes in the world. Do you want to make your home inimitable as a work of art?
Bring a hand knotted rug of the highest quality and design into the spaces of your daily life! Give your family and the people you love the beauty of a dream masterpiece! Every piece of Nodus is designed by famous Designers, making it recognisable and prestigious. In this way, each rug is unique: you will not find another one like it. Like all beautiful and unrepeatable things, one piece in the Nodus collection sets you apart and speaks to others about your taste and elegance. CONTACT US!