Custom-made rugs for a country house: a guide to choosing them
custom rugs —
Jun 19.2022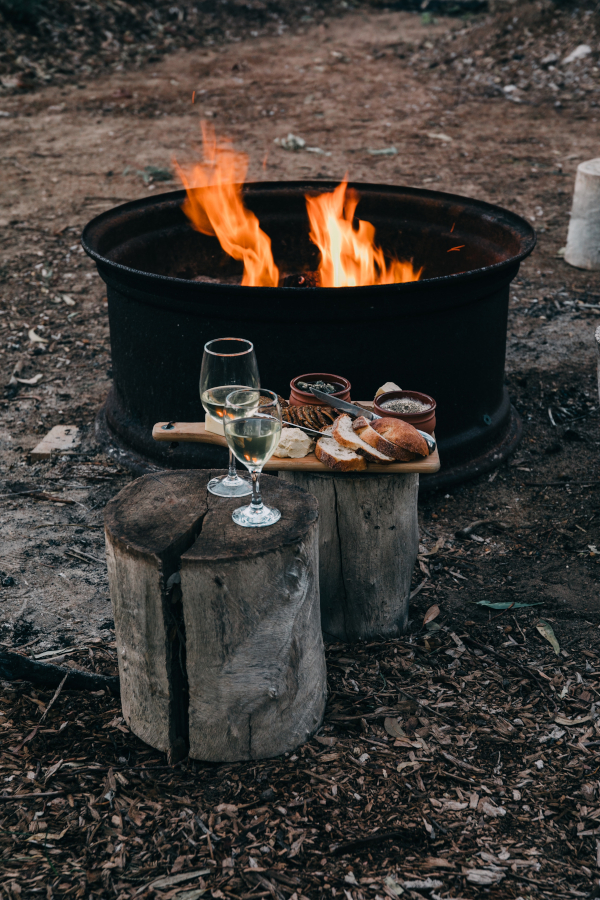 When choosing rugs for a country home, it should be taken into account that this type of home has different characteristics than homes found in other spaces, such as large cities or coastal resorts.
Those who live in a rural space have specific needs, which lead them to experience the rooms of the house differently than in the city and the sea. For these reasons, resorting to custom rugs to furnish a country home often proves to be the winning choice.
What is the ideal rug for a country home?
People who live in a home in a rural location generally spend much more time outside the home than those who live in another setting. Often, indoor and outdoor spaces are designed and lived in continuity with each other. This causes rugs in the home to tend to collect more dust and soil, especially where there are gardens or vegetable gardens.
When choosing rugs for the country home, one should therefore make sure that they are made of materials and texture that are easy to clean and do not require much maintenance. Durability is just as important, especially for those models that are placed in the busiest spaces of the house, such as the entrance hall or living room.
Colors and pattern are other aspects to choose carefully, even in a custom rug. Country homes usually have a homely, warm and cozy atmosphere. The best colors for custom rugs for this location are those consistent with the rustic and genuine atmosphere. In addition to warm and intense colors, neutral tones are also perfect. Creamy white, beige and taupe are versatile nuances that are equally suitable for living and sleeping areas. They are after all shades that can easily be combined with various decorating styles.
For furnishing a modern-style country house, one can consider custom-made rugs made of natural fibers. In this regard, coconut, jute or sisal are good options. These are durable and easy to work with materials that give the item a pleasant, slightly rustic look that is perfect for rural homes.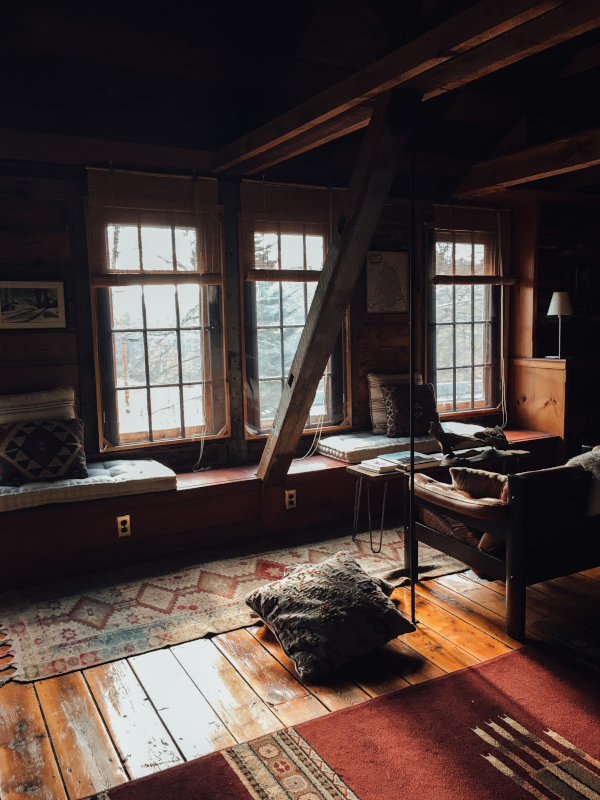 How to make the most of custom rugs in a country home?
When you have to furnish a country house, you have to remember the fact that, in many cases, you are dealing with a building built in the past, to be renovated or already renovated. Of course, the layout and volumes of the rooms affect the furniture choices and are decisive in deciding what is the best location for each rug.
Custom-made solutions make it possible to furnish each space in the home with precision, finding the rug that best matches the furniture and the overall atmosphere. For each rug, the size, color and shape can be individually defined so that the interior design is perfectly balanced.
Among the spaces in the country house where it is a must to include a rug are the entrance hall, living room and bedrooms. In all these places, the custom-made rug has the task of both protecting the floor and decorating the room. The goal is achieved as much in cases where the item is isolated from furniture as in cases where the rug is located near or below furniture, sofas, tables or beds.
Other spaces where a luxury custom rug may be considered include hallways, bathrooms, and outdoor spaces in the home, such as a patio or gazebo. In these cases, the custom rug has mainly a decorative function and is meant to make the environment relaxing and welcoming. Green light, therefore, to round rugs and those with original shapes: the absence of corners and edges will give the space a warmer and more welcoming look.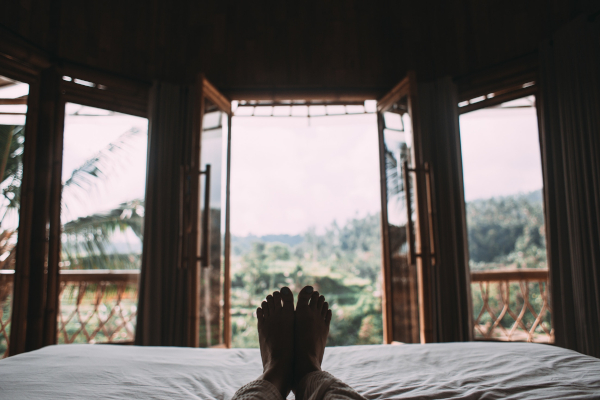 Which custom-made rugs do you prefer for the country house?
For many, the country house is the place to spend carefree moments in close contact with nature. The interior space of the house becomes the place to take refuge and relax at the end of the day. For these reasons, rugs must necessarily be practical and comfortable.
In country homes, custom hand-knotted and short-pile rugs are preferred, as they are more durable and easier to clean than tafted and long-pile models.
As for the look of the rug, designs with geometric patterns or plain patterns are popular in country homes. Those who wish to experiment with more original solutions could also request the creation of custom-made rugs that, in the design, depict typical elements of country life, from flowers to plants, from tools used in rural life to animals.
Nodus creates prestigious rugs.
Bring luxury into your home!
>>> CONTACT US! <<<

Nodus has reinvented the luxury rug. It was in fact the first brand to propose the concept of the rug as a work of contemporary art.
Nodus has always created exclusive products that furnish the most beautiful homes in the world. Do you want to make your home inimitable as a work of art?
Bring a hand knotted rug of the highest quality and design into the spaces of your daily life! Give your family and the people you love the beauty of a dream masterpiece! Every piece of Nodus is designed by famous Designers, making it recognisable and prestigious. In this way, each rug is unique: you will not find another one like it. Like all beautiful and unrepeatable things, one piece in the Nodus collection sets you apart and speaks to others about your taste and elegance. CONTACT US!