Campana interviewed by Nodus
Design —
Oct 04.2022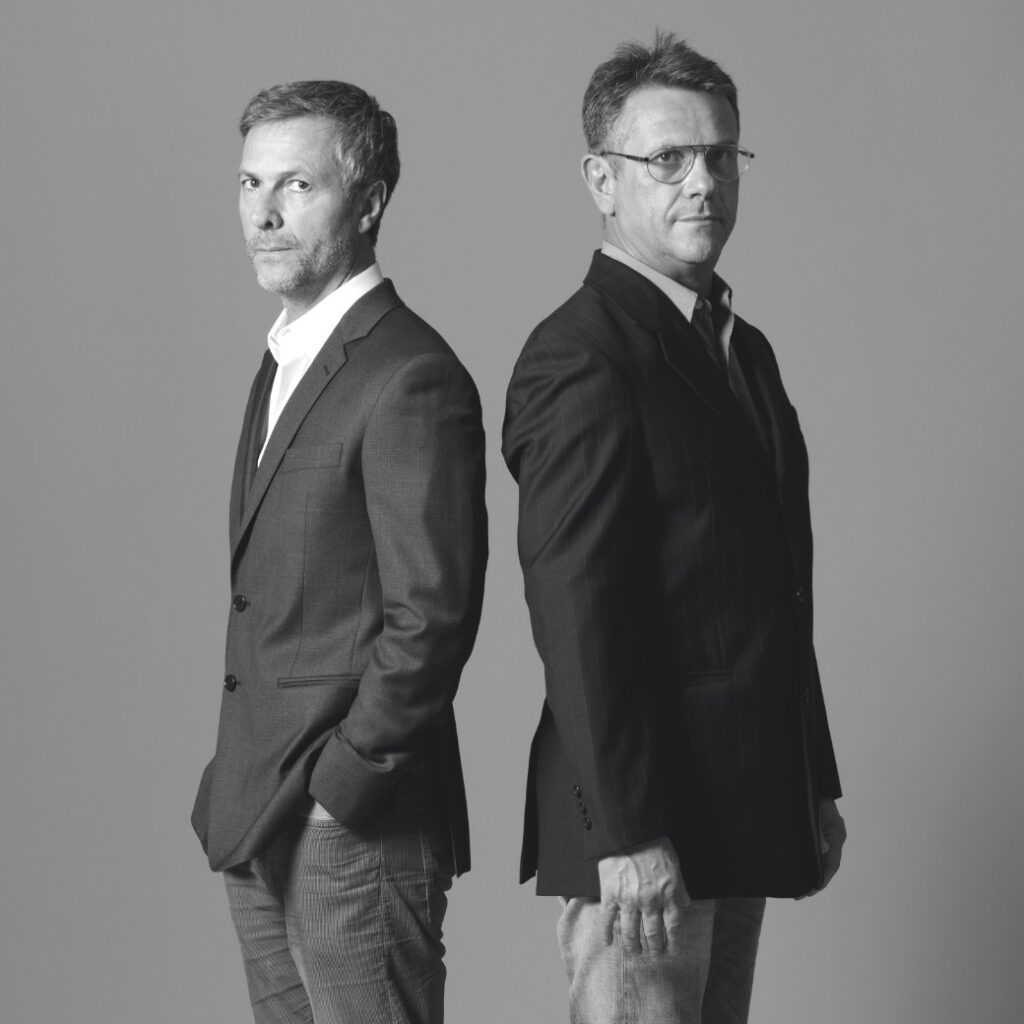 Nodus collaborates with many designers around the world, making the production of carpets a true textile research, figurative of contemporary design culture.
We boast several prestigious collaborations and it is a great honour for us to present the interview and thoughts of a great studio like Campana. If you read some passages carefully, you will draw great inspiration from them, especially for those who want to be designers and artists.
Below are the questions and answers posed by these great interpreters of contemporary culture and design.
1. How would you define the essence or main characteristics of your work?
Every designer has their own style, their own hallmark… what are yours?
Our first memory is our Italian grandmother, who first taught us the value of reuse, which her generation learnt from World War II.
Of reuse, which her generation learnt from World War II. Our father, an agronomist, also taught us about the earth and plants. This became the foundation of our career.
2. Which people or stories have most influenced you in your career?
Names like Lina Bo Bardi and Oscar Niemeyer were also important, because they revealed a whole new way of looking at ourselves as Brazilians, praising our originality, promoting the preservation of our culture and showing our potential for innovation.
3. How much do your country's culture and traditions permeate your projects?
Our culture and traditions are always present in our work. The way we approach projects, the way we choose materials, the manual techniques we select for each piece. Each step is full of Brazilian ingenuity, resourcefulness, the rawness of materials and the connection with nature.
Over the years, we have learnt to value these things and apply them to what we do, regardless of the country or culture we immerse ourselves in. This is a lesson that the late Brazilian/Italian architect Lina Bo Bardi taught us: the ability to look at our culture with foreign eyes and discover its beauty.
4. How do you imagine the future and what do you think will be the new design trends?
We avoid talking about trends because it often creates a domino effect. Next thing you know, everyone is doing the same thing. Boring, isn't it? It is much more enriching to follow one's own creative vision and present something original, even if nobody else does.
This mentality is something we learnt early on from our late mentor Massimo Morozzi, former creative director of Edra. It is still valid advice today.
5. What do you think about the role of sustainability nowadays? Do you think it is a basic element of design or is it an added value, in your opinion?
For us it has always been a natural part of our creative process, even if it was not a conscious choice at the beginning. We started working with what we had available because it was what we could afford at the time.
Whenever we didn't find something we wanted, we would change the use of an available material. Decades later it would be called 'upcycling'. Today, sustainability is a fundamental part of design, not only in terms of the environment, but also economically and socially. It is not easy to always tick all three boxes, but we strive to do our best and be aware of the impact our decisions have in each of them, from buying certified materials to working with independent craftsmen and small businesses.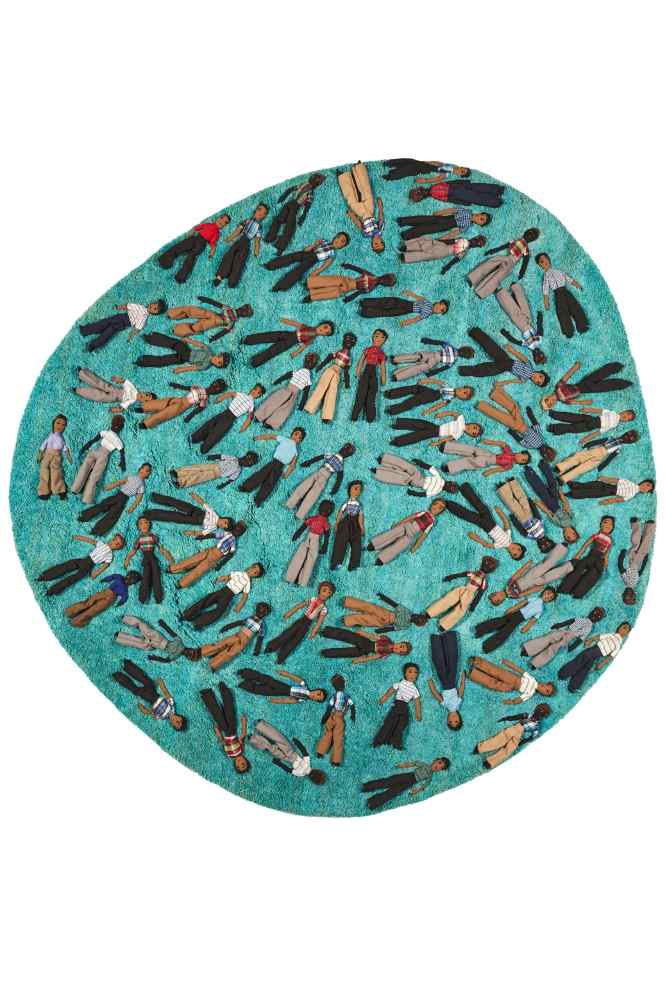 6. How important are social issues in your design and how often do they influence your projects?
As we said in the previous question, we believe that social issues are part of the sustainability cycle. People are at the centre of this cycle, because they are the ones who unite communities, carry on cultural traditions, teach us how best to manage our resources and can also be agents of change, learning and sharing new ways of working and living.
Supporting grassroots movements has always given us back much more than we could have imagined. These experiences led us to found the Campana Institute in 2009, which promotes, among other things, design projects for disadvantaged communities as a tool for social transformation.
7. Is design more emotion, more rationality/functionality or is there no prevalence between the two?
We are storytellers. We see our pieces as characters that manifest themselves through materials.
It is as if they have a soul. Functionality comes later, so it is fair to say that emotion drives our design process.
8. What do you think about the role of textiles in design?
Textiles and textiles are fundamental to design. They are one of the foundations of civilisation. They refer to the time when mankind started to develop tools and manual skills, mastering the craft of making textiles by hand. One cannot speak of design history without mentioning textiles.
9. To conclude, an aphorism or phrase that represents you.
Fernando: 'Our dexterity is what defines us as humans, therefore, to use our hands is to express our humanity'. express our humanity'.
Humberto: "I like to build my life with my hands".
Also watch this short documentary on their work
Campanas Brothers by Fernando and Humberto from Estudio Campana on Vimeo.
Nodus creates prestigious rugs.
Bring luxury into your home!
>>> CONTACT US! <<<
Nodus has reinvented the luxury rug. It was in fact the first brand to propose the concept of the rug as a work of contemporary art.
Nodus has always created exclusive products that furnish the most beautiful homes in the world. Do you want to make your home inimitable as a work of art?
Bring a hand knotted rug of the highest quality and design into the spaces of your daily life! Give your family and the people you love the beauty of a dream masterpiece! Every piece of Nodus is designed by famous Designers, making it recognisable and prestigious. In this way, each rug is unique: you will not find another one like it. Like all beautiful and unrepeatable things, one piece in the Nodus collection sets you apart and speaks to others about your taste and elegance. CONTACT US!