Endless possibilities for area rugs made to order
custom rugs —
Aug 05.2022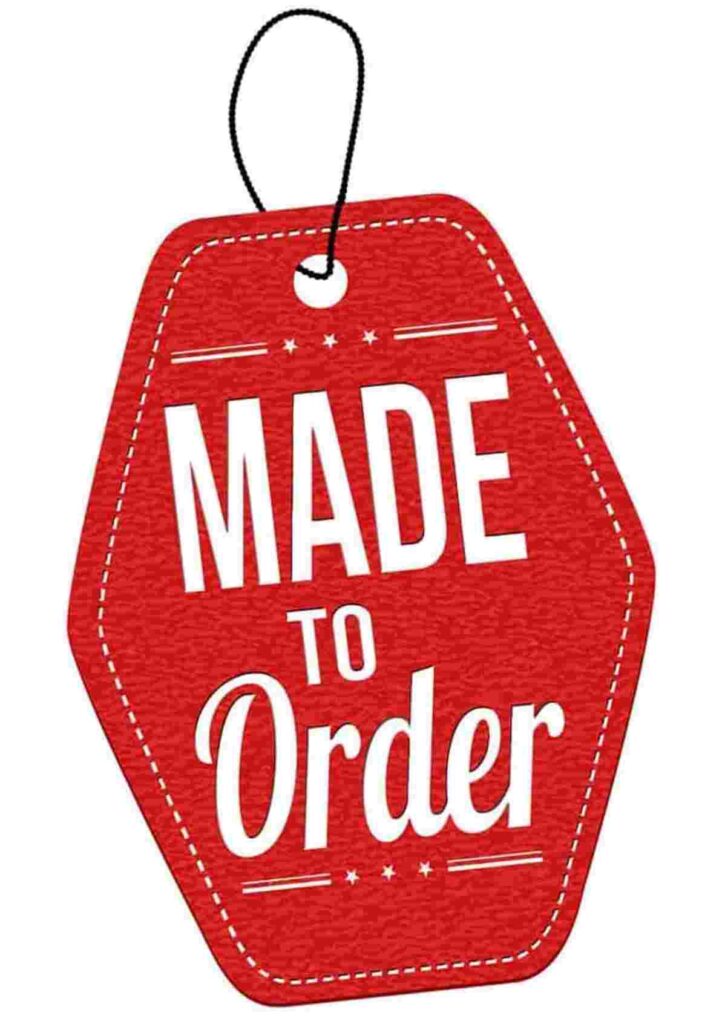 Tired of stepping on bare grounds? Then browse NODUS for wholesale made-to-order rugs. Our rugs will warm your feet and make your living space look like heaven.
We are designers of superbly made-to-order rugs. All our prevailing area rugs are handmade and can be made to order in any color, size, shape, and scale with the confidential service design team. NODUS is trusted inception for area made-to-order rugs. Picasso, Kandinsky, Matisse- or your craft can be a made-to-order rug.
Personal rugs we have woven with our buyers' ideas and layouts. Get you to carpets that depict your truly intimate lifestyle! We will weave rugs with your blueprint, bespoke rugs only for your cottage.
You and your loved ones are remarkable, and so can the area rugs on which you spend such expressive moments. Let yourself be energized by the endless probabilities. Please send us your mastery and art, and let us begin creating!
We specially designed area made-to-order rugs according to a client's imagination.
We've dedicated ourselves to becoming the premier retailer of rugs in various styles, from oriental rugs to modern rugs and indoor art rugs – by providing a wide yet curated variety to customers and trade experts. The range of aesthetics of NODUS is punctuated through our extensive selection of custom art rugs, living room rugs, rug runners, washable rugs.
You can effortlessly design and shop for rugs of your choice in any style, theme, color, and size – from small rugs to large rugs- shape,colours and material. We design made-to-order rugs to ensure our manufacturing has the quality and style you want.
NODUS is also your best one-stop source for great home-decorating ideas. We create rugs according to your ideas by room, ideas by style, how-tos, and advice on how to tie your area together with the perfect made-to-order rug. Shop with confidence at NODUS today!
FREQUENTLY ASKED QUESTIONS 
Can I have my made-to-order delivered to another country?
Yes. We ship our rugs to more than 40 countries worldwide. Choose your desired state for delivery at checkout, and you will see which shipping options correlate to the destination of your preference.
We offer free shipping and free returns within Italy.
Does NODUS have a local store or showroom that I can visit?
Yes. We sell exclusively online, but also there is a rug store or showroom in Varedo, Italy, where you can inspect our rugs before buying them. We are delivering the best at desirable rates.
21, 20814 Varedo MB, Italy
Our customer assistance is always willing to reply to your queries if you need any additional guidance respecting hues, fabrics, images, or anything else.
What are the shipping costs for area rugs made to order ?
We make the quotation or delivery to get the best price but the client can send his preferred forwarder to pick the rugs up.
You're also eligible to select express shipment for an additional cost.
You will see more detailed prices and cargo choices at the checkout.
Trend-right customize rugs for every interior design style
We stay in touch with you and the latest interior art trends and offer area-made-to-order rugs that fit in every compartment and home, regardless of your interior design preference.
High-quality customized rugs and value-for-money pricing
We experience heaven feelings while producing high-quality made-to-order rugs. Our commitment is to deliver the most desirable mixture of your choice at desirable rates.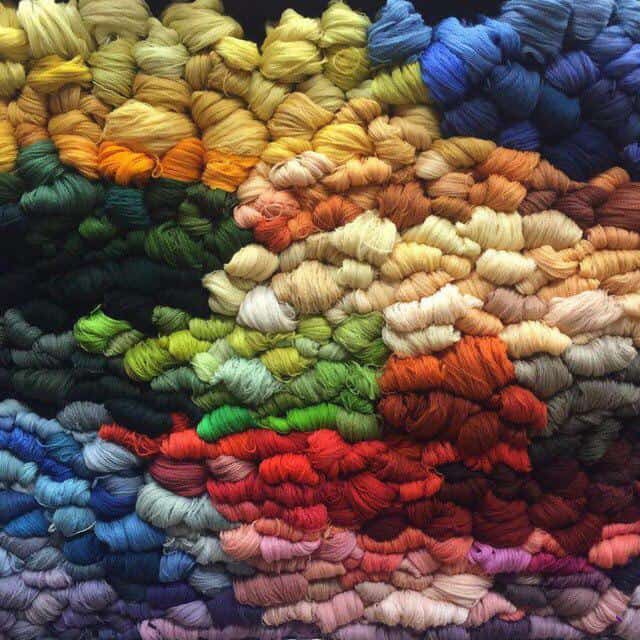 Seamless area made-to-order rugs buying experience
We will do anything to make sure you are delighted with your experience when purchasing an area-area rugs made to order from us. Please get in touch with us if you are not completely happy.
Secure online buying
We practice well-known partners to propose protected payment choices.
Occasionally you want an area area rugs made to order to cover dreadful floors, to resist downstairs acquaintances from listening to you walk around, or to make your habitat feel homey without expending much money.
Even if you don't fall in love with your rugs, we have plentiful to refer you in the right direction. We can share the guidance of layout pros regarding which categories of rugs benefit best in high- and low-traffic areas, what rug size to buy with your design specifications, and how to select a rug pattern or hues that will sparkle in your living space.
Browse our area's area rugs made to order option for the very fortunate in unique or bespoke, handmade pieces from our rugs shops
No matter the style, size, or his you have in mind. Let us know your desires and get an extract.
We prepare hand-woven adorning custom rugs in a variety of tones. We utilize excellent quality fabrics and have a squad of professional craftspeople who assist us turn your designs into existence. Our made-to-order rugs are handmade in Pakistan, Nepal, Turkey, and China and can be found in my showroom and through our web of renowned interior architects and designers. We're delighted to announce that our brand is synonymous with made-to-order rugs that blend inventive compositions and weaves with elegance and are now considered layout masterpieces in the hand-knotted made-to-order rugs.
Now you can made-to-order your area rug your way.
Choose a fabric, silhouette, proportions, and pigment. Each is made to order.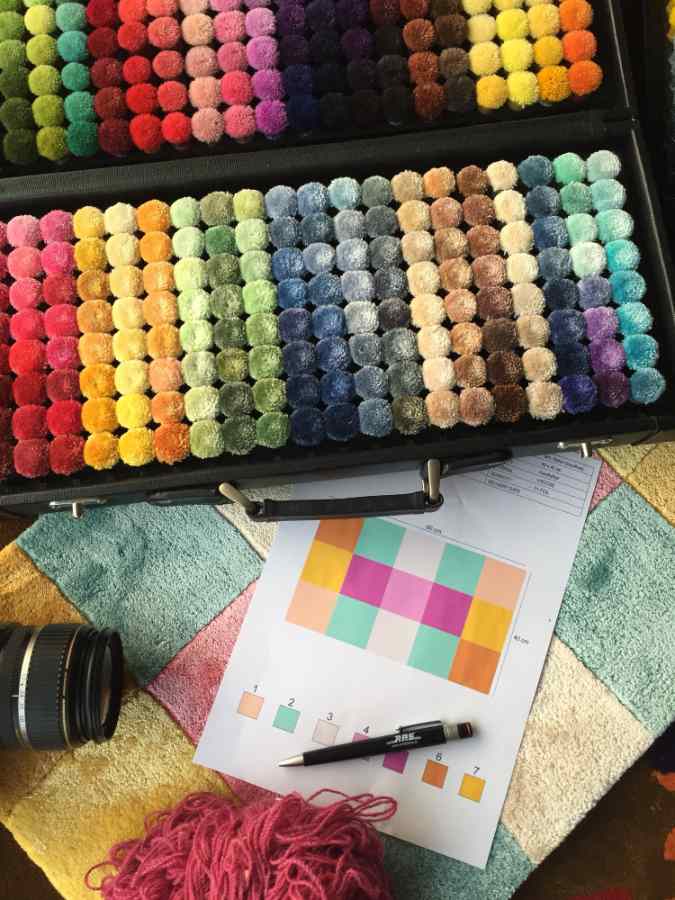 Make your custom rug in many kinds of wool
Made-to-order Tobago Wool rugs
Soft. Soft, tonal creamy weave, hand-loomed of 100% wool, and attainable in calming pigments according to your desires.
Made-to-order Pilar Wool rugs
An organic, hypoallergenic preference woven from 100% wool with a unique, linen-like fiber feels refreshingly silky and smooth.
Made-to-order Martinique Wool rugs
Hand-woven of 100% organic wool and knitted with modest pinstripes for unique contrast fulfilling your dream
Made-to-order Holly Tencel rugs
Reliable Tencel wools propose long-lasting pigments. They are soft and give comfort to your feet.
Made-to-order Castillo Wool rugs
Numerous pigments of 100% Indian wool are hand-woven in a cut-and-loop fuzz to establish depth and volume.
Made-to-order Felted Wool Pile rugs
Bold and warm complexion deviations of cut pile establish tonal chasm in 100% New Zealand wool.
Made-to-order Sisal rugs
Tightly hand-woven of Brazilian and East African sisal, this custom-made bouclé is prepared with a self-bound perimeter.
Made-to-order Ribbed Wool rugs
Blisses and lows of 100% Asian wool manufacture a masterpiece ribbed weave rug.
Made-to-order Stria Wool rugs
Sturdy and delicate yarns of 100% Asian wool knit a gradation of tonal tints.
Made-to-order Design Freeze
Out Designers will be in touch with you to confirm the rug details. You will collect a specialized illustration of the rug and a rendering for permission.
Made-to-order Carding &Spinning
Our specified wool comes to be yarn in the hand of the professionals, craftspeople that weave its threads together, eliminate silt and tangles and ultimately channel centuries of Asian tradition on a charkha, a spinning wheel.
We keep you updated on the advancement of your area's made-to-order rug. Find out about the professionals weaving your custom rug.
Weave a customized rug, build your personalized rug, or establish a custom-sized one. 
We designed with solidity against everyday wear and tear
Our rug is suitable for high-traffic areas of your cottage, such as the dining room, living room, corridors, and kitchen.
l Fresh and of the moment, trendy rugs add the exact amount of chic to your room with silhouettes and contours in gorgeous repetition.
l We recommend pairing with a NODUS non-slippy area rugs made to order pad for different viscosity and ground protection.
l Easy to keep and rinse; you can vacuum our rug regularly; spot deals with any light stains with rug cleaner.
Get your made-to-order rug. Simply by selecting our overall layouts and modify them or render your design. We deliver experienced productive raised access ground strategies and versatile and unique expanded flooring findings for worldwide industries! Weave with the loveliest fabrics. Woven by hand. Heirloom-quality rugs from over the world.
Nodus creates prestigious rugs.
Bring luxury into your home!
>>> CONTACT US! <<<