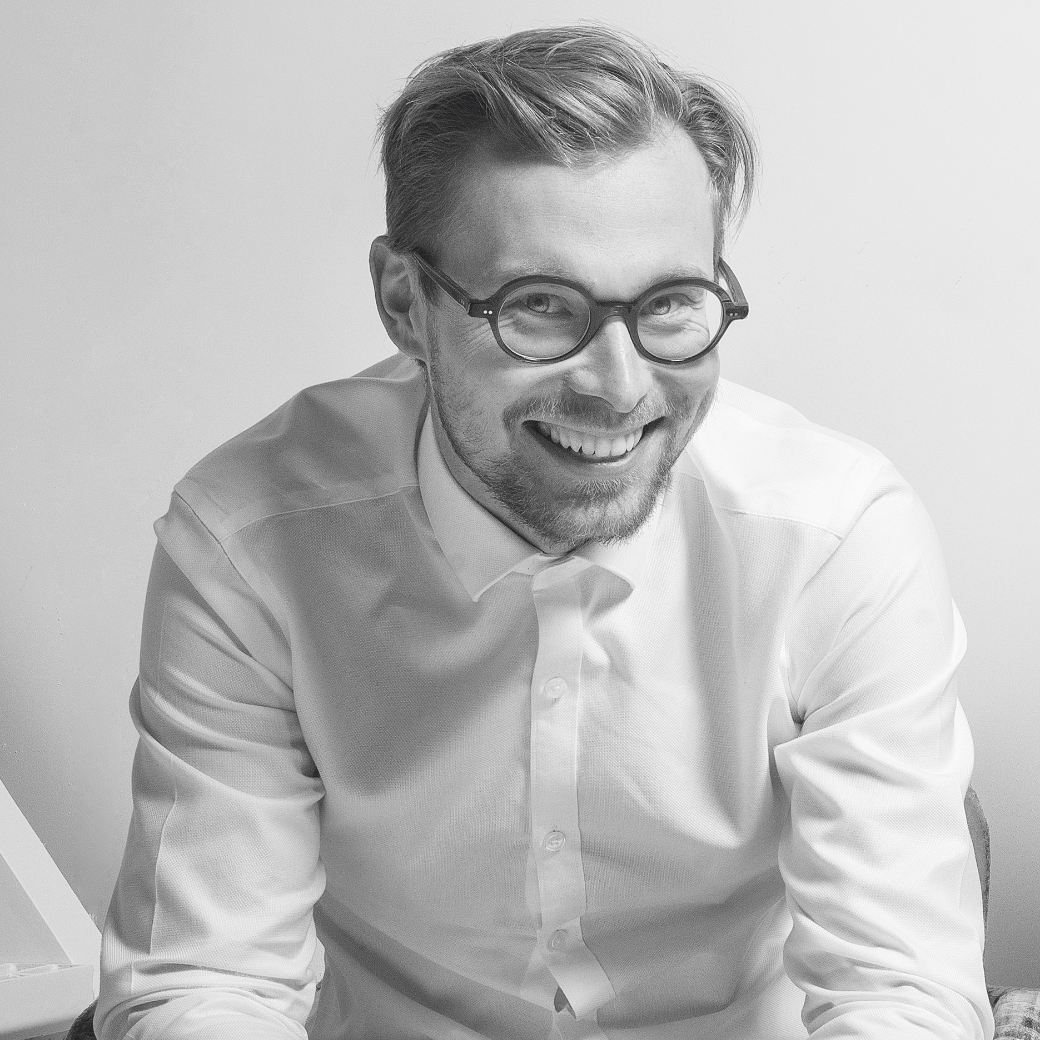 Sebastian Jansson
Finnish industrial designer Sebastian Jansson's nascent vision is both contemporary and international in its expression of form, material and presentation.
Through his extensive conceptual cognisance Sebastian and his team has developed projects of considerable diversity – ranging from one-off gallery pieces to highly industrial products, with both successful growth-stage companies and industrially significant brands.
Series of ventures have defined Sebastian Jansson as one of the bright sparks of Finland for a generation of young designers compelled to escape the shadow of Scandinavian modernism.
Jansson studied industrial design at Aalto University, Politecnico di Milano and ENSCI-Les Ateliers. Today Jansson is based in Helsinki, and works closely integrated with the industry, directing and developing design of everyday objects.
Awards include the 2014 GOOD DESIGN™ Award by Chicago Athenaeum Museum of Architecture and Design, the Rising Star at Muoto2013 gala by Aller Media, Silver in Best of the Year 2012 awards by Grafia ry, second prize in 2010 SaloneSatellite Awards in Milan.
Features in design magazines and newspapers include Wallpaper (UK), WallStreetJournal (EU), Au Feminine (FR), Annabelle (CH), ArtBox (UK), ICON (UK), ICON Yearbook (UK), Grazia Casa (IT), Once Upon a Chair, Gestalten (DE), Finnish Design Yearbook (FI), ZERO (IT), Vogue Living (AU).
Exhibited work in museums, galleries and festivals such as Salone del Mobile (IT), Blickfang (CH), DMY Berlin (DE), Stockholm Design Week (SE), SZIIDF Shenzhen (CN), Formex (SE), Habitare (FI), Design Forum Showroom (FI), SaariahoJärvenpää gallery (FI), Highlight Gallery (FI), Design Museum Helsinki (FI), Nokia World (FI), LDZIGN (PL), Science Gallery (IR), Galerie Celal (FR)
CARPETS BY Sebastian Jansson