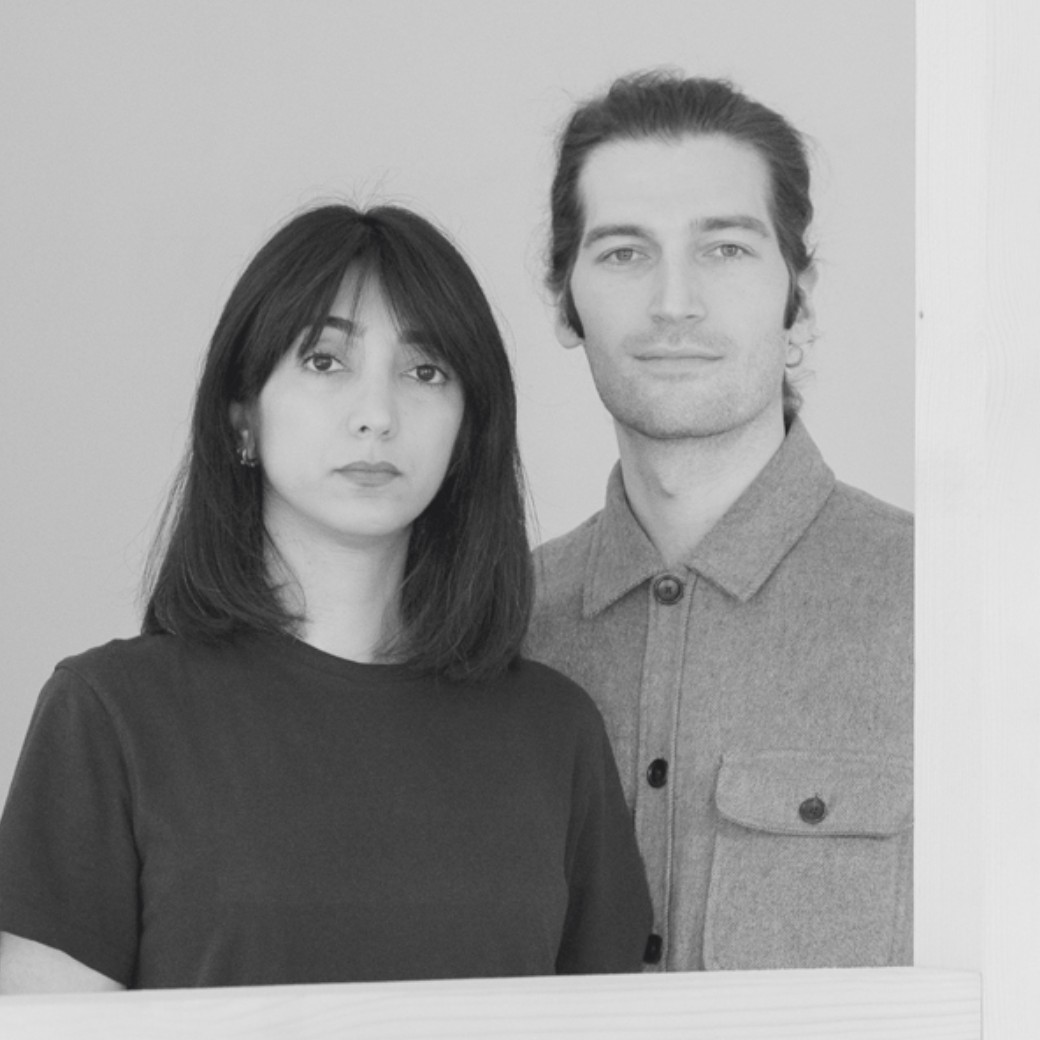 Scattered Disk Objects
SCATTERED DISC OBJECTS is Bahar Pourmoghadam and Marco Cattivelli.
The studio deals with different scale objects and architecture with a special focus on non-business model based projects, fabrication processes and traditional crafts.
The field of activity includes concept developing, research and product development, art direction, technical support and small scale architecture.
The studio does believe in insecurity and doubt, in multiple readings of a phenomenon, in temporary conclusions: each design is an exercise, both intellectual and practical.
Drifting between Italy and Iran, currently based in front of a beautiful garden.
CARPETS BY Scattered Disk Objects