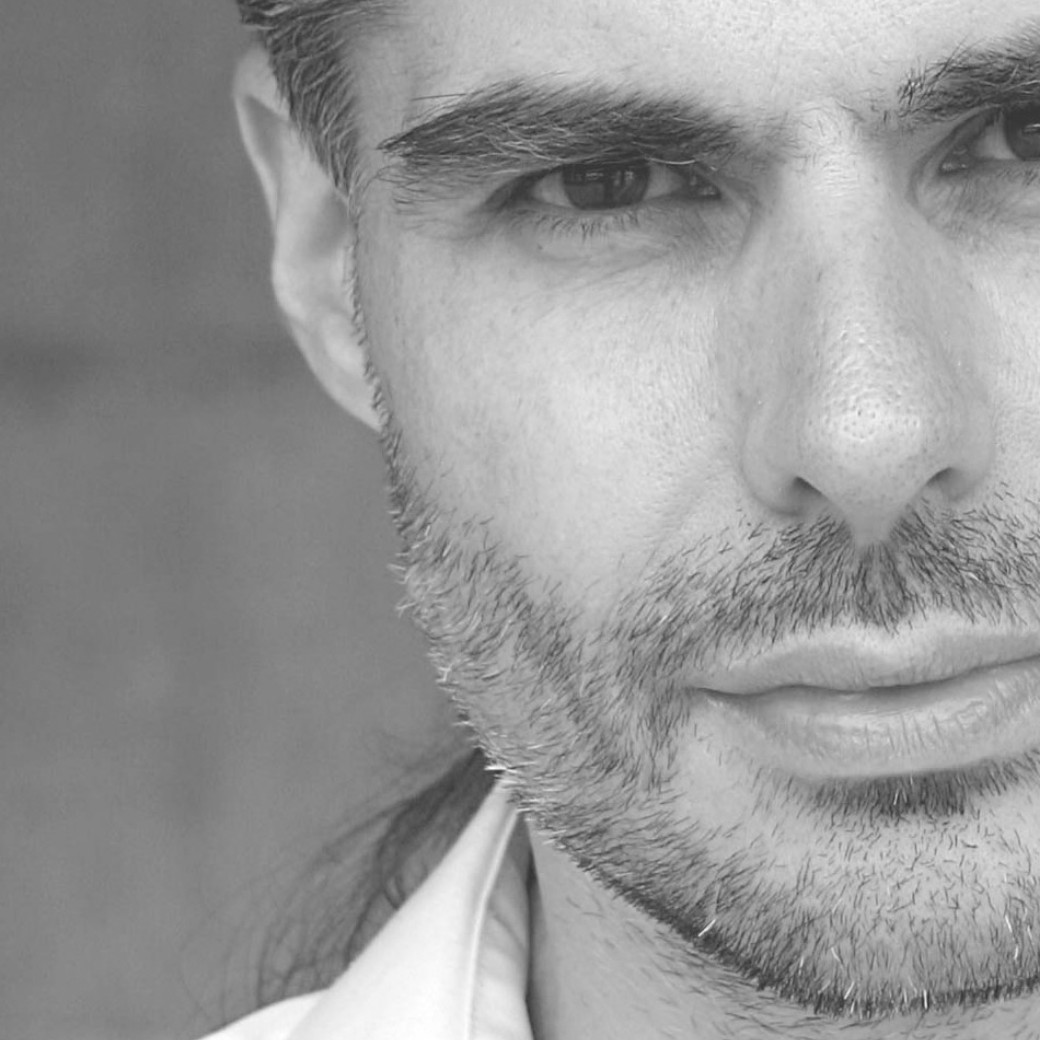 Peter Rankin
Born in England into an artistic family in 1962 Peter Rankin has been designing since childhood. His timeless emotive work blurs traditional boundaries between art and practicality reinventing everyday objects as elegant sculptures.
Past and present projects encompass architecture and interiors, furniture, lighting and homewares, transport, clothing, sports and luxury goods, brand and corporate identity work, design psychology, and even a royal yacht.
His designs have featured on the front covers of the international press and his Saturn & Moon Radiators for Antrax IT won Best Design 2006 award in Italy.
Intra magazine reviewed his work saying "The link between art and design is rarely encapsulated so neatly" whilst elsewhere the press have compared his designs with
Philippe Starck and sculptor Henry Moore.
The majority of his work comprises confidential design consultancy for International Brands, Industry and Inventors.