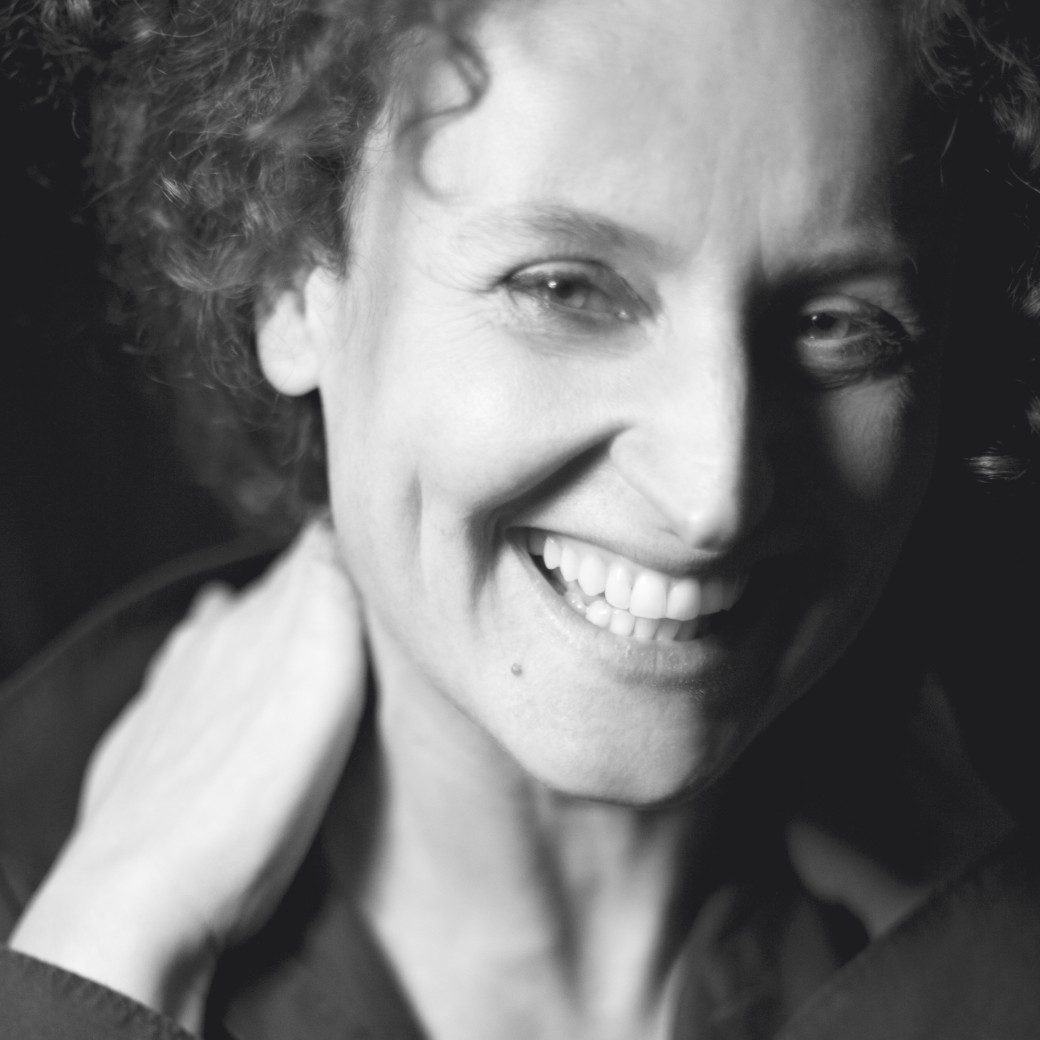 Paola Bernardi
Paola Bernardi studied in London at Camberwell College of Arts where she gained a BA(Hons) in Graphic Design. During that time she attended weekly and intensive fashion illustration courses at Central Saint Martins College of Arts.
In London she worked for publishing houses and fashion magazines, specialising in book and magazine design.
Back in Italy she worked in the field of fashion and design, collaborating on the redesign of the logo and corporate image of the Valentino fashion house. From 2002 to 2017 she collaborated with the graphics department of the Lissoni Associati studio, Graphx, as Art Director for selected clients.
Having always been interested in art, in 2009 she created her own space of creative freedom, in which graphic design experience, illustration and experimentation with materials and techniques come together in an intimate and personal artistic research, which investigates the boundary between art and design, giving life to illustration, performance, sculpture and artistic engraving projects.
From the desire to share a vision acquired through years of professional experience and personal research, the workshops are born, designed to enhance individual creativity and awareness.
Today, Paola Bernardi devotes herself entirely to artistic research in her atelier in Milan, encompassing art, illustration and graphics in a personal itinerary.
CARPETS BY Paola Bernardi