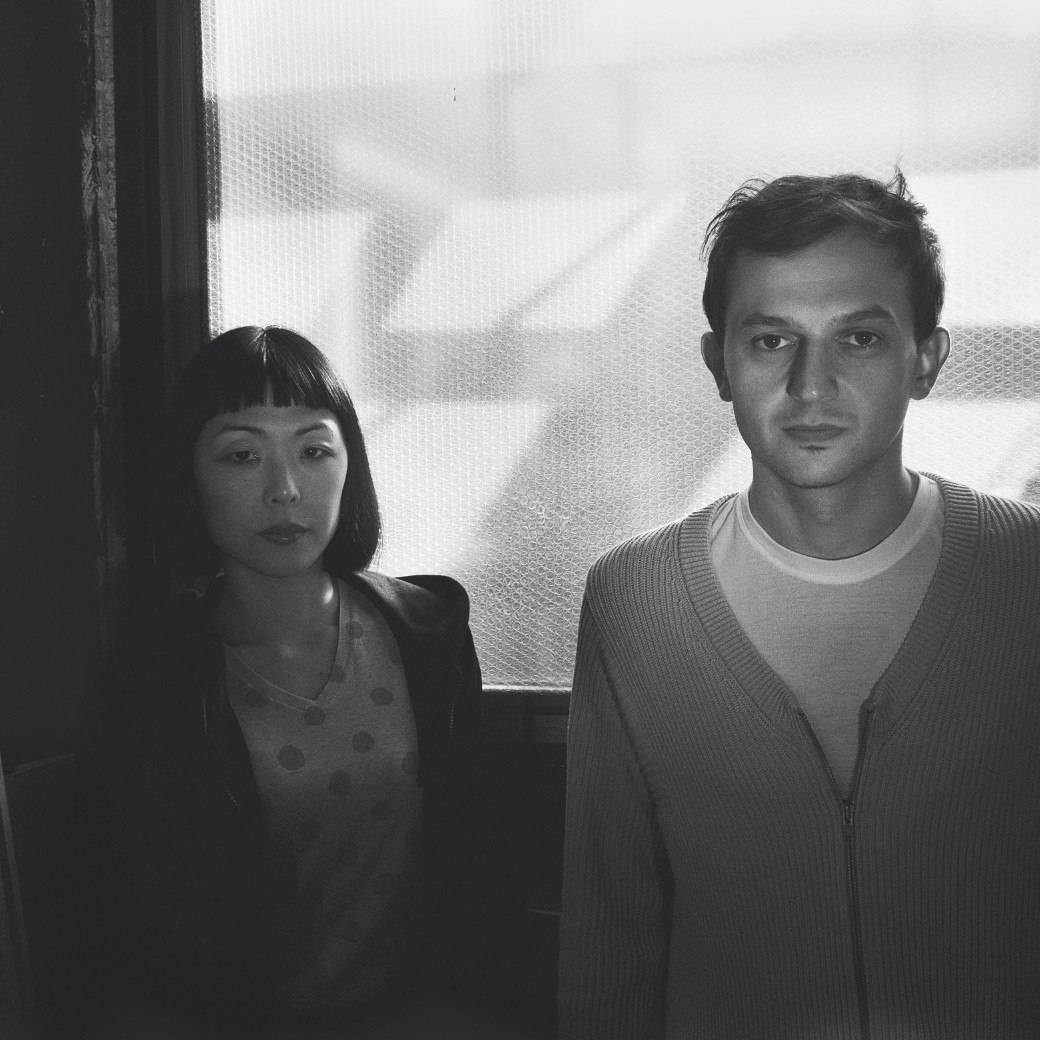 Minale-Maeda
Founded in 2006 by kuniko maeda (tokyo, japan) and mario minale (naples, italy) in rotterdam, the netherlands, after maeda, graduated in science of design at musashino art university in tokyo while minale, grown up in germany, graduated in industrial design at the university of wuppertal, germany. Both studied at the design academy eindhoven and were awarded master degrees. Despite far apart origins, they discovered a like-minded view on design, their broad cultural background grants them a wide perspecyive on material culture. They chose to remain in the netherlands for it being a fertile common ground.

They work between usable products and artistic statements as they see design founded in utilitarian needs but aso an expression of culture. They are interested in the effects of consumerism and the improvement of life quality, the possibilities between mass-production and the cultivated skill of the craftsman. They see the contemporary challenge of the information society to embrace the immaterial and find realism in the artificial.

They worked with renowned companies such as droog and skitsch, explored the crafts of weavers and upholsterers in italy and porcelain crafters in japan, their work was exhibited by galleries such as droog amsterdam and new york, tools galerie in paris, fairs such as design miami/basel, fiac and milan, and museums like mudac in lausanne and centraal museum in utrecht, where it is also part of the permanent collection. It is widely published by the international press such as wallpaper, frame, elle deco, vogue maison, interni and featured in books such gestalten's "desire – the shape of things to be" and sophie lovell's "limited edition".