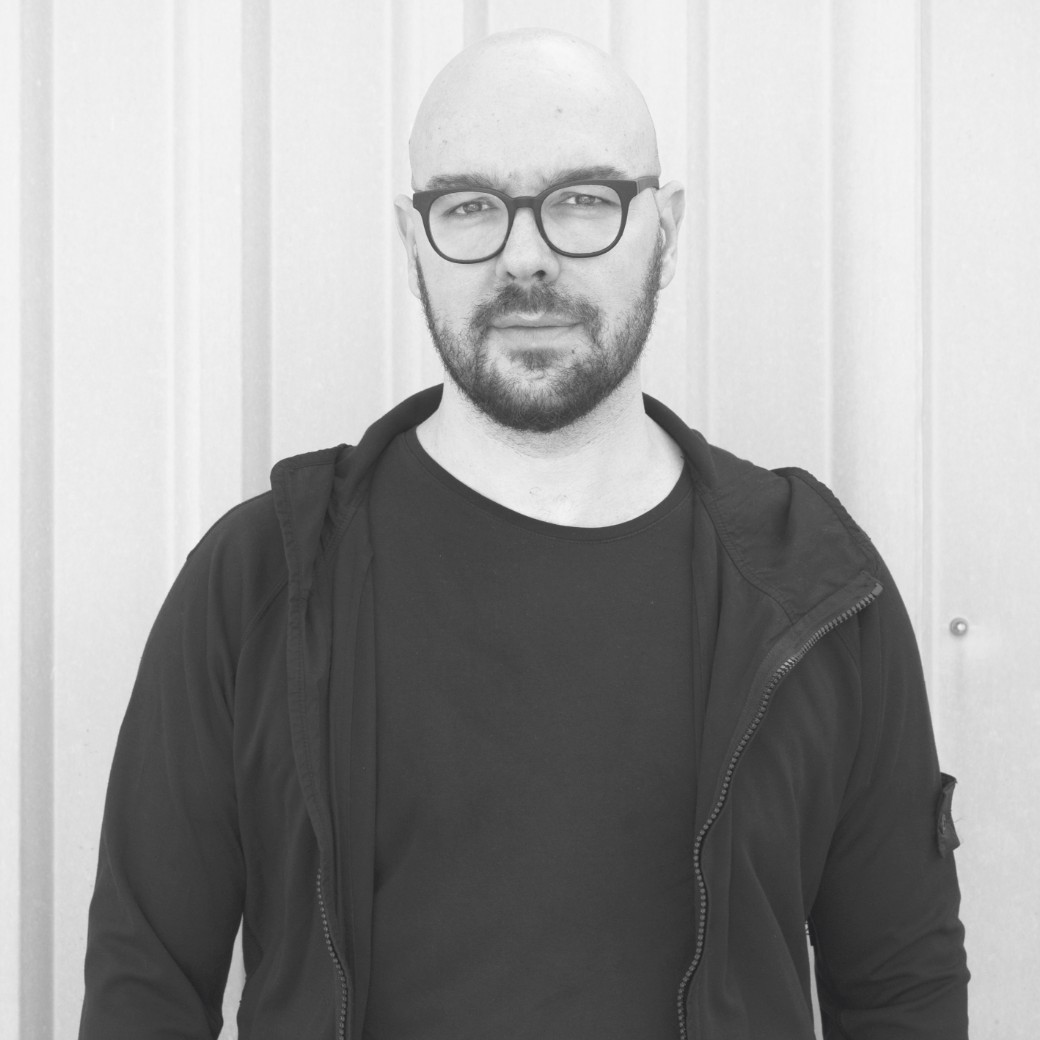 Luca Nichetto
Luca Nichetto was born in Venice in 1976, where he studied at the Art Institute. Afterwards he attended the IUAV, the University Institute of Architecture of Venice, where he graduated in Industrial Design. He began his business career in 1999 by designing his first products made of Murano glass for Salviati. In the same year he began his cooperation with Foscarini: besides designing products, he also worked for them as a consultant for new material research and product development (2001-2003). In 2006, he founded his own agency, Nichetto&Partners, which deals both with Industrial Design and Design Consultant.
He has received many international prizes, among which the Gran Design Award 2008, the Chicago Atheneum Museum of Architecture Good Design Award 2008, the IF Product Design Award 2008 and the Elle Decoration International Design Awards 2009 (EDIDA) as Designer of the Year in the Young Designer Talent section.
He has held workshops in various Italian and international universities and he has taken part in exhibitions in Europe, in the United States and Japan.
Today, Luca Nichetto works for various international companies, such as, Bosa, Casamania, Emmegi, Established & Sons, Foscarini, Fratelli Guzzini, Gallotti & Radice, Italesse, Kristalia, Moroso, Nodus, Offecct Refin, Salviati, Skitsch, Tacchini, Venini.