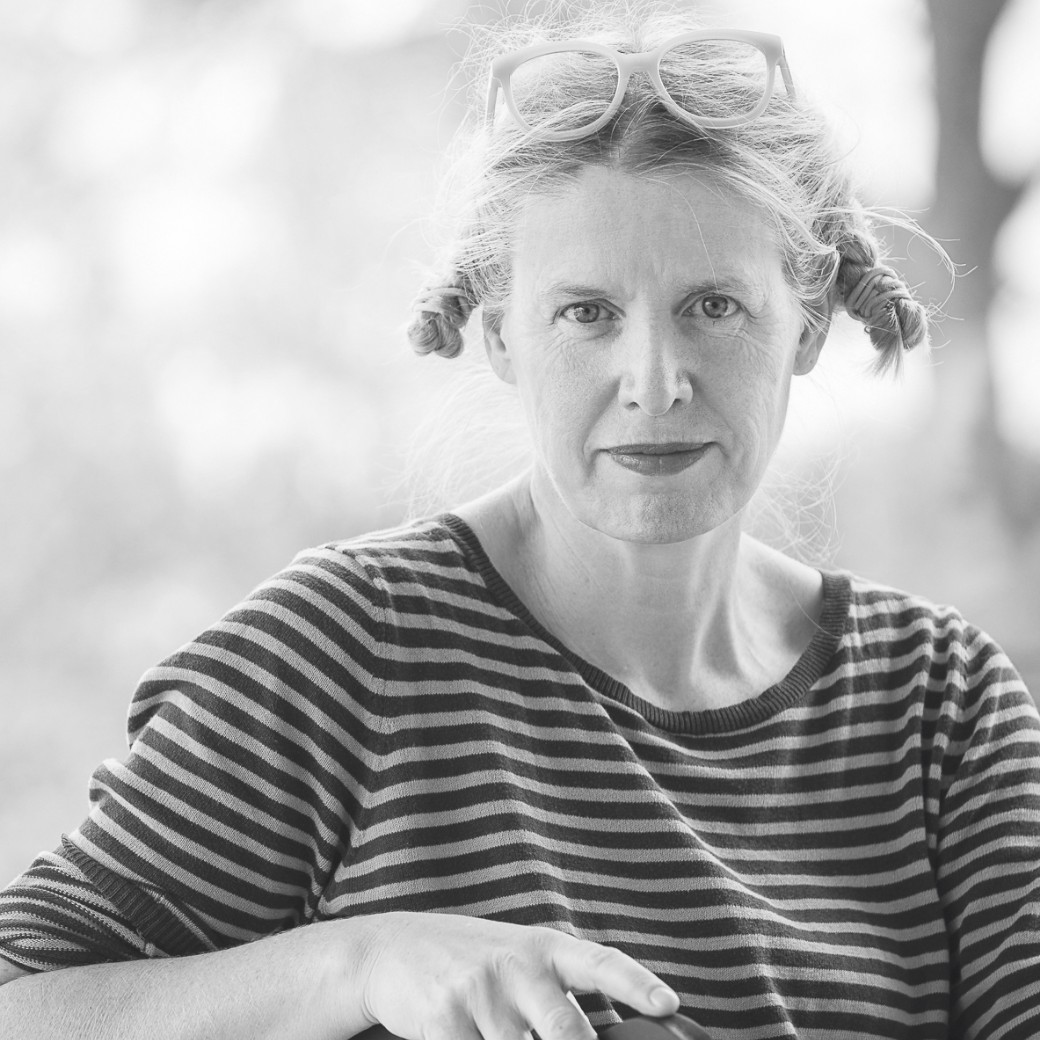 Ineke Hans
Ineke Hans (NL) set up her studio in the Netherlands in 1998 after studying Product Design in the Netherlands and graduating with an MA in Furniture Design from the Royal College of Art in London. In 2015 Ineke moved back to the UK to set up studio|salon: design studio & reseach salon. From London she works with her studio in Holland on designprojects for leading international design manufacturers and with the salon she explores 'the future of furniture design' and 'the changing position of the designer'.
STUDIO | INEKEHANS designs industrial furniture and products as well as handmade items produced in smaller batches. Next to that they work on exhibitions and architectural commissions. Ineke started off by initiating furniture and product collections herself, still sold via INEKEHANS | COLLECTION today. Ineke's early work centered around pictograms and archetypes, but it has evolved in many ways; investigating the psychological roots of products, perceiving and playing with the interaction between people, objects and space.
Ineke is valued for her down-to-earth and simultaneously hybrid design approach with a focus on detail, function and clarity, an interest in the vernacular.
All work is based on the interest to design and define projects fitting to new ways of living, new materials and appropriate production methods of our time. Old and brand new production methods are used in intelligent, unconventional ways. Crafts, industrial methods, and digital production are equally important: 'We have to cherish all skills. Designers can use them to make products by challenging the old techniques, just as they have to stretch the limits of a modern laser cutter and recent open source methods.' Innovative materials and production techniques and thinking about future human values and habits have become most important triggers for new work and make it multi layered, playful and social.
Seen as one of the leading Dutch designers, Ineke's portfolio contains work for daring and caring international manufactures like Arco, Cappelini, Iittala, Lensvelt, Magis, Offecct, Royal Ahrend, RoyalVKB and clients such as: Cooper Hewitt Museum (NY), Royal Dutch Forestguard, Shorefast Foundation (CA) and Dutch governmental organisations. Garlic Crusher, Smallroom, A380 chair and other iconic works have won prestigious international design awards. Her projects for Fogo Island in Canada were highly praised worldwide and her work is globally purchased by museums and collectors. In 2014/15 Ineke was Guest Professor Produkt Design in Kassel (Germany) and she is regularly involved in international talks and debates on design.