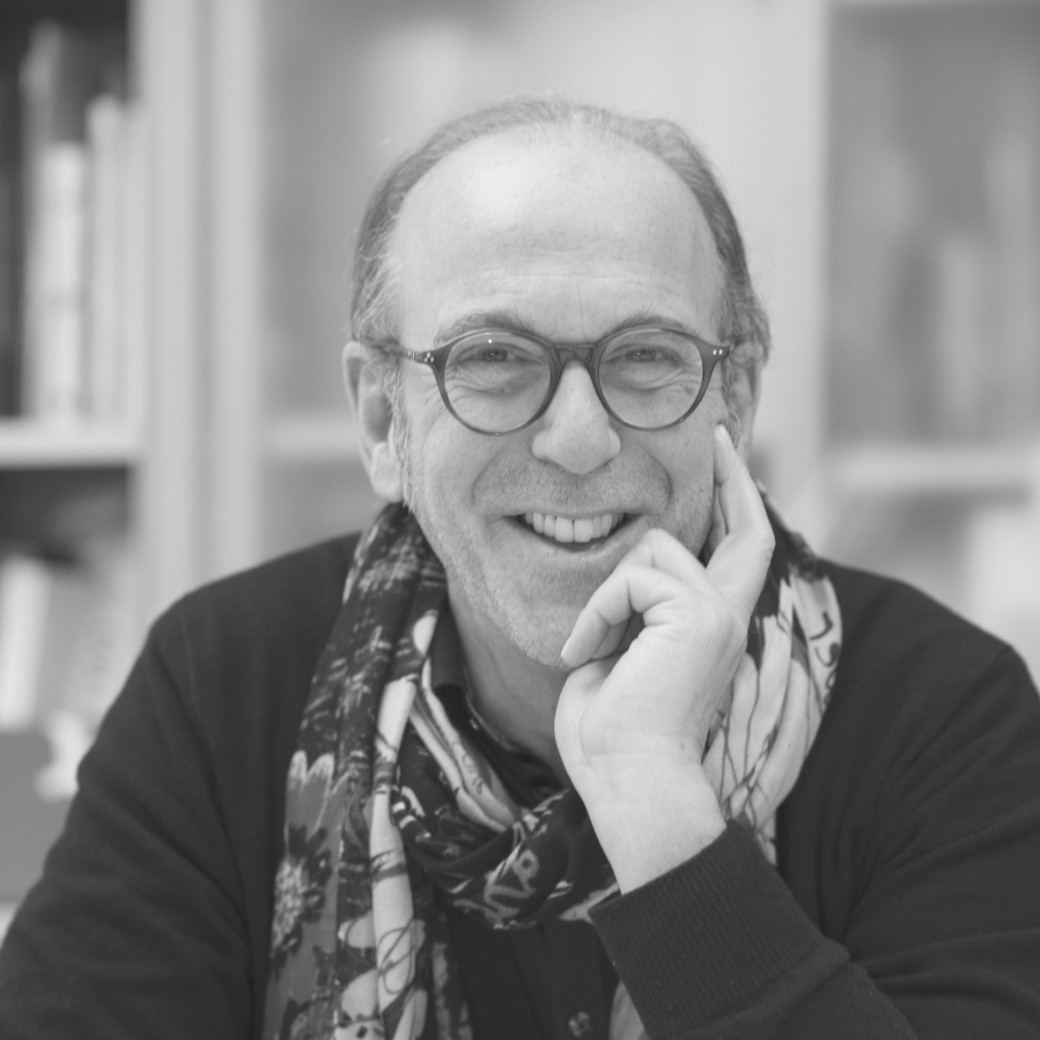 Giuseppe Manzoni
Born in Oggiono in 1952, after graduating from high school he studied at the Scuola Politecnica di Design in Milan where he was a pupil of Bruno Munari, Alberto Rosselli and other masters of Italian design. He became an Industrial Designer in 1976 and since then has worked with numerous design studios, including Studio Ramstein and Studio De Vries.
In the 80s he founded his own studio and took care of important renovation, architecture and interior design projects. He is an art lover and expert connoisseur of antique and contemporary carpets, curating several photographic exhibitions on the subject.
He is a member of ADI (Association for Industrial Design) and collaborates with important names in furniture, lighting and accessories such as Baxter, Bodema, Emmebi and L'Origine. He works on residential and contract projects in Italy and abroad, particularly in Barcelona, London, Lugano, Warsaw, Montecarlo, Formentera, Saint Moritz and the French Riviera.
In addition to private residences, his projects include working environments such as offices or large industries, to which he transmits the same warmth and glamour reserved for domestic contexts. At the same time, he designs spaces open to the public, making them welcoming and personalised without neglecting functionality.
CARPETS BY Giuseppe Manzoni