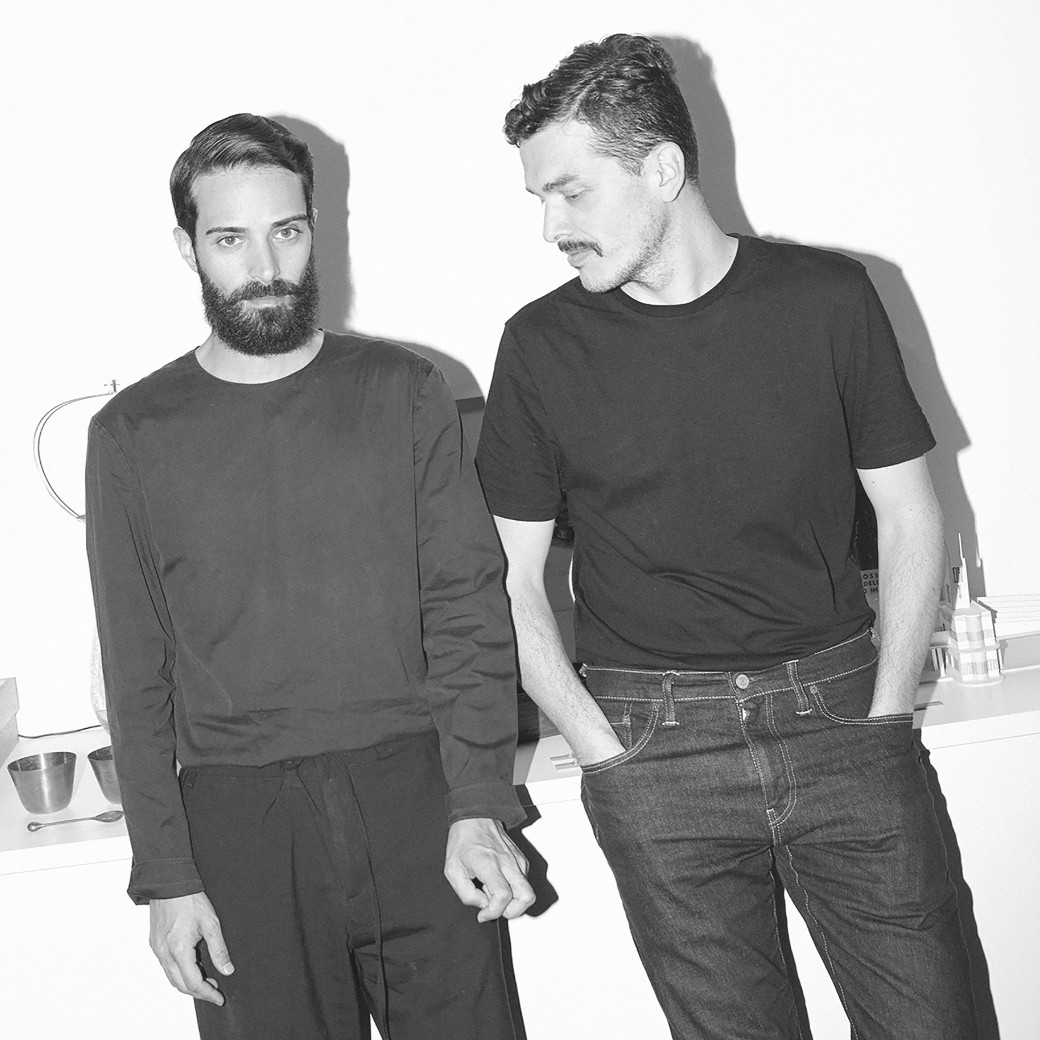 Forma Fantasma
Andrea Trimarchi and Simone Farresin are Studio Formafantasma – two italian designers based in Eindhoven, The Netherlands.
The collaboration between the two started during their BA in communication design, illustrating books and magazines. Their interest in product design developed at the IM master course at Design Academy Eindhoven, where they graduated in july 2009 with a thesis based on traditional sicilian folk craft.
The work of Studio Formafantasma touch relevant design issues such as the role of design in folk craft, the relationship between tradition and local culture, a critical approach to sustainability, and the significance of objects as a cultural vector.
Andrea and Simone believe in the role of the designer as a bridge between craftwork, industry, user and objects. From this in-between position the studio is interested in creating a design practice that merges craft and industry, local necessity within the global context and on a conceptual level, to stimulate a more critical and conscious relationship of the user
with objects.
The aim of the studio is to create in time a coherent body of work both with self-commisioned projects and in collaboration with companies.
Their work has been shown during the Milan and the Dutch Design week, during the ICFF in New York, Design Miami – Basel and at the prestigious auction house Sotheby's.
Works by FormaFantasma are currently exhibited at Droog in NY, Rossana Orlandi Gallery in Milan and Moss gallery in NY.
CARPETS BY Forma Fantasma