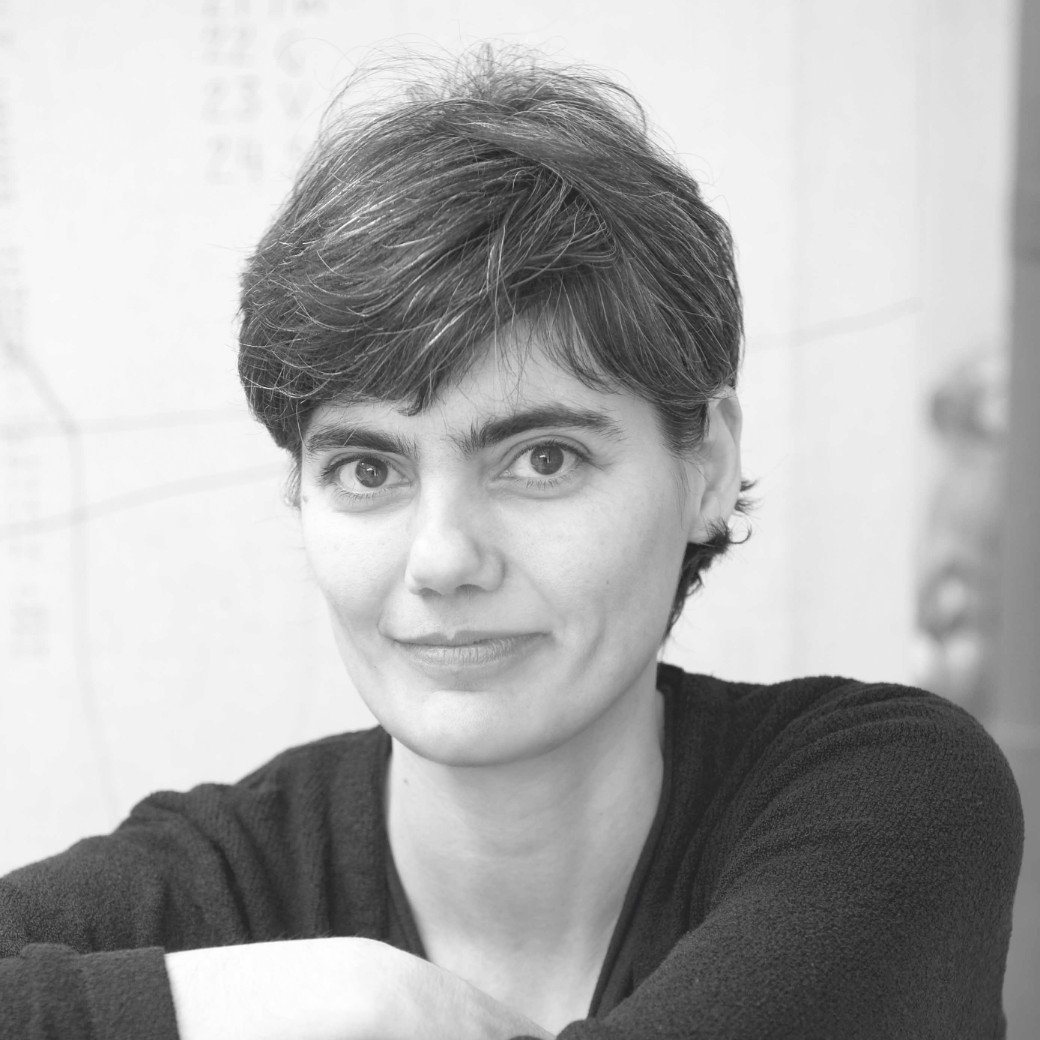 Donata Paruccini
Born in Varedo (Milan), Italy, in 1966. She spent her childhood and first formative years in Sardinia, then moved to Florence where she studied Industrial Design at the ISIA getting a diploma with Jonathan De Pas. From '94 to '97 she worked in Andrea Branzi's studio. She has participated in various editions of the Opos show during the exhibition "Il Salone del Mobile" in Milan. Presently, she lives and works between Milan and Paris as a freelancer and her creations are produced by Alessi, ENO, Morellato, Nodus, Pandora Design and RSVP. Among the various collective exhibitions we remember: in 2007 "The New Italian Design" Triennale of Milan; in 2005 "Premio Caiazza Memorial Challenge" invitation section,
organized by Promosedia, Udine; "Art of Italian design" in Atene; in 2003 "1950-2000: Theatre of Italian Creativity" at the Dia Centre of New York.
Activities carried out: teaching at Italian and International Universities; collective Exhibitions, editorial collaborations.
CARPETS BY Donata Paruccini