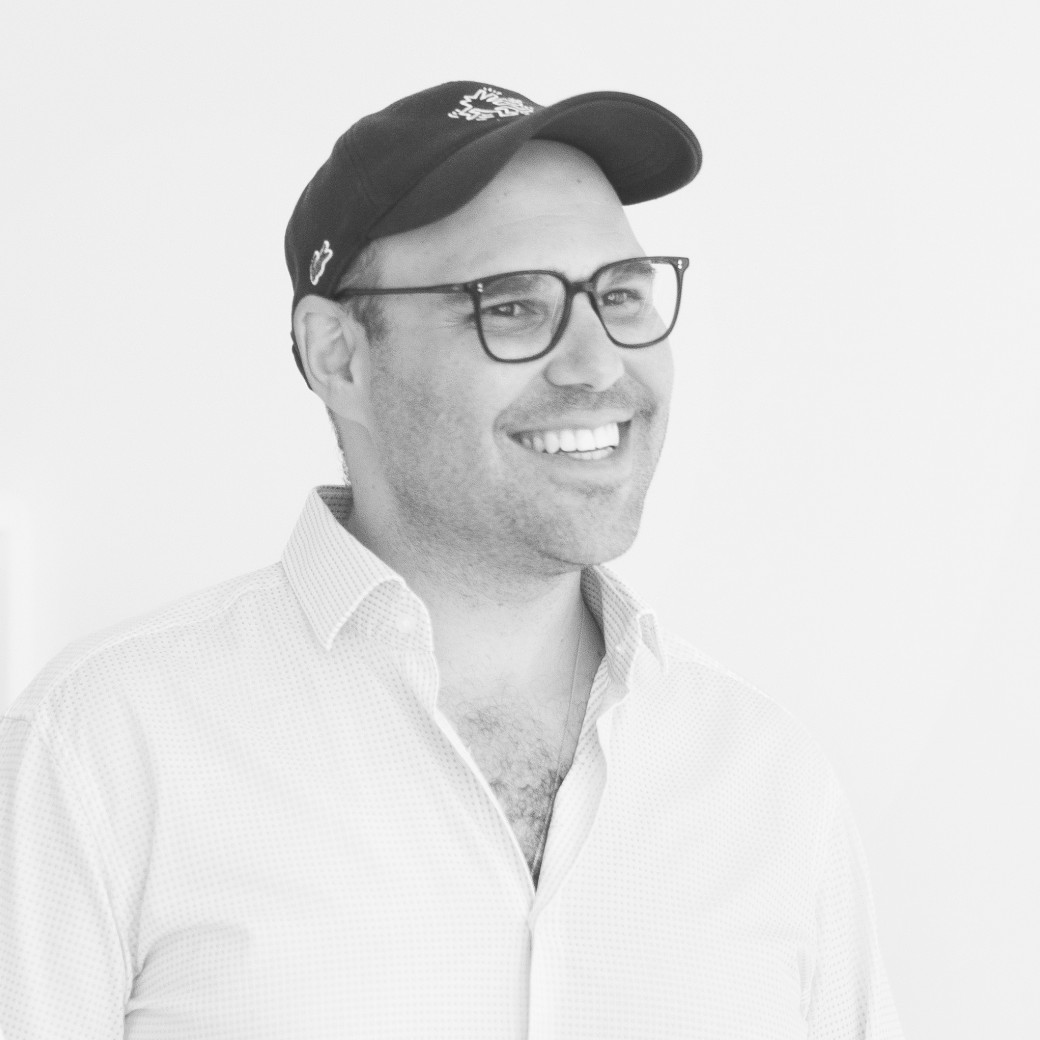 David Elia
David Elia has been in a deep resonance with Rio de Janeiro since his childhood. The studio embodies the pureness of Brazile's vision, whose epitome is drawn by the vision of its designer.
Both a Design studio and small production unit, David Elia is based in Rio de Janeiro and London. Melting pot of objects, research and ideas, the studio is like a crucible where metal, material, textures and colors clash into each other. The experiments are multicolored, and the magic of the creation brings nuggets that are full of nuances and storytelling, particularly about the problematics of the Brazilian Territory, well beyond the picture perfect postcard.
For David Elia, life is his main source of inspiration. By observing what surrounds him, he frames his artwork and transcends his everyday perception. Everything is a pretext for creation, and takes shape in an unexpected way by recomposing, reconstructing, up-cycling and re-adapting. David Elia's artwork speaks about Life, and reflects it.