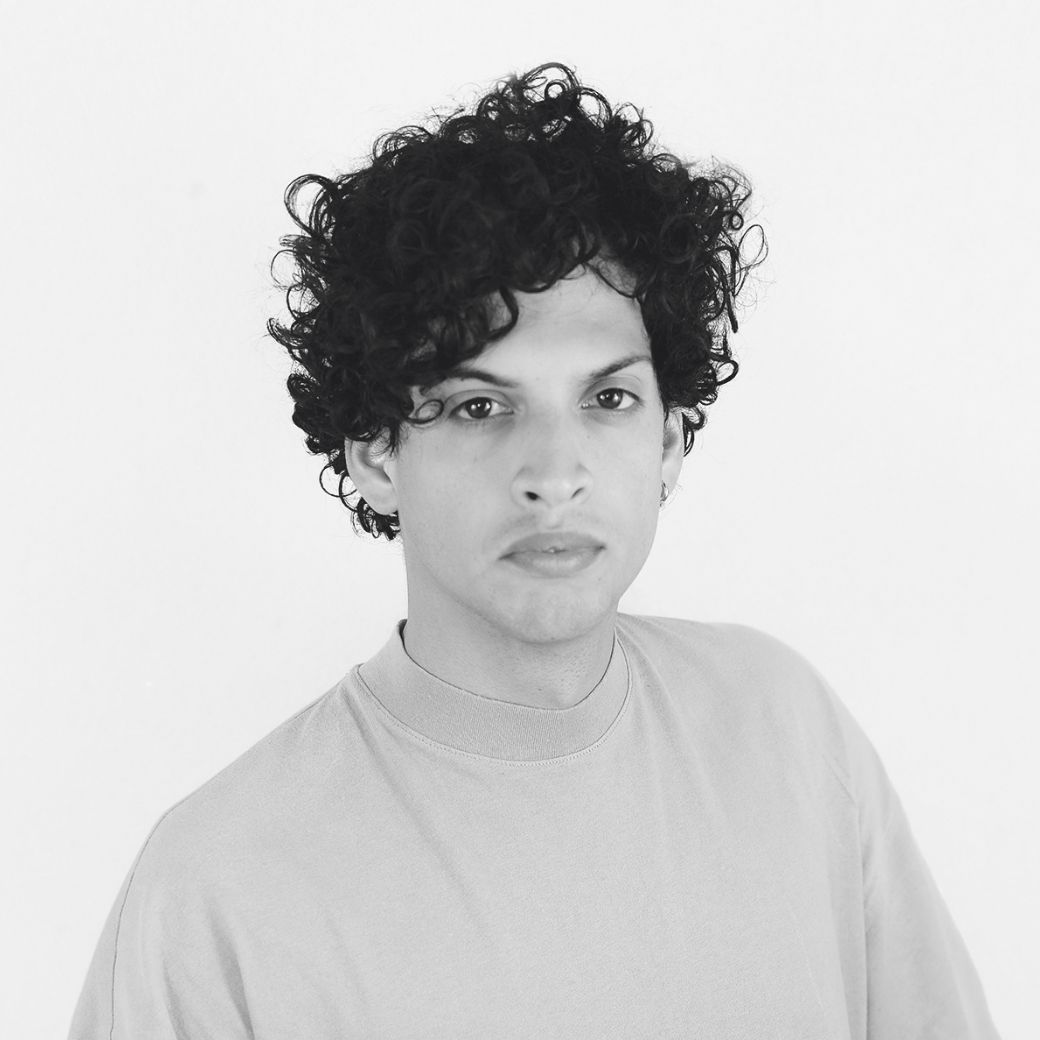 Arthur Ristor
French artist-designer Arthur Ristor was born in 1991.
In 2014 he took a DNAP Objet Design degree at the Ecole Supérieure des Arts Décoratifs of Strasbourg; in 2017 he made his Exchange Bachelor in Industrial Design at ECAL in Lausanne and in 2019 he graduated with a Master Degree in Object Design at ENSAD, Paris.
From 2018 to 2020 he has been assistant designer at Studio Eric Schmitt. He has started to work on his own pieces since 2020, principally using the stained-glass technique to make furniture or little objects like chairs, lights and frames. He is also very passionate about the textile technique. He is focused on bringing colours to everyday object, in every home: he thinks colours and happy pieces could make the relationships between people smoother. His vision takes place between art, design, illustration and decoration.
He has participated in several exhibitions, among which: in 2017, Dignes Design (from Design Days 2016, Bastille Design Center, Paris, France); in 2018, L'or blanc d'une manufacture à une école (ENSAD, Château de Vincennes, France); in 2020, Family guys work (virtual exhibition in Instagram) and Paris Design Factory (during Paris Design Week, Galerie Joseph, 116 rue de Turenne, Paris, France); in 2021, Paris Design Factory (during Paris Design Week, represented by French Cliché, 17 Rue Commines, Paris, France), Premiere Classe (Represented by French Cliché Premiere Classe, Jardin des Tuileries, Paris, France) and A dialogue between the twentieth and twenty-first centuries (represented by belgian gallery FRACAS, during the Lake Como Design Festival, Palazzo Valli Bruni, Como, Italy).
At present, he's making pieces for the french editor French Cliché, for La Romaine Editions and for La Manufacture des Emaux de Longwy. He is also participating in Autofiction exhibition, at the 2022 edition of La Biennale Internationale de Design de Saint-Etienne, France.