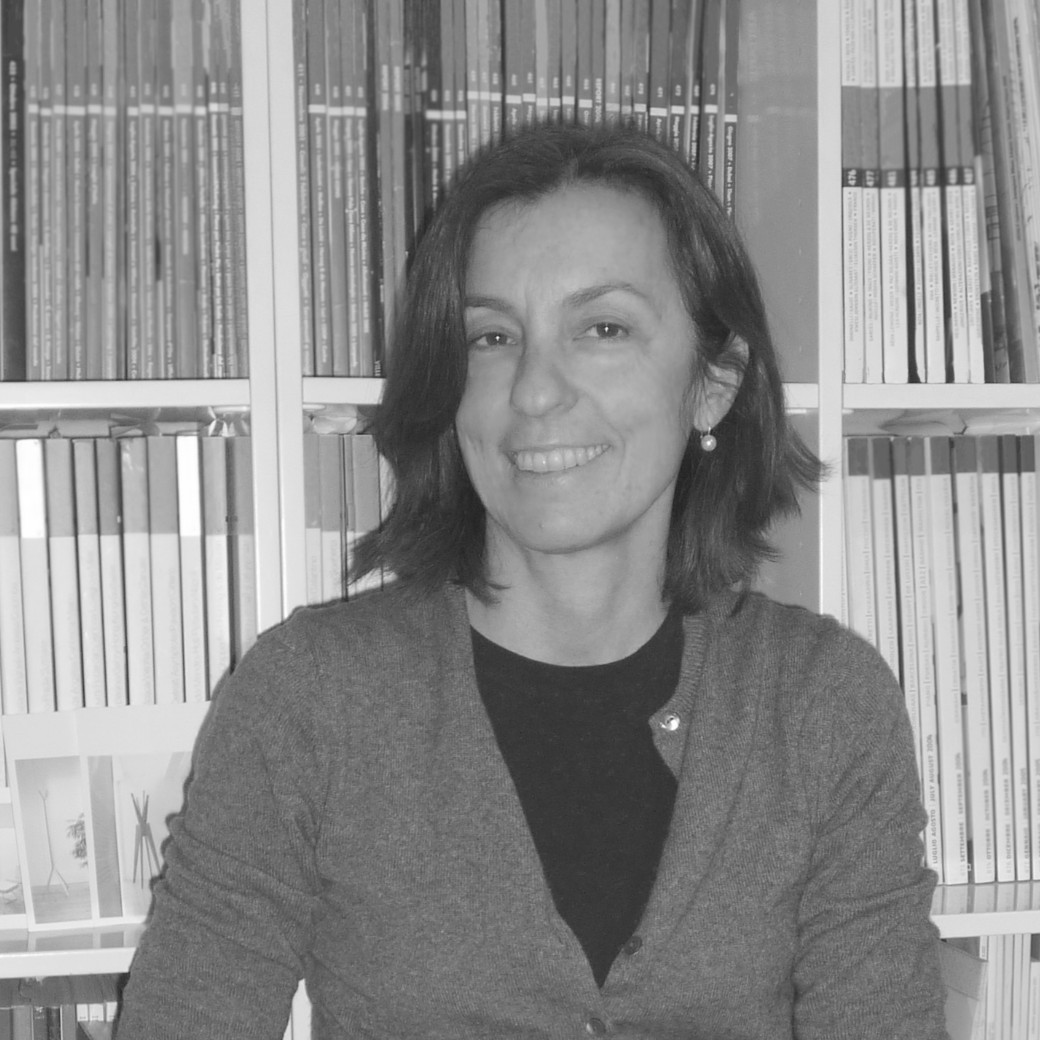 Antonella Negri
After classical studies, she graduated in Architecture at the Polytechnic University of Milan and took a Master's degree in Industrial Design at the Polytechnic School of Design in Milan. She attended a Bio-Architecture course at the Institute Uomo-Ambiente (Man-Environment) in Milan.
From 1979 to 1996 she worked with Norbert Linke, Barbieri and Marianelli and Raul Barbieri studios.
From 1996 she works with her studio, mainly looking after restorations and interior design.
Her main activity is concentrated mostly on office, residence and shop designs.
All of her projects are characterised by a careful design of detail and the study of environments having great harmony and elegance.
Important companies, operative both in Italy and abroad, appear among her clients. In the design area she has designed lines of objects produced in limited editions, as pots in blown glass, wall clocks and contemporary furniture in valuable essences created thanks to the ability of skilful craftsmen.

Alice Truant, student at the Polytechnic University of Milan, interned at the Studio Negri since 2007, cooperated with Antonella Negri with the design of the following carpets: "Falling leaves", "In&Out" and "Running stripes" from Nodus.

Matteo Guaschi cooperated with Antonella Negri in the design of Hypno carpet.
CARPETS BY Antonella Negri